The economic value of the decisions of the General Secretariat of the Council of Ministers between the noise of the media and ambition 
08/17/2020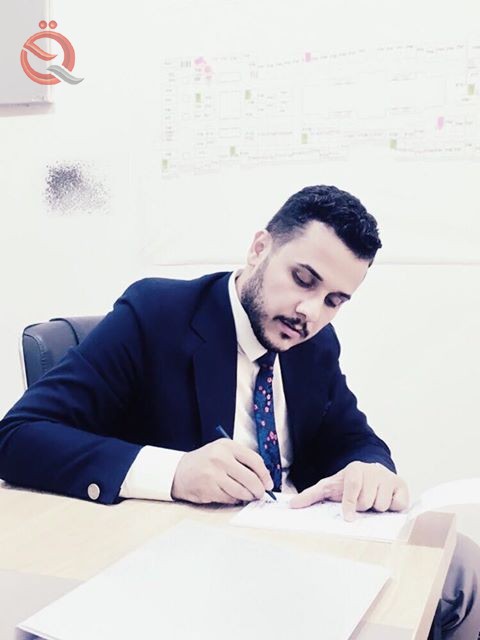 Observers and specialists in economic affairs are not a secret to the economic crisis that the Iraqi economy is going through due to the emergence of the Corona virus and its repercussions and the significant decline that occurred in global oil prices during the first quarter of this year, as well as the October demonstrations that demanded reform and on their effects the previous government resigned and the formation of a government Al-Kazemi, as the voices and demands for economic reform and the media clamor were very large in a country that did not approve the state budget law, which is the main reference for the implementation of the financial policy and public expenditures in the country and every spending item in the Iraqi government depends on it according to the budget law, and in a transfer to shed light on decisions The important economic issue in the General Secretariat of the Council of Ministers from the date of the formation of the new government. 
To my great regret, no decision has been taken that affects fundamental reform except for the draft law on internal and external borrowing to finance the budget deficit for the year 2020 in its regular session and sent to the CouncilRepresentatives, which is not a decision of a substantive reformist nature, but rather a decision to finance uncontrolled public expenditures and not to finance investment or production expenditures through which the ability to repay debt and interest installments.
As it is evident through the government's role and trends, it appears that it has not paid any attention to the economic crisis and its long-standing and deep-rooted fundamental solutions, and that the main concern is the salaries of non-productive employees who are forcibly unemployed due to weak government decisions and the absence of a strategic economic vision capable of employing the human element and investing it in an optimal way to transform it from a burden on the sector The year becomes an important factor in the economic equation.
As a reminder, despite the recovery in oil prices and touching $ 45, there is a monthly deficit of three and a half trillion dinars in our necessary expenditures.
Will the financing continue to be borrowed? Is the domestic financial sector able to continue financing and withstand the pressure? Is the second step external borrowing after the month of September? What is the fault of future generations who are deprived of services and employment, and burdened with debts and benefits? There are no solutions to remember and no decisions see the light in the short term.
VIP NewsHound





Posts

: 18367

---

Join date

: 2018-11-04



---
Permissions in this forum:
You
cannot
reply to topics in this forum