[size=35]By the numbers ... an institution that reveals Iraq's GDP in 2019 and the contribution of sectors[/size]
04-08-2020
[size=35]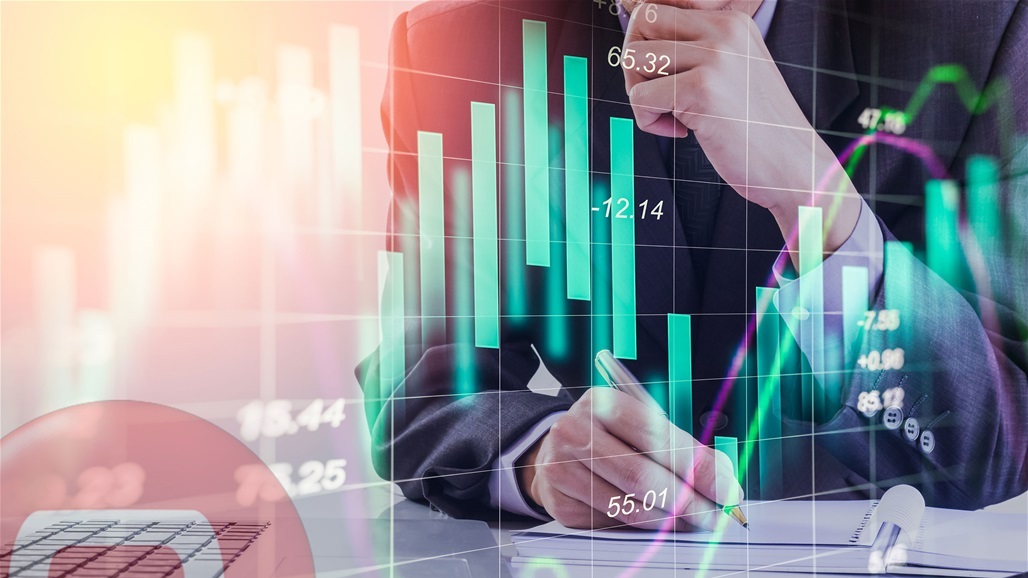 [/size]
The "Iraq of the Future Corporation" economic revealed, on Wednesday, the quarterly GDP for Iraq during the three quarters of last year, noting that the proportion of the oil sector of the total output amounted to 63%.
The Foundation said in a statement, which Alsumaria News received a copy of, that "the quarterly GDP rate for Iraq during the first three quarters of 2019 at constant and current prices on a basis (2007 = 100), reached 51 trillion dinars, and the oil sector occupied the largest percentage of the total output by 63 %, Followed by the transportation, storage and communications sector with 9%, then the general government sector with 7%, and then the wholesale and retail trade and hotels sector with 6.89%.






The statement pointed out that "the least contribution sectors in the GDP were the electricity and water sector by 1.2%, the insurance sector and the banks by 1.1%, then the manufacturing sector by 0.8%, and the mining sector by 0.1%," noting that "the contributions of the sectors clarify the credit The gross domestic product on the oil sector, which is one of the sectors that are not controlled, as it depends on external factors.

He added, "In order to build a strong economic economy that is not dependent on external factors, it is necessary to raise the GDP of the weak sectors, the most important of which are the agricultural and industrial sectors, the electricity and water sector, the insurance sector and banks, which are the basis for building a strong economy, and the impact of external factors on it is less. The mining sector is also an important sector." It must be developed to increase its contribution to the Iraqi domestic product. "

The statement pointed out that "a proportional and consistent distribution of the sectors' contributions contributes to reducing the risks of the Iraqi economy being affected by various factors, whether internal or external, which contributes to the stability of the Iraqi economy in a way that guarantees its continuity and growth."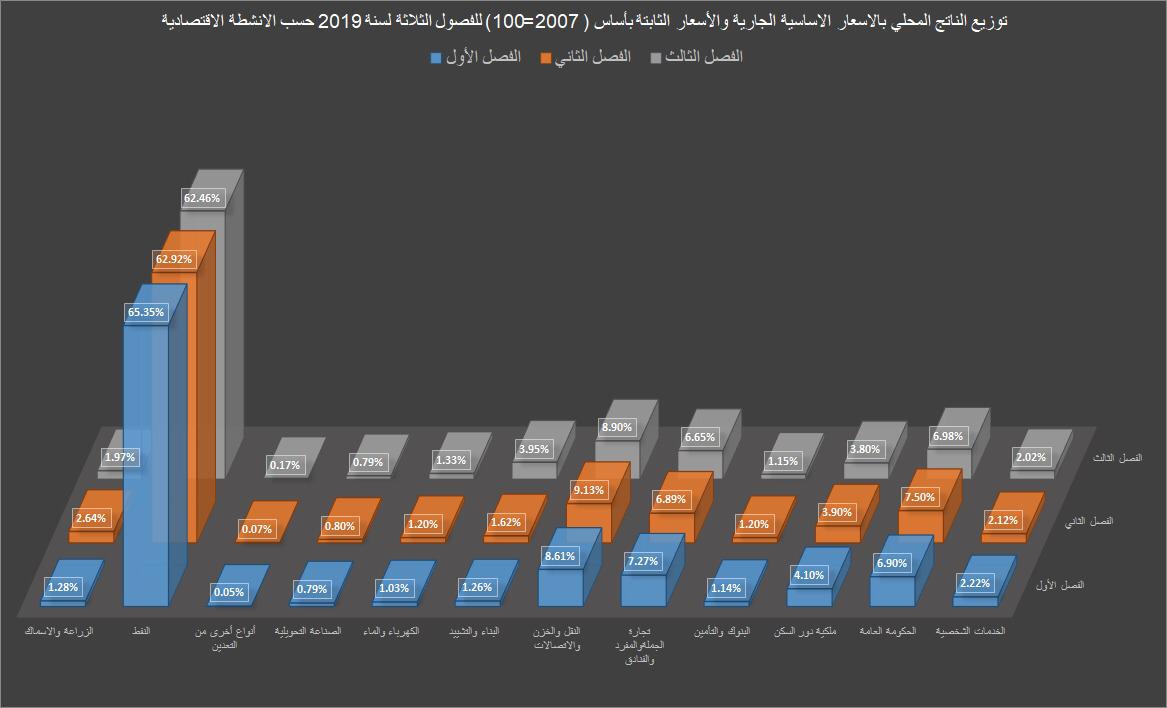 https://www.alsumaria.tv/news/%D8%A7%D9%82%D8%AA%D8%B5%D8%A7%D8%AF/340872/%D8%A8%D8%A7%D9%84%D8%A3%D8%B1%D9%82%D8%A7%D9%85-%D9%85%D8%A4%D8%B3%D8%B3%D8%A9-%D8%AA%D9%83%D8%B4%D9%81-%D9%85%D8%B9%D8%AF%D9%84-%D8%A7%D9%84%D9%86%D8%A7%D8%AA%D8%AC-%D8%A7%D9%84%D9%85%D8%AD%D9%84%D9%8A-%D9%84%D9%84%D8%B9%D8%B1%D8%A7%D9%82-%D9%81%D9%8A-2
VIP NewsHound





Posts

: 17072

---

Join date

: 2018-11-04



---
Permissions in this forum:
You
cannot
reply to topics in this forum