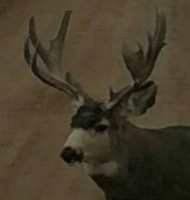 Rascal wrote
25m ago
Grief Jester is back, mountain goat is more tolerable than him
Zaob wrote
25m ago
Come to think of it I havent seen a Mountain Goat post in a long time...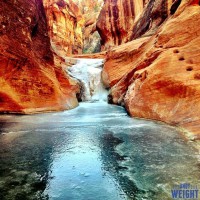 Zaob wrote
25m ago
Anyone heard what happened to him/her
 
MDS1965 wrote
25m ago
GM ZAOB...NOT NECESSARILY A BAD THING...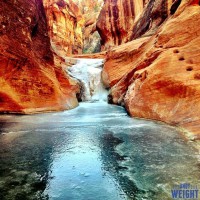 Zaob wrote
23m ago
She turned into DR Clark
KyleTime wrote
5m ago
LIA...I'm back from va ca. So far behind on work now but a break was good. Mt. Goat was told to either quit bashing the others and refrain from the negativity or they wouldn't be allowed to post anymore. She chose to not post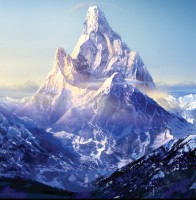 2thefuture wrote
5m ago
Talked to a friend just now. He's up to 165 500 mill zim. After I woke up, I asked what island are you buying. He adds every two weeks. At what point do you stop.

Ssmith

GURU HUNTER





Posts

: 20038

---

Join date

: 2012-04-10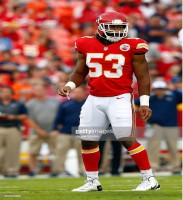 Chief53 wrote
10m ago
Anybody here have any non-believing spouses or family....I sure do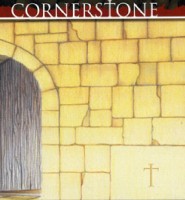 CORNERSTONE wrote
10m ago
CHIEF, YES, AND IT IS SO SAD TO NOT BE ABLE TO TALK ABOUT THIS WITH THEM. THIS IS HISTORY IN THE MAKING! THEIR LIVES WILL CHANGE BECAUSE OF THIS!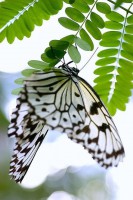 ca butterfly wrote
9m ago
Question for the room - if they don't remove any zeroes on the Zimbabwe for us, does that also apply to people we have gifted aim to that won't have a clue what to do?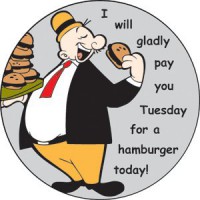 numen wrote
8m ago
Yes, it's overwhelming. Now we have to try to explain things to them. I gave my daughter two 100Ts when I thought it was .03 and 6 zeroes off.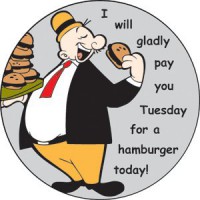 numen wrote
6m ago
I wonder if less than 1 quad means one is ineligible for the structured contract arrangement. Just curious.
 
numen wrote
6m ago
Did anyone read the Fisher post about 1 quad and over?

Ssmith

GURU HUNTER





Posts

: 20038

---

Join date

: 2012-04-10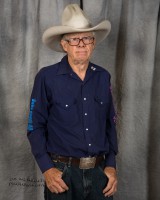 GP Cobb wrote
12m ago
"40404@thewingtit call. Coming on now if hungry for bad intell: m.twitter.com/thewingitcall 12:01
CORNERSTONE wrote
11m ago
YES, THAT IS FALSE. THE TRUE TWITTER NOTIFICATION FROM WINGIT COMES FROM @WINGITCALL
CORNERSTONE wrote
8m ago
YES, GP, THE 'THE" IN FRONT INDICATES A FALSE TWEET SOURCE, PROBABLY KENNY
LIFE IS ART wrote
8m ago
`~ IF YOU GET TWEETS FROM HERE: @wingitcall IT'S REAL. ANY THING ELSE, WITH ANY ADDITIONAL NUMBERS, WORDS, LETTERS .... ALL BOGUS TWEETS. UNFOLLOW THEM. IT'S THAT SIMPLE.

Ssmith

GURU HUNTER





Posts

: 20038

---

Join date

: 2012-04-10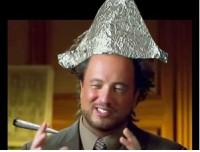 LIFE IS ART wrote
1m ago
`~ HILLTOP. PM ANSWERED ... BUT, ADMINBILL ~ ONCE AGAIN, SERIOUSLY CONFUSED. I'M NOT ON WSOMN. AND ANYTHING HE PUTS INTO HIS CHAT, HITS RECAPS FIRST..OR D. CHRONICLES. MEMBERS ASK FOR IT HERE, SO WE OBLIGE.

Ssmith

GURU HUNTER





Posts

: 20038

---

Join date

: 2012-04-10



I am offended, Life is Art didn't mention Dinar Daily.... LOL... it hits HERE FIRST.

Ponee

Admin





Posts

: 36912

---

Join date

: 2011-08-09



---
Permissions in this forum:
You
cannot
reply to topics in this forum