Phenom
In Country Iraq conversation... WSOMN ONLY!
wrote...T
o all, hello....my sis, is home she said she would not come home until it's time....well she is home, she still has friends that keep her informed,she was in Iraq.
 
 wrote 
2m ago
 I have heard from a contact in Kurdistan that the rate is $3.71
 
wrote 
1h ago
 my friend that has a friend in the UN said it is international, can some one from a different country check....the same person said he's in Irag was given a paper with 3.71 per dollar...would not let him leave the country with dinar...just checking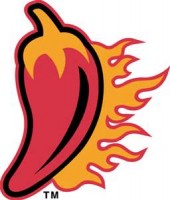 RaginCajun wrote
21m ago
BLONDIE- WHAT'S UP WITH THE BACKGROUND CHECKS

lostnq8 wrote
21m ago
RC background checks was from Bruces call last night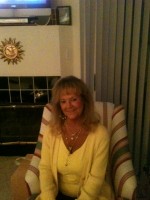 Blondie wrote
15m ago
IMHBO THIS BACKROUND CHECK THING FOR THE AVERAGE JOE IS SHEER AND UTTER NONSENSE!

lostnq8 wrote
15m ago
blondie i can understand why - most peeps it will not bother but if you owe back taxes or have federal warrants could be interesting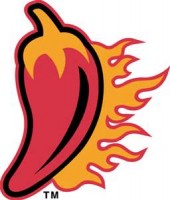 RaginCajun wrote
11m ago
I OWE BACK TAXES, I WILL EXCHANGE AND PAY WHAT IS OWED, IT'S A VERY SIMPLE PROCESS
GURU HUNTER





Posts

: 20038

---

Join date

: 2012-04-10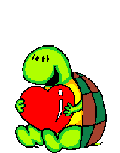 TurtleIsland1 wrote
20m ago
More unneeded filler bull**** by Youssef the PR man for Sterling Currency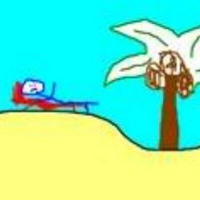 scotchie wrote
9m ago
850,000 Iraqis had their cards increased by govt subsidy...same amount, same rate as always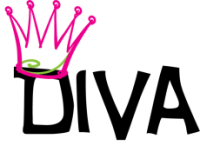 dinardiva wrote
6m ago
So Franks says Iraq is Hot Hot Hot and then he says this? ...I'm not looking at September...I'm looking at October...they are doing all of the things really fast...so...IOO...we have calculated into September/October. [post 2 of 2]

candy girl wrote
4m ago
Dinardiva, Frank to me is a cloun

GURU HUNTER





Posts

: 20038

---

Join date

: 2012-04-10




---

Permissions in this forum:

You cannot reply to topics in this forum


Who is online?

In total there are

147

users online :: 0 Registered, 0 Hidden and 147 Guests :: 2 Bots

None

Most users ever online was

2065

on Mon Apr 09, 2012 5:34 pm