ADMINBILL wrote
38m ago
GOOD MORNING - NOTHING NEW THIS MORNING AS YET - I WILL LET YOU KNOW AS SOON AS I HAVE AN UPDATE FROM MULTIPLE INFORMATION PROVIDERS.
Baywatch wrote
38m ago
RR has the personality of a cow so not too sharp or quick on his feet.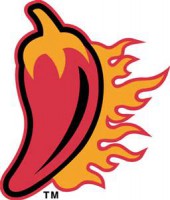 RaginCajun wrote
37m ago
ray ren is in a bad mood, someone's check must of bounced.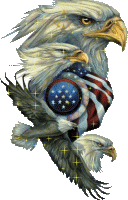 RAB wrote
38m ago
Bill: Is that your best Renfrow imitation? lolol

ADMINBILL wrote
38m ago
I DO NOT DO RENFROW IMITATIONS
Baywatch wrote
37m ago
RC, or he did not get his chocalate covered nuts in the mail. LOL

ADMINBILL wrote
37m ago
THAT IS ENOUGH WITH THE RR COMMENTARY
 
Sunnysplace wrote
37m ago
OK, GUYS". RESPECT PLEASE.......

Osmosis wrote
27m ago
Sunny, GM - Tony is scheduled out the 3rd week of November according to B of P web site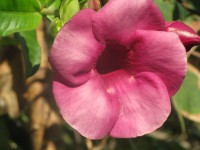 Sunnysplace wrote
25m ago
TONY HAD SOME GOOD INFO. LOTS OF GOOS SOURCES...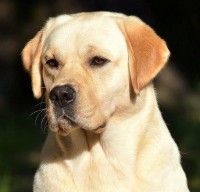 Desmo wrote
13m ago
I have been a devoted follower of TNT for 21/2 years....all the way up to Tony being locked up and being lied to about Pam's "vacation".....even after wrongly being banned from chat I supported Ray....with time and money....but when he has the rudeness to tweet what he tweeted today..."no new intel...DEAL WITH IT"....REALLY????we have been "dealing with his crap long enough....Im done with him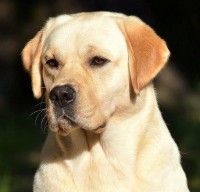 Desmo wrote
9m ago
I honestly cant believe that he could talk down to people then turn around and ask for donations

Ssmith

GURU HUNTER





Posts

: 20038

---

Join date

: 2012-04-10



uh...so you know Tony got locked up and Pam got silenced...but you STILL sent Ray money?  You're lacking in the common sense department there, Desmo...lol

ReapAndSow73

GURU HUNTER





Posts

: 1898

---

Join date

: 2015-08-13




ADMINBILL wrote
30m ago
GOOD AFTERNOON - MORE CONFIRMATIONS COMING IN THROUGHOUT THE DAY. WE MAY BE IN THE MOMENT. REMEMBER THAT NO ONE KNOWS THE ACTUAL DATE OR RATE BUT THE INFORMATION IS CREDIBLE SO I REMAIN VERY OPTIMISTIC THROUGH THE 16TH.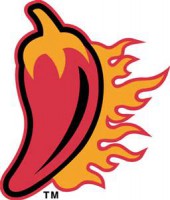 RaginCajun wrote
30m ago
adminbill- if it happens today or the 16th, i buy you a pair of gator boots, fiited just for you


Sunni Daze wrote
29m ago
ADMIN SO IS THERE GREENER GREEN LOL

ADMINBILL wrote
28m ago
A VERY DARK GREEN THAT LOOKS BLUE

ADMINBILL wrote
22m ago
WENT TO BOOT CAMP AT FT POLK, LA IN 1970 WITH A BUNCH OF CAJUNS. WHEN YOU COULD UNDERSTAND WHAT THEY WERE SAYING THEY WERE CRAZY. WHEN YOU COULDN'T UNDERSTAND WHAT THEY WERE SAYING THEY WERE STILL CRAZY. GREAT GUYS. I'M AFRAID SOME DIDN'T MAKE IT BACK FROM VIETNAM. TO BAD.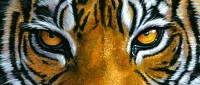 ADMINBILL wrote
20m ago
YEP GOOD FOR SURE. THEY WOULD GIVE YOU EVERYTHING THEY OWNED IF YOU WERE THEIR FRIEND AND MOST OF IT IF YOU WEREN'T.

Ssmith

GURU HUNTER





Posts

: 20038

---

Join date

: 2012-04-10



---
Permissions in this forum:
You
cannot
reply to topics in this forum