LIFE IS ART wrote
1m ago
~~ GOOD MORNING TO ALL OF YOU. I WANT TO LET YOU KNOW THAT I, AND THIS WHOLE CREW LOVES AND CARES ABOUT YOU VERY MUCH. TODAY, IS GOING TO BE AN EXCELLENT DAY TO GATHER EVERY BIT OF COMMON SENSE, DISCERNMENT, AND INNER KNOWINGNESS COUPLED W/ THE GREATEST LOVE IN THE UNIVERSE ~ JESUS CHRIST OUR LORD ~~~ AND HOLD ON TO THAT W/ THE WHOLENESS OF WHO YOU ARE. ~
TAXMOM wrote
14m ago
I AM SEEING HEADLINES EVERYWHERE THAT SOMETHING IS CHANGING..NEVER SEEN BEFORE, THE MOST INSANE DESTRUCTIVE SCHEME, $10 TRILLION SUPERNOVA SET TO EXPLODE. THESE HEADLINES ARE IN MSM. I'M ON THE EDGE OF MY SEAT WAITING TO JUMP INTO ACTION. MY HEART IS AT PEACE KNOWING OUR TIME IS ARRIVING FOR EACH OF US TO HELP OUR CORNER OF THE WORLD.
BeagleEyes wrote
40m ago
Tasi and folks on a call last night someone called in and said one of the speakers comments were already being posted and you know what happened after that! That was all because a PHONE number was given out!!!
BeagleEyes wrote
15s ago
Tasi I just tried to get on the "other" site Guess what? I have been banned too. But that is because I would NOT give them my name
sassy wrote
34m ago
i think ink is running out of info to share, like everyone else
Tasi wrote
30m ago
We get info that is misleading, truth, riddles and point blank were told that they can't speak about a certain Intel
 
Tasi wrote
31m ago
Sassy I rather think that it is information he can't share with us at this time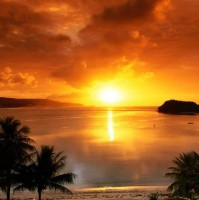 Tasi wrote
6m ago
oh wow beagle, gerry did tell us to be careful with other site that what our full name
BeagleEyes wrote
5m ago
Tasi: I wouldn't mind giving it to admin. but I don't want every member to be able to know it. There are too many Trolls on the sites
BeagleEyes wrote
1m ago
Tasi you can sign up with your avatar name and email. But once you get accepted then they want your full name. It was just a matter of time before they caught up with me. That is why I didn't join in chat there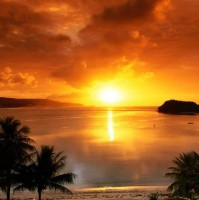 Tasi wrote
moments ago
to be honest, when they asked my name, i put TASI TAHWSEUG (last name is guess what)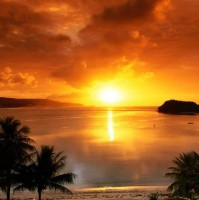 Tasi wrote
1m ago
yes please do, debtarheel said it best, pretect yourself, be invisible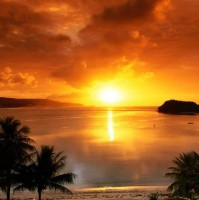 Tasi wrote
1m ago
i'm looking in the bright side, don't see aliens here
 
Grant57 wrote
1m ago
where is Inky?????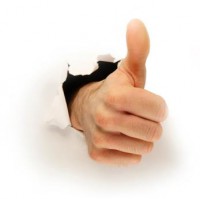 ru79 wrote
5m ago
inkmaster's meeting must have bombed yesterday. As he said, he would have come back to fill us in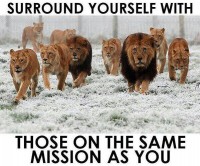 Grant57 wrote
4m ago
either that or he exchanged and signed an NDA and cannot talk to us at all!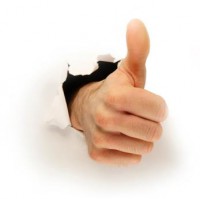 ru79 wrote
3m ago
possibly but he did say he would be back. No one knows who he/she isa nyway
BeagleEyes wrote
2m ago
ru79: He has always come back and explained and I expect him to do the same this time. For me he is a very credible person with a very kind and caring heart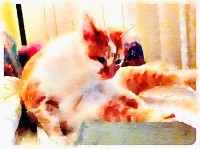 Mikecren wrote
3m ago
I thought Ink was the guy that used to be "wolfman..."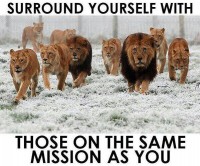 Grant57 wrote
1m ago
remember...platinum runway? I have friend that was on tnt that is a linguist... he said d.c.'s writing and platinum were identical....one day he caught platinum online and asked him for fun...are you D.C. ...platinum runway got out of the forum and never came back....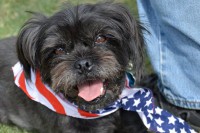 zjb wrote
17s ago
Grant WOW and woah that is interesting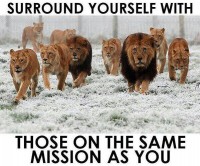 Grant57 wrote
44s ago
you know mikecran....you might be onto somthing there...Inkmaster writing structure is similar to wolfy's...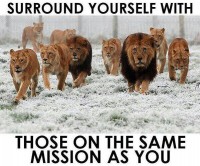 Grant57 wrote
moments ago
and wolfy had several bank contacts in several states...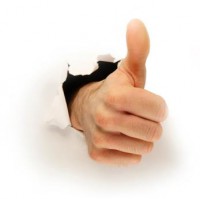 ru79 wrote
18s ago
grant, so he said, but he did call it every day too
BeagleEyes wrote
moments ago
Grant and someone yesterday was spreading rumors that he was IKO too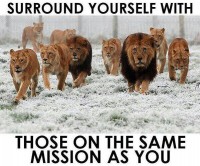 Grant57 wrote
moments ago
wolfy renewed in here but has only been in a couple of times after they closed the admissions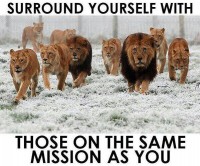 Grant57 wrote
49s ago
interesting... he called it everyday and nothing happ3ned...
56wasgreat wrote
3m ago
I have a nephew that's an attorney....talked this over with him... said he'd think it over...next day I got a call from my brother, his father, to come over to his house.... I walked into his house and before I got to say one word other than hello, he thru the currency I gave him in my face, said what the hell are you trying to get me into?...I walked out....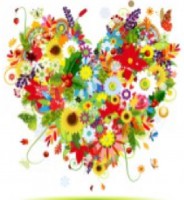 COLORADOGURL wrote
1m ago
56: INCREDIBLE STORY, SO SORRY. GOD BLESS YOU AND HUG YOU!!!
56wasgreat wrote
1m ago
CO...that's why I set a trust without the use of an attorney..... don't need 'em...and thx
AZhombre wrote
23m ago
Taxmom I concur! I've been in 8 yrs. Looking at my "spread sheet" I notice there were times when I could only buy one 25k Dinar at a time. Couldn't afford to spend $900 for 40, but with perseverence and tanacity (skipped a lot of meals and used that money to "spread my investment risk").
AZhombre wrote
21m ago
Twoguns336, you are "spot on"! 8 yrs ago after buying some currency and putting it in my socks drawer, I met a new amigo who brought me up to speed explaining they had sights I could monitore my "investment". That's when a guy was saying the Dinar would go for 25 CENTS! And when the idea of paying 1/2 for taxes came up, that got me off my lazy butt and buy some more, just in case he was correct.
Raindancer777 wrote
21m ago
Correct me if I am wrong roomies but have we not heard from IKO that his inside friend at a exchange bank that the zim will be one that will be exchangeable?
Striker wrote
18m ago
Tool - The way I think makes sense to me anyway is : The Dinar was what 3.21 13 yrs ago b4 it was devalued! They should bring ot back to that rate + inflation which to me should put it around 3.60 3.70
 
toolfan4 wrote
20m ago
striker about iqd rate, years ago mof in iraq wrote a memorandum to usa that listed the goal value at .85 to 1.13 to start and then let the market drive it.....shortly after maliki went nuts and that rate was shelved .
56wasgreat wrote
17m ago
same with the Dong...it was 2.21 in 1965
toolfan4 wrote
16m ago
striker yes, me too. if the rate does float, it will go sky high, even too high for iraq. therefore, imo, they will come out at a set amount ...3 plus, and let intl markets settle down a few weeks. we exchange and go on, then they let the reigns loose.
 
Striker wrote
17m ago
56 - Yes & now with inflation should be pretty darn good!

COLORADOGURL wrote
17m ago
SORRY - GERRY'S NEW WEB SITE WE SHOULD BE ABLE TO USE AFTER RV - LIA HAS BEEN BUSTING HERSELF WORKING OVER THERE....

JustTom wrote
16m ago
New website? What is going on here

Sophiegirl wrote
13m ago
How do we join the new website?

Happydaze wrote
12m ago
Hey roomies, who is ink master? Seems so secret

MALLY wrote
9m ago
HAPPYDAZE~~INKMASTER IS ONE OF OUR MEMBERS HERE THAT IS ALSO AN INTEL PROVIDER~~HE HAD A MEETING WITH A BANK EXEC YESTERDAY AND WE ARE AWAITING HIS UPDATE~~

COLORADOGURL wrote
12m ago
WHEN WE KNOW WE WILL LET YOU KNOW.... XOXO
 

TWOGUNS336 wrote
12m ago
JUSTTOM....THAT'S LIKE DIGGING IN THE DIRT........WINGIT IS WHERE YOU WANNA BE....

Similar topics

---

Permissions in this forum:

You cannot reply to topics in this forum


Who is online?

In total there are

99

users online :: 0 Registered, 0 Hidden and 99 Guests :: 3 Bots

None

Most users ever online was

2065

on Mon Apr 09, 2012 5:34 pm