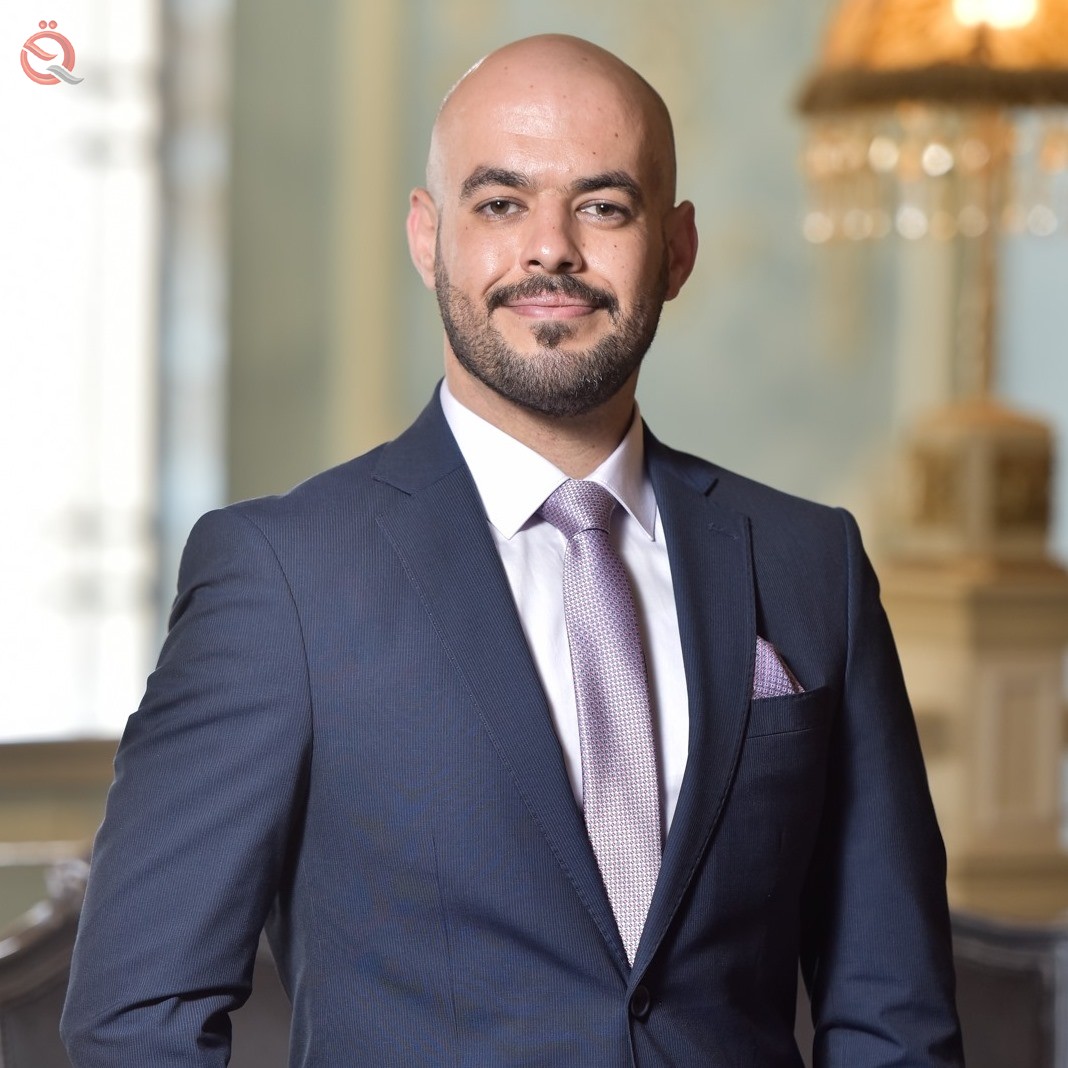 Miss Murshid 
08/21/2021
Anas Murshid*
The upcoming parliamentary elections are characterized by a large number of great economic promises, as the speeches, slogans and advertisements of some political alliances or candidates focus on improving the economy and solving its complex problems easily and easily, and making it a rosy world free of debt, austerity, inflation, taxes and unemployment.
Some of these candidates are betting on using quick solutions to the crises we are experiencing today, but this bet is a loser and their solutions are just an illusion, because reforming the economy requires a long time and a clearly defined program and concept of implementation. Which means more suffering and crises.
And when the candidate wins the parliamentary elections and the new government is formed, he will find that he needs to take steps and economic measures that do not agree with the desire of the street who elected him. He turns a blind eye to using real reform to speak, look and appear on television to discuss reality with illogical words and far from the promises he made to the parliament. He will take into consideration his party's policy to legislate and implement prosthetic solutions that will satisfy politicians only.
But there is another group, and they are the owners of realistic programs, and it is the real economist who will be in danger. The American economic writer Todd J. Buckels describes this danger in the introduction to the first chapter of the book "New Ideas from Departed Economists," by saying, "It is not easy to be a thinker." Economically, corporate executives attack them for not accurately calculating costs and profits, philanthropists accuse them of being scrutinizing in costs and profits, and politicians view economic thinkers as self-sabotaging who do not allow politicians to promise the masses prosperity without offering any sacrifice.
A number of satirical writers have devoted their time to attacking them; The likes of George Bernard Shaw and Thomas Carlyle.
Indeed, the season of attack on economic thinkers has begun since Carlyle called economics the dismal science.
Unfortunately, Iraq is almost devoid of real economic thought, because it will fail, as it is far from courtesy and does not fit the whims of the street and does not achieve any gains for politicians, because real and frank economic opinion will face ostracism, humiliation, and even defamation, and perhaps even murder.
The magic mixture for your success as an economist in Iraq:
to speak in a way that pleases the street and attracts the attention of the media and intellectual cafes, and to be a source of information for politicians who use your flattering ideas in their sessions and even in their legislation.
* Business development and public policy advisor
https://economy-news.net/content.php?id=26065
*****************
>>>TNTBS's YouTube Channel<<<


RamblerNash

GURU HUNTER





Posts

: 24252

---

Join date

: 2015-02-19



---
Permissions in this forum:
You
cannot
reply to topics in this forum