Electricity announces the "highest" production of energy since the establishment of the national system
17/07/2019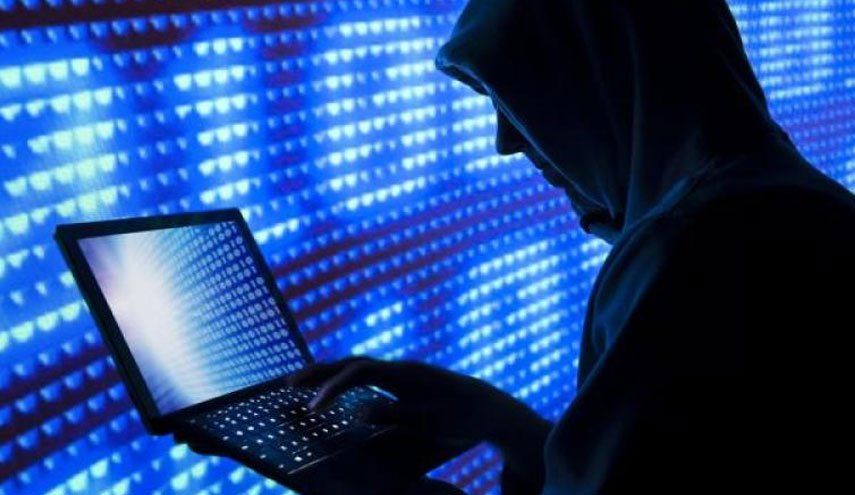 The Ministry of Electricity announced that its output of energy exceeded 19 thousand megawatts, which is the highest since the establishment of the national system, revealing its directions towards canceling the rumors with energy estimated at 60%. 
The spokesman for the Ministry of Electricity Musab teacher in a statement quoted by the newspaper "morning" and the official "Economic News", "The energy production in the country is currently 19 thousand and 100 megawatts, and the highest and the first since the establishment of the national electricity system, And the provinces, "stressing that" the increase in production continues through the introduction of new generating units. "
He added that "Baghdad's share of production amounted to four thousand and 625 megawatts out of the actual need of 6,000, which improved the hours of processing during the past two days, adding that" the province of Basra is currently equipped with three thousand and 510 megawatts out of the actual need of three thousand and 800 megawatts.
The teacher said that "the province of Nineveh, despite the exposure of the electrical system to a large sabotage by gangs," urged "the criminal during its brutal control of the province, but is currently equipped with 880 megawatts out of the actual need of 1600 MW.
He pointed out that "the quantities of production available could be provided around the clock in the event of reducing the size of the rumors of 60 percent," which attributed to the excess of citizens on the joints of the network and the failure to set meters and reluctance to pay wages collection.
The Ministry of Electricity spokesman said that his ministry and through the road map prepared with Siemens, Germany, prepared a program to eliminate this through the selection of a number of elected areas and the application of the experience of smart standards to ensure not wasting energy.
On the transport sector, he explained that "the staff of his ministry has recently succeeded in restoring the Baiji transformational plant (400KV), which was destroyed by the terrorists" Daash "completely, which allowed the delivery of energy to a number of areas that were deprived of them," noting that "the next few days will witness Also the opening of the station people and the completion of the completion of stations: journalists, municipalities and East Rusafa transformative as well as the development of the new Baghdad transformational station.
He added that the remaining period of the current year will see the opening of 28 transformer stations in Baghdad and the provinces, in addition to continuing to extend power transmission lines (132 and 400 kevi) in the governorates of Salah al-Din, Anbar, Kirkuk and the outskirts of Baghdad, as well as the development of transport lines between the governorates of the Euphrates, As well as intensify efforts to rehabilitate power transmission lines and distribution networks in Ninewa province, especially in the city of Mosul, which reached its work to an advanced percentage of achievement.

claud39

VIP Member





Posts

: 12469

---

Join date

: 2018-11-04




---
Permissions in this forum:
You
cannot
reply to topics in this forum