[size=36][rtl]Recommendations for the adoption of the SME Strategy[/rtl][/size]
Thursday 25 April 2019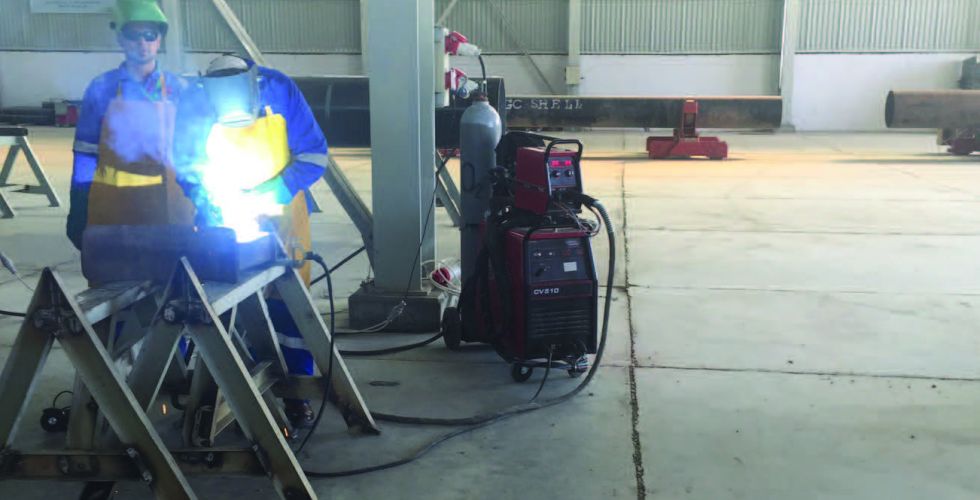 Baghdad / Farah Al-Khafaf 
 
The establishment of projects represents the backbone of economic and social development in countries. From this principle, an economic seminar held by the Ministry of Industry and Minerals under the slogan "Developing Small and Medium Enterprises Towards a Prosperous Economy" resulted in recommendations for the formation of a technical committee aimed at developing a comprehensive strategy,
 Projects. The Department of Industrial Development and Organization of the Ministry of Industry held a seminar on the strategy of developing small and medium enterprises, which was attended by many representatives of ministries and government institutions to introduce the importance of this type of projects and their impact in supporting the national economy in addition to discussing the main problems and obstacles facing the establishment and work.
The meeting was attended by experts from the Ministries of Industry, Commerce, Agriculture, Tourism, Labor and Social Affairs. The committee is working to provide specialized work papers to prepare a comprehensive strategy suitable for the establishment of small and medium enterprises in the Iraqi market. And its role in supporting the economy, as well as contribute to solving the problem of unemployment. 
They also urged the speedy adoption of the SME Law after the discussion of the Council of State was completed and submitted to the General Secretariat of the Council of Ministers, as well as the use of international technical and financial support for environmental conventions to enhance the work of small and medium enterprises. Small Business Development Strategy 
For his part, industrial expert Aqil al-Saadi expressed optimism in the government moves in support of the establishment of small and medium enterprises, indicating that these projects will contribute to the fight against unemployment and reduce poverty rates in Iraqi society, and improved competitiveness of the industrial sector.
Al-Saadi said in a statement to the "morning" that "these projects face many obstacles, notably financial financing, and the lack of real support for the national product, while at the same time to approve the strategy of small and medium enterprises, and provide support and full allocations
The expert stressed the importance of supporting the national product, through tax exemptions and preventing the importation of similar materials, as well as reducing the dumping of goods in the Iraqi market of foreign goods and goods that do not conform to international and Iraqi standards, as well as passing legislation to create an environment conducive to the growth of small and medium enterprises in a
The seminar highlighted the most important challenges facing the projects, including the absence of an institutional framework to sponsor this vital sector as in other countries, the absence of mechanisms to facilitate the lending process, the ability of small investors to provide the required guarantees, and the reluctance of some commercial banks to grant these institutions loans Medium or long-term credit unless they are provided 

claud39

VIP Member





Posts

: 11915

---

Join date

: 2018-11-04




---
Permissions in this forum:
You
cannot
reply to topics in this forum