http://alsabaah.iq/5297/%D8%AF%D8%B9%D9%88%D8%A9-%D9%84%D8%AA%D8%B4%D8%B1%D9%8A%D8%B9-%D9%82%D8%A7%D9%86%D9%88%D9%86-%D9%8A%D9%86%D8%B8-%D9%85-%D8%B9%D9%85%D9%84-%D8%A7%D9%84%D9%85%D8%B1%D8%A7%D9%83%D8%B2-%D8%A7%D9%84%D8%A8%D8%AD%D8%AB%D9%8A-%D8%A9
[size=36][rtl]Call for legislation legislation governing the work of research centers[/rtl][/size]
Monday 25 February 2019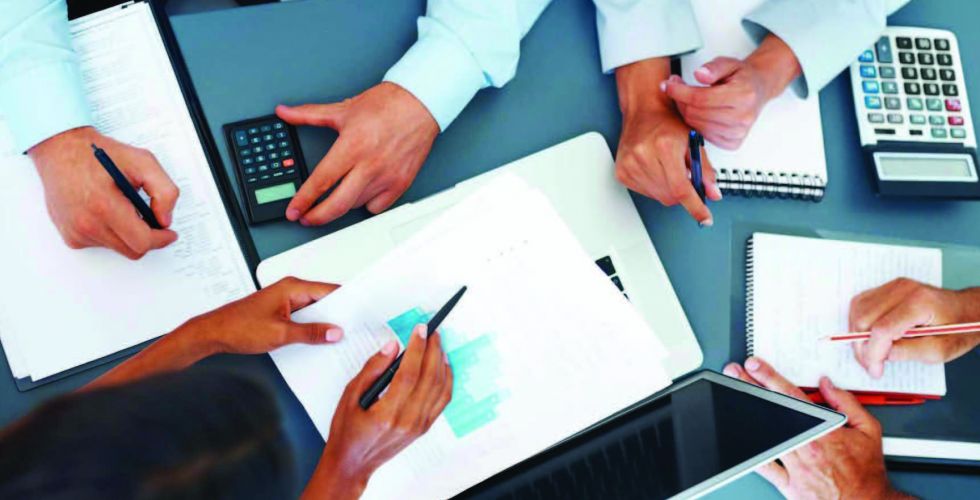 Baghdad / Mustafa al-Hashemi
The Ministry of Planning called on the House of Representatives to speed up the enactment of a special law that regulates the work of non-governmental economic research centers, as they operate independently, with the aim of coming up with a very close view of the reality of economic development through drawing up resource management plans.
"The absence of a law that regulates the work of research centers with economic specializations is the main reason for the absence of the role of these centers in issuing research studies, surveys and surveys, which both the public and the decision-makers need to know and build," ministry spokesman Abdul Zahra al-Hindawi said in a statement. Their perceptions according to them. "
The United States ranks first, followed by China, the United Kingdom, India, fourth, Germany, France, Argentina, Russia, Japan, and the most recent among them are the top 10 countries in terms of number of research centers. Canada is in tenth place.
He pointed out that "the absence of government requests for these centers to provide a study or research or survey is another reason for the absence of its role in the development process."
"The role of research centers, which are characterized by textual output, does not produce any tangible goods, but their role in developing the economy is clear through drawing up resource management plans. There are economically rich countries with poor natural resources. Normal is difficult to estimate.
"The role of research centers in the development of the economy is to contribute to the formulation of effective economic policies by employing experts and academics in the field of economics, and to devote their efforts to the analysis of economic policies, as well as forecasts or predictions."
He pointed out that "the Ministry of Planning supports this trend through the initiative launched recently, which is the (National Forum for Sustainable Development), which confirmed that its doors are open to all experienced and competent to provide their vision of the reform of the ministry through it."
He pointed out that "these centers enjoy freedom and away from the bureaucracy and the need for Iraq to these centers is increasing day after day; because investors are demanding independent and realistic statements from non-governmental bodies and the results."
Iraq has a number of specialized governmental research centers in economic fields such as the Central Organization for Standardization and Quality Control, the Center for Market Research and Consumer Protection, as well as a number of other private institutes such as the Institute for Economic Reform and the Institute for Progress in Development Policy.
"There is a very limited number of these centers that belong to civil society organizations, and their role is highlighted at specific times, such as the election period," he said. "The research centers need to be activated as soon as possible.
In many successful countries, research centers play a pivotal role in coordinating economic decision-makers because of the positive effects of competition. The research centers have to compete with other centers to attract the attention of decision-makers, based on the quality of their research outputs, which creates a strong incentive to enhance their performance, which is an absent incentive in the research units of the 

claud39

VIP Member





Posts

: 12436

---

Join date

: 2018-11-04




---
Permissions in this forum:
You
cannot
reply to topics in this forum