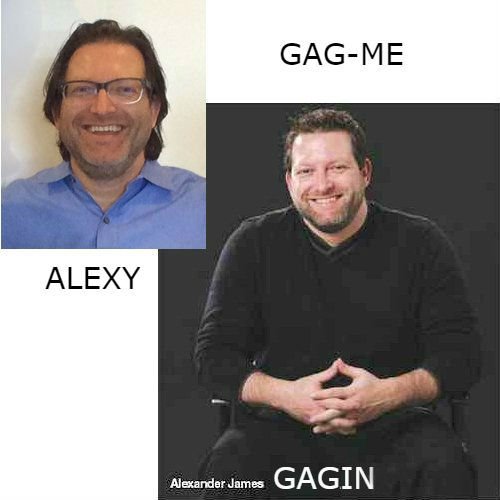 "Free World"
It's so great, great, great to see all the final geopolitical pieces falling into place.
We've gotten word that every international election observer is now in agreement that Zimbabwe elections were up to stuff, and they are ALL PREPARED to release sanctions against the government of Zimbabwe—legally paving the way for global Zimbabwe bond redemptions.
Seriously, I could cry I'm so happy.
Yipppppppeeeeeeeeeee!!!!!!!!!!!!! We're living in a free world!!!!!!!!!!!!!!!! All glory to God!!!!!!!!!!!!!
Turns out the violence yesterday was on the opposition part to ZANU-PF, and they were firing on their own supporters… their own gunman was killed by the military protecting civilians.
In total, six died sadly including an innocent street vendor.
Blessings and burdens.
Iran and Israel have even come to livable terms.
Yemen and Saudi Arabia too.
Even Palestine, Kurdistan and Syria are all happy because their getting back sovereign territory to reclaim their good standing nations.
Tell me you are watching this all come together in real time? Please Lord let them see what I see. If not, just lie to me and say it's beautiful because this is historic, historic stuff folks.
World Peace and Prosperity!!!!!!!!!!!
Or, or, or… it's just another hot Thursday in August… 'cause whatever you believe is 100% your reality at this point.
So what's going to happen now is Zimbabwe will announce their Presidential election results as being legal and final; Zimbabwe will then rejoin the British Commonwealth and the UK will magically settle Brexit with the EU, as it relates to the British Pound still being the reserve currency of all 53 sovereign nations within the Commonwealth.
This is a critical for the UK, as their greatest export is their money—they really don't make much anymore and certainly not enough to fund their government.
Overnight Zimbabwe will become known as the wealthiest nation in the world. Because it always was, and why the UK colonized there in the mid 1800's and ultimately the Rothschild clan attempted to break free as Rhodesia, far away from the Commonwealth and their British Pound… using their puppet Robert Mugabe since 1980.
Wakanda Forever.
If you haven't heard last night's HAS call, I suggest you do so by going to the HAS website.
We covered a lot of topics in 3 hours, especially about the spiritual aspect of your redemption and what it means to be a servant redeeming your Zim. Both very important topics in my opinion.
As for timing, the ZEC said they will be announcing Presidential results either later tonight or tomorrow, and then all the sanctions will formally be taken off by the respective governments, and away we go sometime this weekend here in the US—timed up with the close of banking business on the East Coast.
Both major US and Canadian banks are chomping at the bit to get us in the door first with our regular currencies, but cannot publicly promote the RV in any way.
HSBC will not promote their ability to redeem Zim at all. If ya know and hold Zim, well done If ya don't, too bad so sad.
Currency sales will continue on-line until the RV begins, and then it's gone forever. Zim too. Whooooshhhhhh, History that never happened. What RV?
Please do not use Wells Fargo for anything post RV—to me WF is the anti-Christ. And anyone supporting their redemption vehicle as evil as their master. Citibank isn't high on my list either. I feel like Bank of America has turned the moral corner, and Chase is slowly getting there. The smaller banks are just that, smaller and don't have as many amenities… but you can choose where you go.
Hey, this is all just my opinion… which rests somewhere between heightened knowledge and raw ignorance.
God is with us