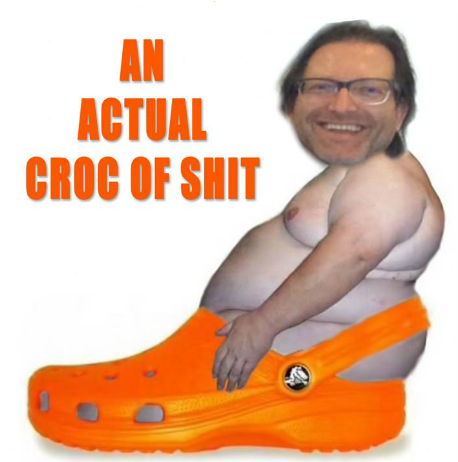 "Rainbow"
All colors of the GCR/RV rainbow are on full display today.
There is full exposure right now for world peace, as to allow for infinite prosperity across our global village.
Hallelujah!
Look at how far we've come. For so long. It's been so hard. So damn hard.
We had a flash-tel call last night, where we discussed the news of the yesterday's agreement in Beijing to accept long-term cease fire terms for Syrian, Israeli and Iranian settlements.
What we've learned since last night is that the US, UK and France signed on as Western world guarantors. And Russia, China and Turkey signed on as Eastern world guarantors.
The end result was a silent peace treaty that both hemispheres of power could live with.
Know that 800#s were loaded into computers last weekend and awaiting release, as well as global paymaster accounts were hydrated earlier in the week.
This leaves only technical diagnostics, security checks and government treasury readiness acknowledgements before commencing T4 redemptions.
Zimbabwe also announced yesterday 11B worth of foreign investments as well as 3.5B of sovereign bond paper to be sold after their July elections— as this cleans up all outstanding Zimbabwe sovereign debt.
18 years of national arrears and poverty wiped out 4 months.
It was also announced that Zimbabwe made peace with the UK, and would be rejoining the British Commonwealth after those same elections.
Just another day of news I suppose. You know... world peace via a secrete Middle East treaty, liberation of the entire African Continent via Great Zimbabwe Elders and the pardoning of a former ruthless colonizer who literally stripped the nation of its own name (Rhodesia).
It's lions and lambs laying down together here at the end folks. Grab some popcorn and watch the love pour in. It's quite a show.
Also the Trump / Netanyahu saga appears to be concluding mercifully as well.
But honestly, nothing would surprise me at this point.
A double rainbow could shoot out of my butt as Lionel Richie sang Commodores 70's hits to me in the shower, while I suddenly learned Mandarin Chinese without Rosetta Stone tapes as my abdominal muscles suddenly returned to eight pack status after a twenty-five year hiatus... seriously, anything and everything is possible right now.
Even an RV release this weekend.
Never doubt the Lord. Ever. Or ever again. God is with us