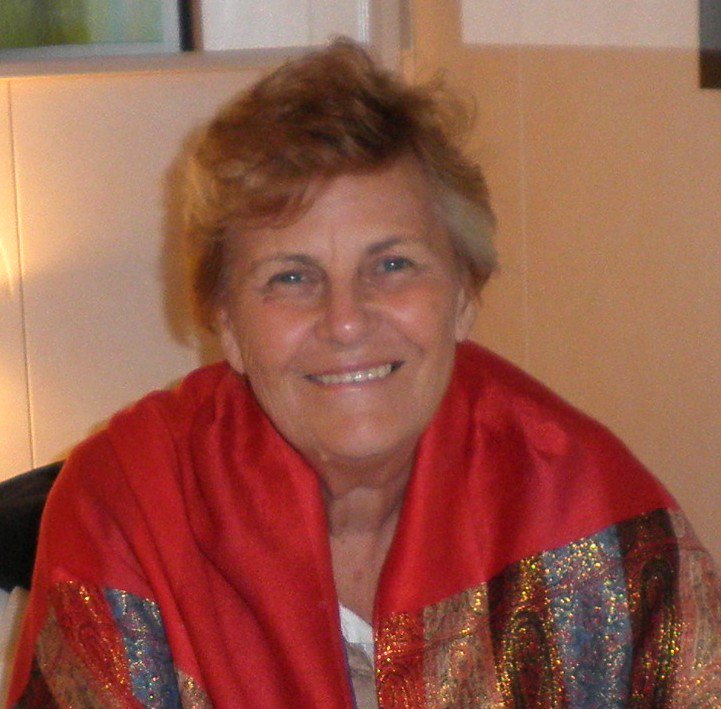 Regarding Steffen's post:  http://www.dinardaily.net/t68849-steffen-rowe-tank-who-s-the-hold-up-s-p-e-a-k-intel-update-12-8-17
 

Teepee, I totally Agree and with Wildfire too - this is from a 3D (old paradigm) perspective filled with rage and EGO.


This EVENT - is bigger than the RV/GCR and it is DIVINE DRIVEN.  If one just takes a moment to do some research, one can see




all the changes taking place as well as the HAND OF MOTHER/FATHER GOD handling the affairs.




Everyone needs to find their own way - but I think anyone who joins this Movement - is crazy (sorry had to say it)




Those of us sitting back and enjoying THE SHOW - IMO are doing more good.  We are standing firm in FAITH - TRUST - LOVE




in Mother/Father God and in the World.  This is how vibrations are raised....When one 'operates' out of anger/frustration etc...you are feeding the cabal...they thrive on fear - it is food for their soulless bodies (not kidding here)




There is no Delay - all is happening as it should be.  I only want the best for everyone.  Do as you are lead...but be careful.




think about the consequences.  Do your best to stay in your Heart-Mind....




love you all, BODI


PS - President Trump is not going anywhere   Trump/Pence 2020
 

Reminds me of Tony and his "tweet" campaign and letters to congressmen back in 2013, then telling us we had a "senior statesman" going to bat for us...........how did all that work out?

Get over it, Tank - go have a beer with Yosep.

Ssmith

GURU HUNTER





Posts

: 20038

---

Join date

: 2012-04-10



Now there is a voice of reason. Tank is nothing less than an entitlement baby the way he behaves. No one owes him or anyone for that matter anything at all.
If, when or how this takes place is a gift. The gift is not about you either, it is truly about the world in many ways. People such as Tank do not even belong in or associated with the possible pending event !
Go on your way little boy and when you grow up, let us all know !!!!

Realist Has Left the Room

New Member





Posts

: 14

---

Join date

: 2017-12-05



Realist, you are SO correct, although there are some people that you just can't tell that to, because they won't listen anyway, because they 'THINK' that they know it all- These gurus are nothing but a bunch of AHOS, and they know it, and we ALL know WHO they are- :tup:

Terbo56

VIP Member





Posts

: 13674

---

Join date

: 2011-06-18


Age

: 63


Location

: Central Florida-



Bodi wrote:
but I think anyone who joins this Movement - is crazy (sorry had to say it)
Well, Bodi would know crazy.....
*****************
Trust but Verify --- R Reagan

"Rejoice always, pray without ceasing, in everything give thanks; for this is the will of God in Christ Jesus for you."1 Thessalonians 5:14–18 

Kevind53

Super Moderator





Posts

: 27217

---

Join date

: 2011-08-09


Age

: 20


Location

: Umm right here!




---
Permissions in this forum:
You
cannot
reply to topics in this forum