Iran has signed the biggest deal in the energy sector since the lifting of sanctions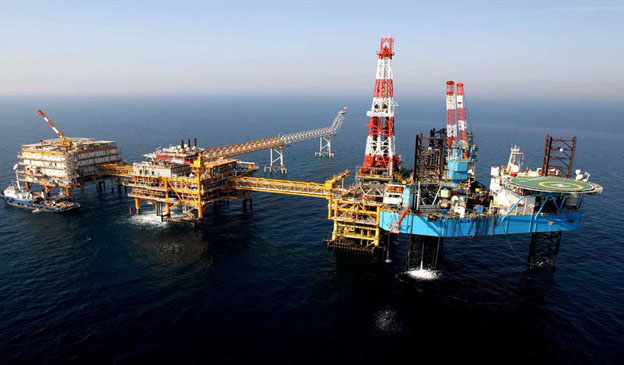 - 7/2/2017 5:50:00 AM
Khandan-
He predicted the French energy company Total on Monday, a deal worth billions of dollars to develop a gas field in Iran, according to the Iranian Ministry of Oil, the largest energy deal since the lifting of sanctions on the country last year.
A ministry spokesman told Agence France - Presse "will sign an international agreement to develop phase 11 of South Pars field Monday in the presence of Minister of Oil and directors Total Chinese company (CNPC) and the Iranian company Petropars."
It has signed a preliminary agreement in November 2016 Tehran.
Total holds a stake of 50.1% of the project's $ 4.8 billion. The Chinese company acquires 30% and Iranian Petropars 19.9%.
Total will pay initially billion dollars , the first phase of the project , which takes twenty years.
A spokesman for Total said gas product "will fuel the Iranian domestic market as of 2021".
He added that the company "will apply the project with total respect for international and domestic law."
It was expected to be signed the final agreement early in 2017, but Chief Executive Officer of the French group, Patrick Puyanah announced in February 2017 that the group is waiting to see US President Donald Trump administration 's policy towards Iran.
Trump pledged during his election campaign , "tearing up " the nuclear deal between Iran and major powers and tastier entered into force in January 2016 took reached years of arduous negotiations.
The Trump administration to impose new sanctions on Iran related to ballistic missiles and military activities in the region , but the nuclear deal is still in effect and continue to Washington to lift the sanctions related.
Being the White House review of 90 days to make a decision on whether he would abide by the agreement, and could face opposition from major countries signatories to the agreement in the event of rejection.
http://www.xendan.org/ar/detailnews.aspx?jimare=9783&babet=80&relat=8030