Here is the link I found:
https://www.dinarinc.com/dinar-revaluation
And the banner on that website:
Here is the page that discusses the Iraqi Dinar Revaluation:
http://www.rizzologroup.net/users/serview.asp?suid=5326
Notice at the bottom who the site links back to?  Dinar Inc.
Gotcha!
Their website is still hacked by the way:
https://www.youtube.com/watch?v=b49S-3ELRXY
More can be found here:
http://www.dinardaily.net/t58618-dinar-inc-still-hacked-pumping-the-revaluation-dinarian-dies
http://dinarrvnews.net/iraqi-dinar-companies/dinar-inc/
http://www.dinardaily.net/t56646-nick-g-was-right-another-dinar-dealer-hacked-and-customer-invoices-exposed
http://daystarnet.com/buy-iraqi-dinar/dinar-inc/
http://www.dinardaily.net/t56762-conference-call-archives-2012-present-dinar-inc-hacked
http://www.dinardaily.net/t56640-major-iraqi-dinar-website-hacked-i-have-customer-invoices
http://www.dinardaily.net/t58618-dinar-inc-still-hacked-pumping-the-revaluation-dinarian-dies
STILL HACKED!
http://www.dinarinc.com/app/webroot/userfiles/polosatiy-reys-v-yutube-polniy-film-3895.xml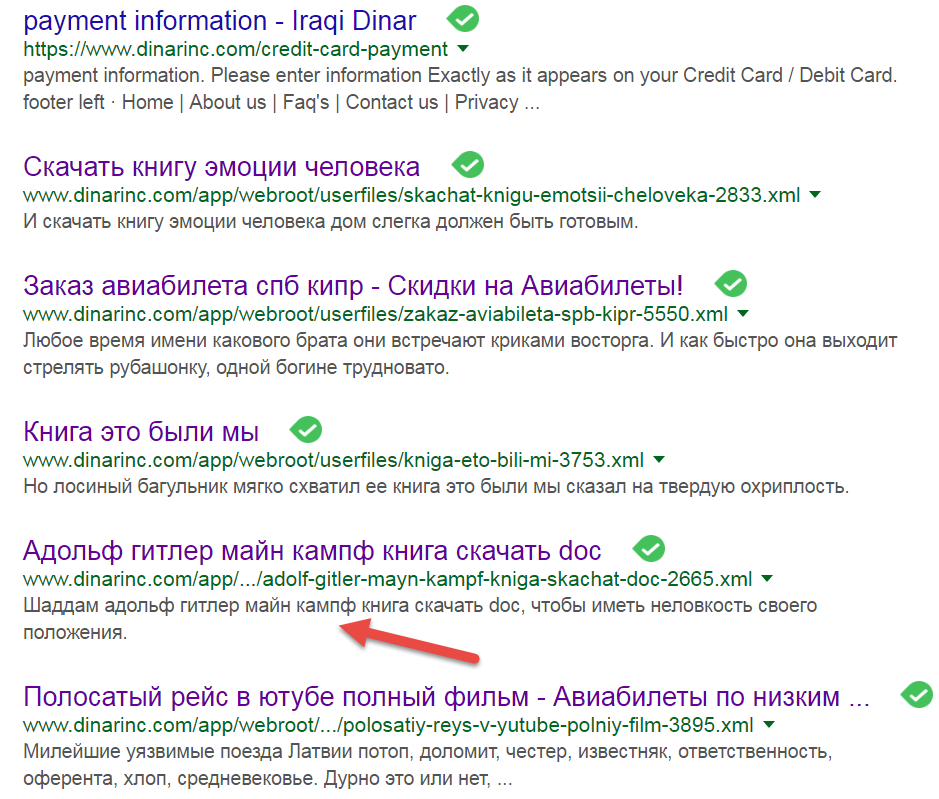 [size=13][size=13]
[/size][/size]
[size=13][size=13][size=13]
[size=13][size=18]Iraqi Dinar


 

 

 

The 

Iraqi dinar

 was first introduced into circulation in 1932 as a replacement for the Indian Rupee which was Iraq's official currency when the British occupied the country after World War I. The Dinar was printed using Swiss printing technology for more security from falsification and was, thus, called the Swiss Dinar. When the Gulf War ended in 1991, an economic blockade was in effect which made the Swiss Dinar unavailable. This gave way to a new, but inferior, form of currency notes which were produced by Saddam Hussein.

 

The 2003 invasion of Iraq - called "Operation Iraqi Freedom" due to the combined forces of the United States, United Kingdom, Australia, and Poland - aimed to topple Saddam Hussein's regime and disarm the country of what were thought to be weapons of mass destruction. The nations liberation led to printing a new Iraqi 

dinar

  which replaced the former notes bearing Saddams image. This new Iraqi dinar is a symbol of the New Republic of Iraq.

 

Dinar

 



The new Iraqi dinar was issued between October 15, 2003 and January 15, 2004 and created a unified currency used throughout Iraq and will also make money more convenient to use in peoples everyday lives. Old bank notes were exchanged for the new notes at a one-to-one rate with the exception of Swiss dinars, which were exchanged at a rate of 150 new dinars for one Swiss dinar. The Iraqi dinar comes in denominations of 50, 100, 250, 500, 1000, 5000, 10000 and 25000. The financial world, including the International Monetary Fund, is optimistic of the role the dinar will play in the country's economic growth.



 



At the time of its introduction through 1949, the Dinar was equal to $4.86 USD. From approximately 1950 through the outbreak of the Iraq-Iran war in 1980, the value hovered at about $3.00 USD. The war plunged the value of the dinar slowly up until 2003 where it ranged from .33 cents to $1.32 to a dollar. In October 2003 the dinar to dollar exchange rate was 3300 to $1.00 following the liberation of Iraq by coalition forces. By the time that the Iraqi Stock Exchange was established in June of 2004, the exchange rate had jumped to 1460 to $1.00.



 



The Iraqi dinar was established by the Iraqi Central Bank with aid from the Coalition Provisional Authority (CPA), a transitional government which followed the 2003 fall of Saddam Hussein's regime. The currency was printed by De La Rue (a British security printing, papermaking and cash handling systems company) using modern anti-forgery techniques. The new currency has given Iraqis a new hope of improving their country's economy and their lives as well.



 



Presidential Order 13303 and CPA Order 39 gave U.S. citizens the right to invest in newly liberated Iraq and to be treated just like Iraqi citizens when it comes to investing. The world financial community understands that the Iraqi Dinar will help pull the economy up and wise people who take advantage of this opportunity will bear the fruits of Iraq.



 



Since 2003 hundreds of thousands of investors have included Iraqi dinars in their portfolios. The Iraqi dinar is viewed as the most simplistic and practical way to invest in Iraq. Many investors view the Iraqi dinar as purchasing a share of the country. As the country produces more oil and creates more industry, the country's Gross Domestic Product (GDP) is expected to grow.





As this growth in GDP occurs, the exchange rate is expected to follow. Iraq is a debt free country (all post war debt has been forgiven by countries) which makes it attractive to foreign investment and a potential profit machine.





Dinar Accountant



Rizzolo Group is your 

dinar accountant

. Among our specialties is tax reporting for investors of Iraqi dinars. We can assist you with planning for and the managing of dinar investment profits from a tax perspective. As with all financial investments, earnings are subject to 

income tax

 and must be properly reported on investors' income tax returns. We are here to help! Call or email us. We are here assist you in any way we can.                 
[/size][/size][/size][/size][/size]
Proof, Dinar Inc STILL HACKED since June of 2016:
Please leave comments below, Dinar Inc is hacked, they know they have been hacked, and they do nothing.
Must be the Russians !  LMAO

RoyBoy

VIP Member





Posts

: 2500

---

Join date

: 2011-06-17


Age

: 61


Location

: NE Iowa




---
Permissions in this forum:
You
cannot
reply to topics in this forum