Janicer wrote
3m ago
I'm getting a blank screen when I try to pull dinar recaps. Is anyone else?
   
jseminole wrote
3m ago
I think something is wrong with Dinar Recaps... the link just shows a black screen???
   
Darby wrote
3m ago
is anyone else having trouble with loading recaps???
   
LakewoodHomie wrote
3m ago
I can't get to recaps. Is the site down?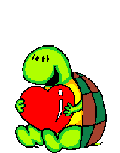 TurtleIsland1 wrote
moments ago
recaps is full of scripts, I QUIT GOING THERE

Ssmith

GURU HUNTER





Posts

: 20038

---

Join date

: 2012-04-10



Changing Winds Woman



Veteran Member


Status: Offline
Posts: 39
Date: 30m ago  

| | |
| --- | --- |
| Received Email for Private Exchange | |

---




Hello Everyone,
I received an email yesterday notifying me that the private exchange has started.
Please do not ask me about rates. I just want everyone to remain encouraged and to keep the faith.
The RV is happening!!!

ADMINBILL wrote
12m ago
GOOD MORNING EVERYONE. THE LETTER BEING DISCUSSED FROM DS IS QUITE REMARKABLE. HOWEVER, IT WILL NOT BE SHARED IN DETAIL LARGELY BECAUSE I DO NOT BELIEVE IT IS THE BEST INTEREST OF MEMBERS. LET'S LEAVE IT AT THAT.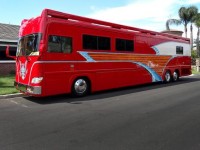 arbat wrote
8m ago
Admin, are you saying it IS real, but we should not be comcerned, or what!?

ADMINBILL wrote
4m ago
ARBAT - OH, IT IS A REAL LETTER ALRIGHT. BUT GIVING YOUR CURRENCY TO AN INDIVIDUAL BECAUSE HE/SHE HAS SET UP AN LLC IS NONSENSE. "A FOOL AND HIS MONEY ARE SOON PARTED" IMO

Ssmith

GURU HUNTER





Posts

: 20038

---

Join date

: 2012-04-10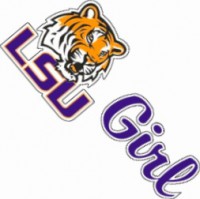 Champion1 wrote
16m ago
Man real great cursing too...wow that's bibical
   
STAG1 wrote
16m ago
Was Art on - did he have anything to say ?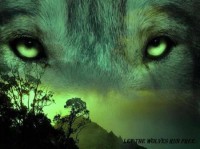 FJaMRocKs wrote
16m ago
so sad our community is @ whims with each other :(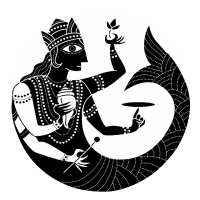 Acdc wrote
8m ago
Bruce started out like a telephone Dinar recaps. He would read what was reported in dinarland. Than he monetized his show and used boomers product and the more people to his call the better for his profit. He never had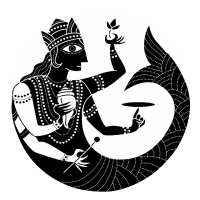 Acdc wrote
9m ago
Any Intel and took over tony mantle. Maybe he will join him in orange jump suit. Birds of a feather flock together
meek92 wrote
4m ago
FJ he did and I find it strange that Yosef claims to know DC....more than likely in the same think tank together...IMO they are both Handlers....I like them, but my goodness someone must think we are not very bright.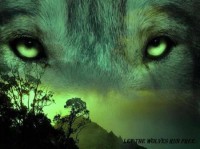 FJaMRocKs wrote
11m ago
all i can say is DC told us a long time ago that this would happen nearing the end of the ride lol
meek92 wrote
3m ago
FJ we just need the chance to show them how bright we are & how much good will come from us.
 
Fathertime wrote
3m ago
Stag1. Art was on first. Thank goodness then one could hang up. IMHO

Ssmith

GURU HUNTER





Posts

: 20038

---

Join date

: 2012-04-10




nwmontana wrote
18m ago
Yo$ef says DC is Dick Cheneys nephew..
meek92 wrote
16m ago
nwm...well that would explain a lot....DC would have to have been a charmer to get Cheney's daughter....lol
Henry wrote
11m ago
We've been having the 'Tony (Total BS TNT) and DC told us we would see chaos and disinformation as we approach the end' forever. This ending has already taken years ................. Gurus have a think, please.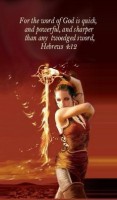 redalert1078 wrote
12m ago
thats not true dc name is winston pfiester
Henry wrote
8m ago
Red,are basing that on what TNT told you ?

nwmontana wrote
4m ago
Does that mean Yo$ef lied about DC being Dick Cheney's nephew?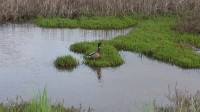 gnosis wrote
3m ago
DC once said how he became aware of the Prosperity packages, post wwII reparation money. DC wasn't inclined to blow hot air imo.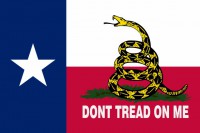 Snake wrote
2m ago
Red is he still involved with the air field up north of Austin?
meek92 wrote
1m ago
redalert just having some fun with you...tell DC to come into chat so he can explain all of this to us...pls...I miss him.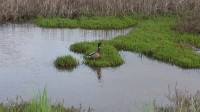 gnosis wrote
moments ago
DC was like a state depth advisor in Iraq in the early days of invasion. so he was in on the dinar plan from early on. poor DC got in pretty deep with tony...

nwmontana wrote
moments ago
Why would Yo$ef lie about DC, if he is such a man of God and light? lol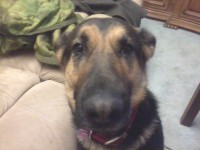 Omonko wrote
3m ago
did anyone notice DC was always driving around when he was on the call? Sure miss that guy
Tinman54 wrote
2m ago
Gnosis....do you know DC?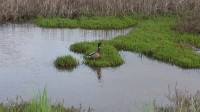 gnosis wrote
2m ago
tin no just from wasting time in the good ol days of tnt calls.

nwmontana wrote
1m ago
And it's sad that calling a liar, a Liar, is considered "bashing"...when in fact, it's a commen sense observation

Ssmith

GURU HUNTER





Posts

: 20038

---

Join date

: 2012-04-10




ADMINBILL wrote
1h ago
GOOD AFTERNOON - A SHORT NOTE BEFORE I AM OFF TO WORK. AS FAR AS I AM CONCERNED THERE IS NOTHING TO REPORT OTHER THAN I HAVE HEARD NOTHING TODAY THAT LEADS ME TO BELIEVE WE ARE IN THE MOMENT. AT THE SAME TIME I AM ENCOURAGED TO BELIEVE THAT JUNE IS LOOKING GOOD. WHATEVER IS SAID ON CERTAIN OTHER SITE OR CALLS IS FOR ENTERTAINMENT PURPOSES ONLY AND SHOULD BE SO LABELED.

Ssmith

GURU HUNTER





Posts

: 20038

---

Join date

: 2012-04-10




---
Permissions in this forum:
You
cannot
reply to topics in this forum