[size=36][rtl]Deposit interest rate[/rtl][/size]
Tuesday 20 April 2021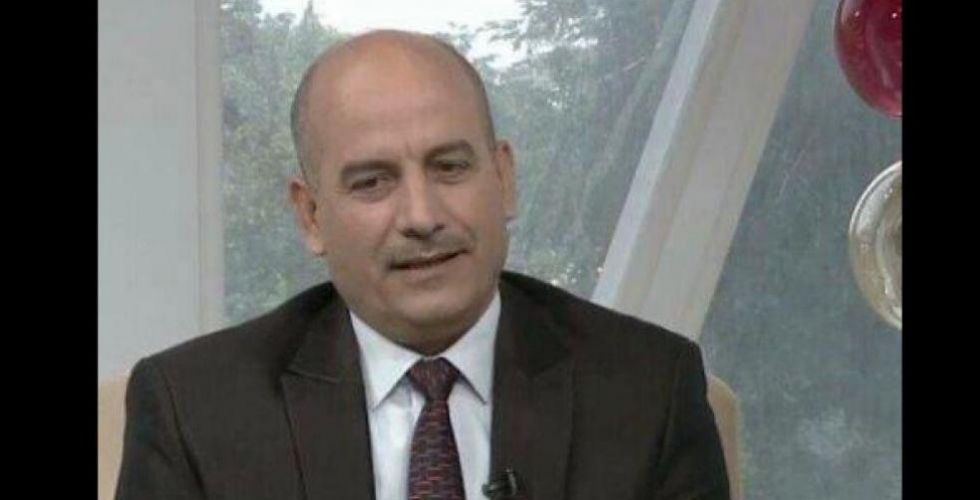 Muhammad Sharif Abu Maysam

deposits of the public are considered the main material in the banking business. Through these deposits, banks raise credit ratios and circulate funds for the benefit of the public in exchange for a profit margin after covering the administrative costs, through the interest rates collected on the amounts of loans granted. At that time, banks would contribute to economic development through the circulation of funds and motivating the public to deal and deal in the banking arena.  
Usually the interest rates granted to the public in return for depositing money in savings accounts and fixed deposits are much lower than the interest rates charged by the public in return for obtaining loans, and the difference between the two rates is that which covers the administrative costs of bank operations with achieving profit rates that contribute to developing work and raising cash reserve ratios And the capital, in addition to verifying the prices of banking operations and trading services (which today became free in the framework of competition in order to gain more of the public for the bank).
 However, there is a shift and what appears to have become clear in the performance of some banks reveals the adoption of a new method of attraction to the public regardless of the interest rates achieved, as the interest rates granted on deposited funds are raised to more than the interest charged on the loans granted. Interest rates in favor of savings accounts and deposits at Al-Rafidain Bank, despite the adoption of low interest rates in car loans.
As he announced the raising of the interest rate to 4. 5% for savings accounts and the same for fixed deposits for six months, and 5.5% for fixed deposits for one year and 6. 5 percent for deposits for a period of two years, explaining this policy "with the aim of maximizing revenues, attracting cash liquidity, and encouraging customers to save instead of hoarding it at home." 
Al-Rafidain had reduced the interest rate charged on auto loans to employees and citizens to about 4 percent of the loan amount granted last October. This confirms that Rafidain Bank is continuing to achieve the goal of attracting the monetary mass in the context of the financial inclusion program at the expense of achieving interest rates, and it is certain that the prices of banking operations will not be high in dealing with the public, with the aim of attracting more dealers and maintaining an attractive and non-repelling policy. This leads us to explore the financial situation in light of a fiscal policy that may cause great losses to the bank and make it among the public companies nominated for restructuring, as mentioned in the economic reform paper.
VIP NewsHound





Posts

: 18367

---

Join date

: 2018-11-04



---
Permissions in this forum:
You
cannot
reply to topics in this forum