[size=35]Advisor Al-Kazemi mortgages the launch of investment allocations to approve the budget[/size]
2021-03-14
[size=35]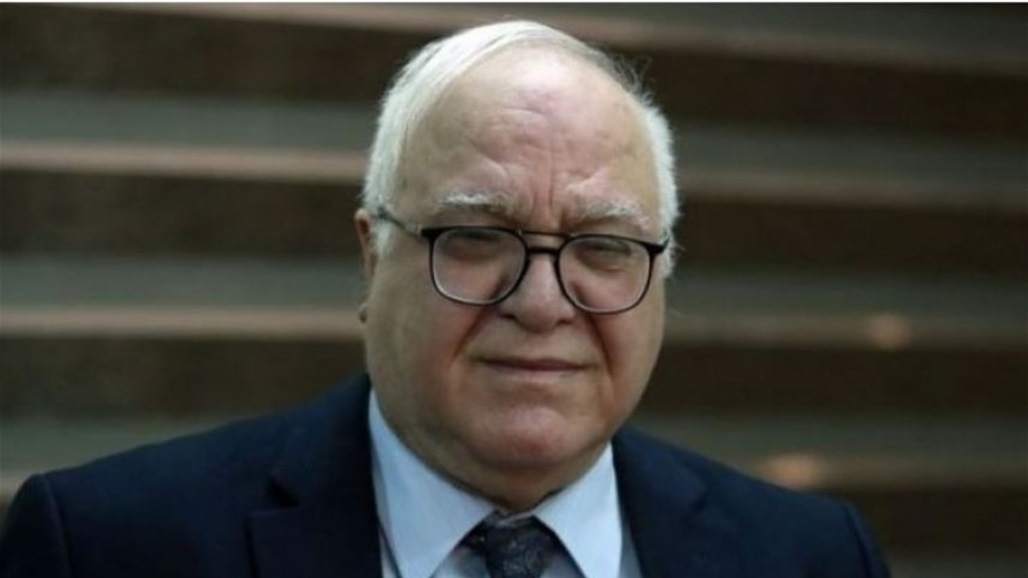 [/size]
The Prime Minister's Adviser for Financial Affairs, Mazhar Muhammad Salih, confirmed today, Sunday, that new investments and the launch of their allocations depend on the legislation of the general budget law for the current year.
According to the official agency, Saleh said, "The federal budget is the country's financial plan at the level of a whole year, and many strategic and important decisions depend on its legislation, especially investment decision-makers and the implementation of related activities at the market and private sector level, as well as settling many outstanding rights that It belongs to the people and the general private sector that prepares and executes government projects and requests. "
He added that "new investments and launching their allocations totally depend on the approval and enactment of the budget law, especially the implementation of new projects that are listed for the first time and the processes of referring them without delay to the implementers in the business sector and what is related to that in activating the operating cycle of the manpower and material resources ready for use."
He explained that "the slowdown in approving the budget would lead to a decline in economic activity in achieving the role of spending and its optimization in economic growth, especially investment spending and the implementation of other annual programs, including combating poverty, and the main related social, educational and technological programs."
He pointed out that "the total government spending constitutes about 50% of the gross domestic product in the economy, and its effects as government spending extend to about 85% of the country's economic activity."
And he indicated that "recession and economic recovery are directly related to government expenditures, which should contribute to achieving growth in gross domestic product that exceeds the annual population growth in order to achieve economic prosperity."
» Join Alsumaria Channel on YouTube now,

 click here
https://www.alsumaria.tv/news/%D8%A7%D9%82%D8%AA%D8%B5%D8%A7%D8%AF/375694/%D9%85%D8%B3%D8%AA%D8%B4%D8%A7%D8%B1-%D8%A7%D9%84%D9%83%D8%A7%D8%B8%D9%85%D9%8A-%D9%8A%D8%B1%D9%87%D9%86-%D8%A7%D8%B7%D9%84%D8%A7%D9%82-%D8%AA%D8%AE%D8%B5%D9%8A%D8%B5%D8%A7%D8%AA-%D8%A7%D9%84%D8%A7%D8%B3%D8%AA%D8%AB%D9%85%D8%A7%D8%B1%D8%A7%D8%AA-%D8%A8%D8%A7%D9%82%D8%B1
VIP NewsHound





Posts

: 18396

---

Join date

: 2018-11-04



---
Permissions in this forum:
You
cannot
reply to topics in this forum