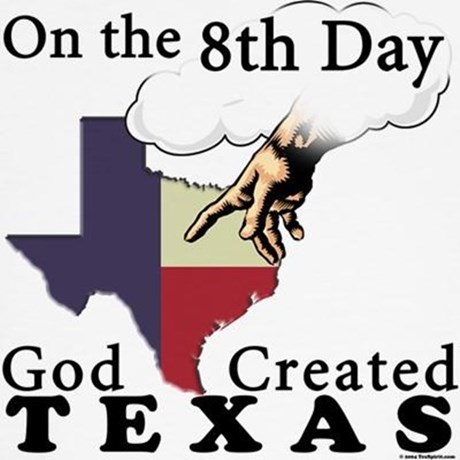 I was included in a call that ended up being delayed and wished to get AdminBills ok to post in this room. The concern is security before and during the exchange process and be it know if the following is taken from this room and becomes widely circulated it could result in further delays for us actually getting before a banker to achieve our objective so truly hope all reading this will respect our request for privacy.
Participants on this call were an official with HSBC in Hong Kong, an official with the Bank of England in the City of London, a couple of UST officials in DC, and 4 or 5 high level officials with differing money management and investment banking firms with a equal number of commercial bankers representing the Tier 1 banks whose banks will be responsible for the actual exchange of currency.
On this mornings call on which I was muted the entire time I heard these various individuals identify themselves, the firm they represented as well as their locations. That call never got started as the HSBC individual was a no show due to some problem and the call was re-scheduled. The banker in London was who arranged for my presence was done as a favor to his Mother whom I procured a position with an airline I used to fly for and we have maintained a friendship for the past 51 years. It is he who forwarded the notes of the call and he is asking I not use the subject matter word for word to protect any discovery connecting him to this subject matter.
Items Discussed. * China has taken over all security world wide connected to the authorization to release the exchanges of currency. **The Pres of Zimbabwe will announce his country's currency is gold backed on Wednesday Sept 26 2018. ***Authorization is being distributed to the various groups with pre-existing contracts at pre-arranged contractural exchange amounts beginning tomorrow Tuesday. ****The actual application of the currency revaluation became effective with the opening of the banking business in Hong Kong today Monday Sept 24 and will be effective for accounting purposes for all participating member nations having a Fiscal Year End of September 30, 2018. ***** It is anticipated notification to currency holders affiliated with groups or internet rooms will or should receive such notification between September 28th and 30th depending on the geographical nation of domicile or exchange location..
GURU HUNTER





Posts

: 20039

---

Join date

: 2012-04-10



*****************
Trust but Verify --- R Reagan
"Rejoice always, pray without ceasing, in everything give thanks; for this is the will of God in Christ Jesus for you."1 Thessalonians 5:14–18 
Super Moderator





Posts

: 27225

---

Join date

: 2011-08-09


Age

: 22


Location

: Umm right here!



I have some info but its not super secret but logical info. on may 3 or 5 they had there election  its almost 5 months now. we still have no pres and pm plus a full cabinet left. since the Iraqis move at a speed of sound they hopefully should be ready around the summer of 2019. so you still have time to buy more dinar
VIP Member





Posts

: 5967

---

Join date

: 2011-06-23



It's a waste of time worrying about "M" and who is running Iraq, 'cause there still won't be any RV.
GURU HUNTER





Posts

: 20039

---

Join date

: 2012-04-10



snake is the chattels (from another site) of wsomn.  If he doesn't get the spotlight he will take his ball and go home.......have seen him in action there b4.
VIP Member





Posts

: 564

---

Join date

: 2011-08-30



snake always wanted to be important to the WSOMN board members.  Perhaps now that he has come out with times and dates, which will not be met, he will crawl back into his hole.  By the way, did Zimbabwe declare they are gold backed yesterday?  I must have missed it!
VIP Member





Posts

: 1534

---

Join date

: 2017-04-15



---
Permissions in this forum:
You
cannot
reply to topics in this forum