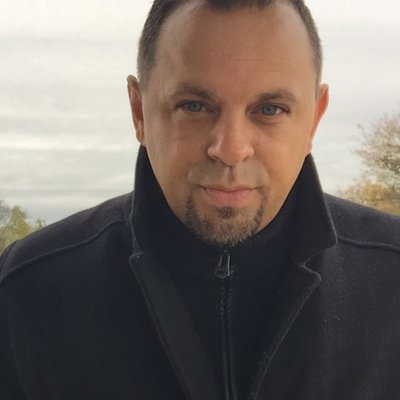 S.P.E.A.K. INTEL
6:25 PM EST 12/8/2017
"Who's the hold up?"
• I just heard the Admirals group is fine and we're closer than we've ever been
• Not good enough! This was to supposed to have been released already! And now you're scrambling to get things done?
Is it the "Admiral"?
• The US Treasury has received your funds from your groups that turned in their currency, they've done background checks on YOU to make sure you're not a criminal, meanwhile YOU are struggling to pay your rent! That's a fact.
Is it the treasury?
• Yesterday I was told that they were paying out the Admiral's group and they were finally being made liquid, but the "Bankers" were slowing down the process.
Is it the Banks?
• President Trump tweeted out today that Wells Fargo would have to pay their fines and penalties based on their misconduct and fraudulent activities. Wells Fargo is the ones who "lost" the Gold certificates and tried to make money off from them while one of the Trustees threw temper tantrums that he wouldn't let it go until he got his money back.
So is it Wells Fargo?
• Fines and penalties has always been referring to the Farmers laws suits that started this whole thing so maybe we had to wait for that tweet to start paying them out.
So are we waiting for the Farmers claims to be paid?
• The American Corporation that has been illegally running our country from foreign soil out of Washington DC and established the Federal Reserve in Puerto Rico to control the Central Banks, enslave and exterminate humanity, while pretending to act in our best interests is supposed to be out of business as if 12:30 PM EST TODAY!
So Is it the Shadow Government?
• The Restored Republic of the United States has allegedly been in control since 2015 with Paul Ryan at the helm. And yet the Cabal is still able to use high energy weapons to ignite Southern California with a heat so hot reports say it was melting iron and trees were burning from the inside out, and this move to cause chaos and stall the RV once again. But other sources are saying the Republic let it happen.
Who's running this Circus??
• I was told there are 120 people who started counting the ZIM that had been turned in by the groups this afternoon. And in an attempt to impress us we were told they'd be working 24/7 for the next three days to get that done and then the rest of us would be allowed to go. What??? YOU should have hired a thousand people at every city in the country to count ZIM and let us go NOW! I'll pay for it myself. Just let me exchange!
So is it the Elders fault who are buying this ZIM at a lower rate to get it off the street before we go in??
• And finally we heard that the last few banks were finally connected last night and we should be good to go. Instead we sift through more nonsense. This would mean that OUR MONEY is finally TRANSFERABLE! So get to transferring it already!
• I'm calling BS on all of it! Stop feeding us lies and give us our freedom because WE ARE UNITING! And we know our rights!
• SPEAK ACTIVITY
WE WILL NOT ACCEPT ANYMORE DELAYS OR FALSE REPORTS. It doesn't matter. No one cares anymore about what the reasons are. You've had 16 years to get all of this done and it's time to go. We know because today we got a hold of real decision makers at HSBC in London who connected us to bankers managing the Collateral accounts. And we know we have the right to our money and the opportunity to exchange. We are connected and growing stronger, and we're not willing to wait anymore. And we don't care who's fault it is because you're all complicit in our enslavement. So we're leaking through the castle walls and we're not standing down or letting up until you set us free!!
• And ALL of you who keep doing nothing and waiting until they finish one more thing while we sit accepting our mediocre lives, hiding an IMENSE CREATIVE GIANT with unlimited power are guilty too! Get off your couch and do something to shift the energy!
SO IS IT YOU?
THIS IS THE MOVEMENT AND WE'RE GOING OVER THE WALLS IF WE HAVE TO. WE'RE GOING PUBLIC. WE'RE COMING TOGETHER FOR ALL OF HUMANITY, EVEN THE HATERS.
TANK ON FIRE
Join the movement and stop waiting for permission to SPEAK. One VOICE. Right now!
GET INSTRUCTIONS HERE:
projectspeak.net
Limited space left to join on What's App
https://chat.whatsapp.com/HCnuBtKBE78CZD6zSCee4h
Follow on Twitter
#IAMYOU
#SPEAKPROJECT
@kre8change
@TETELESTAI800

Ssmith

GURU HUNTER





Posts

: 20038

---

Join date

: 2012-04-10



| | | |
| --- | --- | --- |
| | | **Get your tweets on, folks -- let's join in the tweet-fest for Tank .. or should i say for the rv. It HAS mattered in the past, and it matters now.. jmo |
| | | |
| --- | --- | --- |
| | | 1cam the sucky thing is....these people that are tweeting their brains out are really going to cause an issue and no doubt a further delay....that affects us all. |



Tool, I know and agree 100%. I wouldn't want to be them when the time really comes to exchange. There's just some things you don't play with. We've been included in the process, the process is unfolding and coming to a serious crescendo.


People come up missing when they mess with Dark forces. Tweet all you want, but IMO, if you're included and you can clearly see there's a process being worked through, what are you tweeting for? The same people were screaming the same intel last year, and look at all the things that have been accomplished in our faces within the past 6 months. Tweet? Pfffff

| | |
| --- | --- |
| | Anyone feel like they want to strip nude and run to Washington DC and DEMAND your exchange rights, do me a favor and send me your currency first. I promise to donate 100% of the proceeds to an awesome humanitarian project in your name. |
| | |
| --- | --- |
| | i made the same offer yesterday, but nobody took me up on it.....lol |
| | |
| --- | --- |
| | Yeah why tweet, do people really want to draw attention? Let GOD.... |
| | |
| --- | --- |
| | I hope the "tweeters" don't ruin it for all when we're so close. |
| | |
| --- | --- |
| | Imho I would not tweet about the RV so the world doesn't kniwci have currency |

Ssmith

GURU HUNTER





Posts

: 20038

---

Join date

: 2012-04-10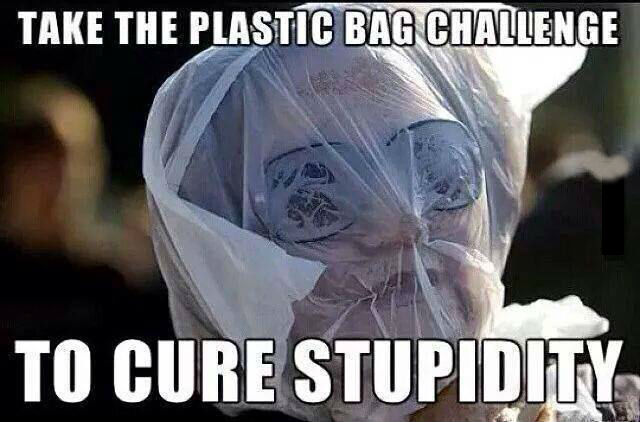 *****************
Trust but Verify --- R Reagan
"Rejoice always, pray without ceasing, in everything give thanks; for this is the will of God in Christ Jesus for you."1 Thessalonians 5:14–18 

Kevind53

Super Moderator





Posts

: 27225

---

Join date

: 2011-08-09


Age

: 20


Location

: Umm right here!



---
Permissions in this forum:
You
cannot
reply to topics in this forum