From my good friend Phil
Bottom line to this article...its saying the courts have dropped the charges against Dr. Shabibi and that he should be considered a national hero. I hope this clears the way for Shabibi to come back and take control over the CBI again.
Phil
Shabibi national hero preclusion colonialism
Munir Haddad
Saturday, April 13, 2013 at 00:00
Court dropped the charges for the central bank governor of the former Iraqi Shabibi .. Acquitted; became incumbent on the judiciary, to open an investigation on complaints malicious Tnahsth, encroached upon conservative banking chair from under the buttocks.
But think with me that this is the intent? Grab a chair of dollars in order to be (the group) deal ***** silver beads (Almshahulh) green Bajafjav. You will be held accountable by the complainant? Not object? Even if he was the President of the Republic or the ministers or deputies or clan such or in front of such a person, the law .. Must be above everyone .. But only one is above the helpless people?
Shabibi one of the biggest النوابغ in the economy, global index, and welcome, where the solution in the global economic arena, like it is not available in countries around the world easily. Iraq needs, in the Democratic upswing, scientists in the economy, politics, law, media and science exchange and other fields of life; to re-establishment of a constitutional state, sober, the Iraq Mnclan well (seven fathoms) fell.
What requires reverence scientists and provide incubators cognitive, laboratories and academies and legal powers and centers of studies and field open ranges, where they work. As scientists, are heroes new cosmic era, after the absence of the era of colonialism stepper logistically sword and the tank.
Reportedly, the suspicion confirmed, stress does not deny nor acknowledge, as long as the suspicion, stating that wills influential in the country, holding the government of _khasitea, knocked doors Shabibi, found it closed to temptation, do not open the temptations; Fajtrguet Kalunha closed, intrusive fabricating charges illogical Do not enter a mind is biased or beneficial bias. Important to relieve the chair of dollars of Yeti Shabibi, Aterbawa they Mitrlaken it, pass it all personal assets were Chaah from (national interest!).
Because they are the Iraq and their interest is Iraq, as if Saddam floundering Hdhira Iraq to cast doom, they said if Saddam said Iraq said; that collapsed Mesopotamia worried without reaction.
Said Louis XVI: I am the state, then not sure Marie Antoinette herself.
As long as the economy of Iraq, alarming waterfall pours Raafa personal assets were in that accrue to Iraq blessing valves silver beads vegetable Ahawahill, Vobcroa Bnhita Saddam and Louis XVI, O ... Group.
Ahtkmoa to scientists; Scientists in my nation as prophets of the children of Israel, said the Great Prophet .. God bless him and his family, there is no logic Tkhalvoh cyber era who delivered military weapons tournaments and onto the flag tournaments verify knowledge conquests.
http://www.4.hathalyoum.net/iraqnews.php?action=sit&cd=12&sid=188199
I think Shabibi will be back!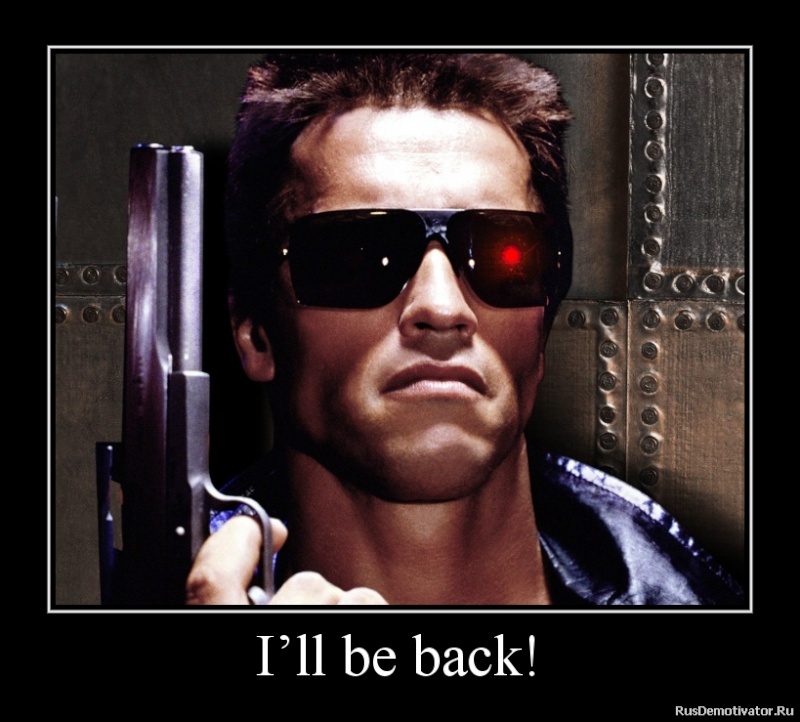 *****************
Trust but Verify --- R Reagan
"Rejoice always, pray without ceasing, in everything give thanks; for this is the will of God in Christ Jesus for you."1 Thessalonians 5:14–18 
Super Moderator





Posts

: 27225

---

Join date

: 2011-08-09


Age

: 21


Location

: Umm right here!



---
Permissions in this forum:
You
cannot
reply to topics in this forum