[size=36][rtl]The fair exchange rate .. Who determines it?[/rtl][/size]
Sunday 13 June 2021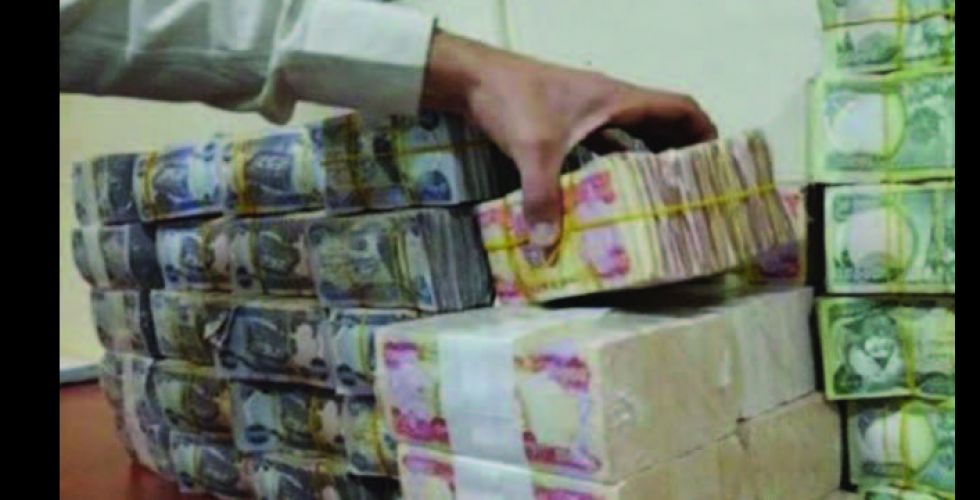 During the past few days, the economic circles have traded the term fair exchange rate of the Iraqi dinar against the dollar, which was refuted by specialists, and stressed that there is no room to talk about a fair exchange rate at this time and the situation in the country and the approved economic work mechanisms.  
The academic economist Dr. Qusay Al-Jabri stated that "a fair price is not an opinion that this person or that person puts forward, and when we talk about an appropriate exchange rate, there should be special models for estimating this price, and there are strong arguments to defend a specific exchange rate, and these arguments are behind it. Important economic goals, so they are not opinions to be presented."
He added, "No monetary policy can succeed without corresponding policies in the real sector (production sector) so that it is possible to correct the conditions of the trade balance and the balance of payments, but changing the exchange rate and trying to reduce it is an incorrect policy whose inevitable result is the impoverishment of people and the strengthening of inequality in the distribution of income." 
He pointed out that «strengthening economic stability in Iraq is not possible through monetary policy only or financial policy only, but rather comes from a system of effective and harmonious economic policies to achieve a set of goals, foremost of which is the strengthening of stability and giving a greater role for the private sector to absorb the momentum of unemployment and improve the balance of payments conditions. ». 
Financial affairs specialist Ahmed Hathal explained that "some research determines the value of the currency on the basis of purchasing power in some countries or in the United States, and this is also inaccurate due to the different structure and structure of the production sector, as well as the quality of the commodity measured by it, even if we assume that the same factory produces in The United States and Iraq will have differences as a result of the difference in per capita income."
In turn, the economist, Samir Fikri, said: "Who can determine the fair value of the exchange, and our sources of income are determined by external demand and linked to international oil prices, so there is no so-called fair value, as it is a value that fluctuates with the fluctuation of oil revenues, and it continues as long as the growth of government spending depends on the sector Oil and non-oil GDP growth exceeds the so-called fair value. 
https://alsabaah.iq/48323/%D8%A7%D9%84%D8%B3%D8%B9%D8%B1-%D8%A7%D9%84%D8%B9%D8%A7%D8%AF%D9%84-%D9%84%D9%84%D8%B5%D8%B1%D9%81-%D9%85%D9%86-%D9%8A%D8%AD%D8%AF%D8%AF%D9%87?fbclid=IwAR3qJCaZ2BDldv3Pj4fcoL34LIfSGgewSAUbfgFWB7u6a6vw8ToxJwp9xQc

claud39

Elite Member





Posts

: 18423

---

Join date

: 2018-11-04



---
Permissions in this forum:
You
cannot
reply to topics in this forum