Current date/time is Mon Oct 26, 2020 11:59 am
Search found 1 match for 289441



Re: princemichaelsheffield@uscapitalprivatebank.com


#289441
 by [b][/b]
Mike Wilson
[b][/b]  Fri Mar 25, 2016 12:51 pm
Michael,
You are correct, we do not have any proof that you actually scammed anyone. I'm sorry that you were identified as a scammer on Scamwarners.com. The real fact of the matter is you are a liar and your bank / investment company is a fake. You claim on your website to be a financial institution yet it is not registered with any legitimate government banking authority in the countries where you claim to do business.
The small matter of you claiming to part of the UK royal family appears to be another bogus claim of yours.
You offered to send me proof that your bank is registered and real. You no longer need to send your fake documents because if already found them on the internet.
Your fake bank certificates.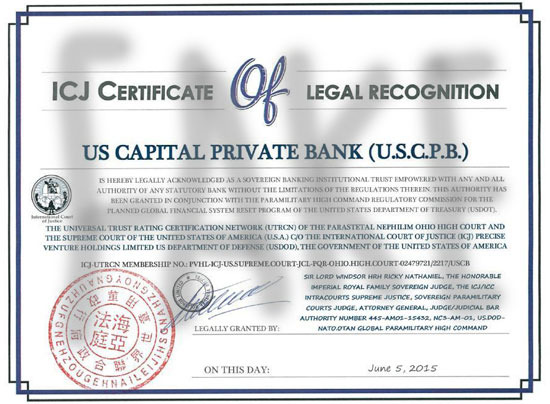 If I can be of any further assistance to you, feel free to contact me.
by RamblerNash

on Sun Dec 10, 2017 10:59 pm
Search in: GURU FICTION & PREDICTION DAILY
Replies: 6
Views: 2532