Temporary Globalization Throttle: In Defense of Global Supply Chains
05/07/2021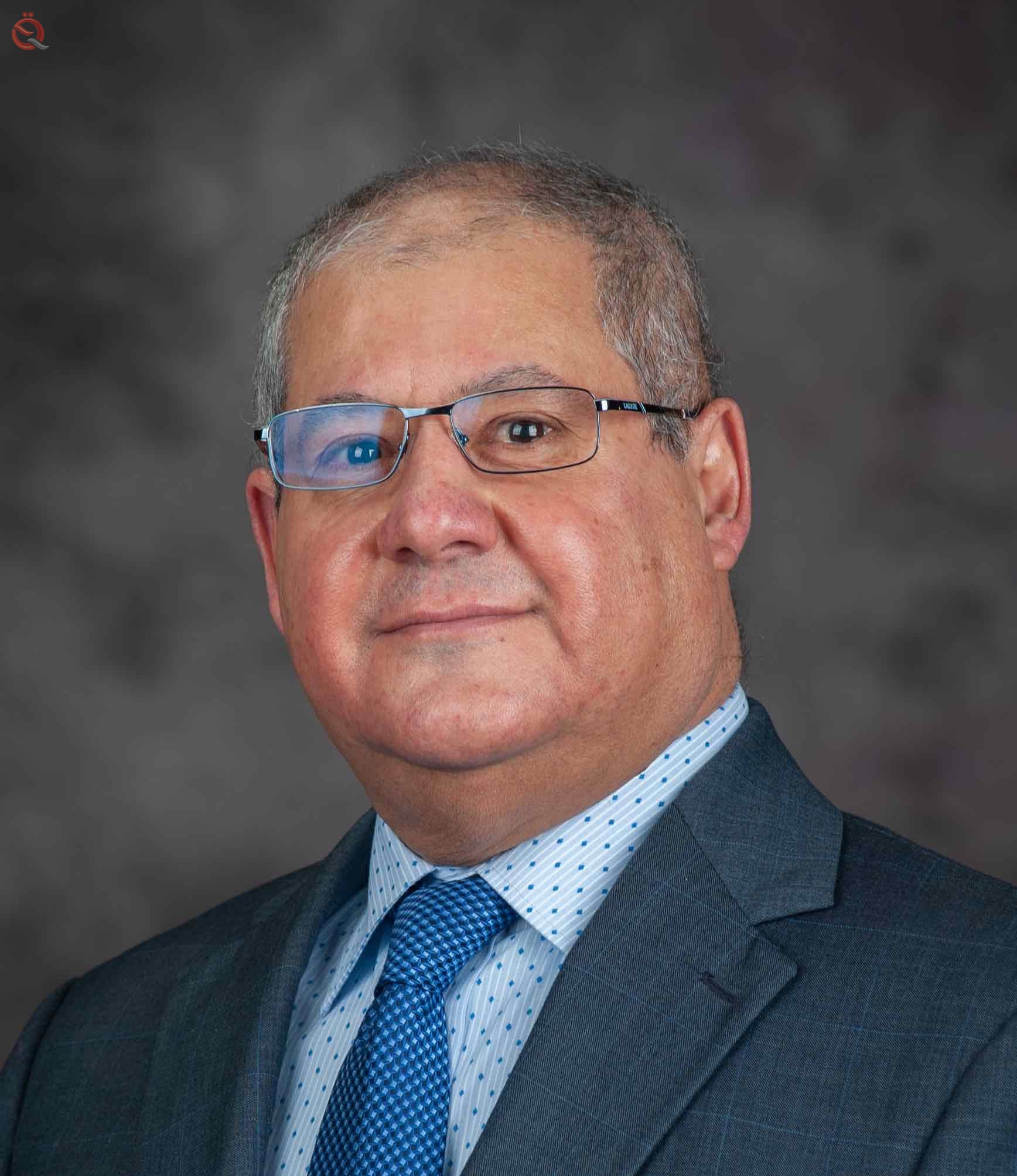 The 200,000-ton ship Ever Green ran aground in the Suez Canal some time ago. The accident not only represented the delinquency of one of the largest container ships in the world, but also supported the claim by some that globalization has gone too far. Since the early 1990s, supply chains have been used to achieve maximum efficiency. Firms have sought to specialize and focus certain production tasks in places that provide economies of scale. However, a growing wave of fear is now beginning to spread that some links in supply chains, such as very large and difficult-to-steer vessels, have become a source of weakness in 
the global economy.
Semiconductor shortages have forced some carmakers to halt some production phases around the world. China imposed a digital boycott on 
H&M 
, a Western retail company that appears unwilling to buy cotton from Xinjiang farms, as the Communist Party quarantines the Uyghurs in camps, forcing them to work and trying to "reshape their ideas." The European Union and India have imposed restrictions on exports of coronavirus vaccines, which have disrupted global efforts to get people to get the vaccine around the world. As governments try to fight the pandemic and confront escalating geopolitical tensions, they are changing their stances from pursuing efficiency to putting forward a new slogan of flexibility and self-reliance 
.
It makes sense that supply chains are more robust, but when national security is at stake, governments have a role in making supplies safer. However, the world must avoid rolling back from globalization that will not only cause great harm but create new, unexpected vulnerabilities.
One of the drawbacks of globalization is that it concentrates production processes and reduces buffer stocks. The processes of using and operating supply chains are some of the most complex forms of human effort. The production of the iPhone depends on Apple's manufacturing network that spans more than 60 countries. Pfizer, the leading manufacturer of vaccines, has more than 5,000 suppliers. But the relentless pursuit of efficiency has reduced stocks and created bottlenecks. At the start of the pandemic, voters and politicians were horrified by the scramble for face masks and test kits made abroad. More than half of advanced semiconductors are manufactured in a few plants in Taiwan and South Korea. China produces 72% of the world's production of cobalt, which is used in electric vehicle batteries. McKinsey, a global consultancy, says one country has a monopoly on the export of about 180 products.
Such dependence becomes especially threatening as geopolitics becomes more confrontational. Decaying international trade rules make countries more wary of dependence on one another. During the pandemic period, some countries bypassed more than 140 private trade restrictions and many of them quietly tightened foreign investment restrictions. Due to the inability of international coordination to deal with issues such as how to tax giant tech companies outside the country and whether to tax imports that cause higher carbon pollution, countries tend to take matters into their own hands. As the competition between the United States and China intensifies, the likelihood of a trade embargo or even a military conflict increases. Under President Donald Trump, the United States has undermined the global trading system and it is unlikely that President Joe Biden will spend much political capital on rebuilding it.
Against this background, governments play a role in securing supplies, but it is a limited role. It can support research and development, including new energy sources. Moreover, the existence of local subsidies and preferences is only justified when one of the vital inputs relies on a monopolistic supplier that is subject to potential interference by a hostile government. Some trace minerals fall into this category, but hand sanitizers do not fall into this category.
The risk is that states will cross the threshold. Some governments are launching "declarations for domestic consumption," according to Narendra Modi, India's prime minister growing in his belief in protectionism. On February 24, President Biden ordered a 100-day security review of US supply chains. On March 9, the European Union announced that it would double its share in the global chip industry by 2030, to 20%, which followed its pledge to be self-sufficient in producing batteries by 2025. Last year, Chinese President Zi Jinping launched the concept of "recycling." Double ", to insulate the Chinese economy from external pressure. These pledges seem vague, but favoring domestic production, domestic workers and promises of subsidies could mark a point at which the world turns away from free trade and open markets 
.
Such a shift towards self-sufficiency is not justified. One reason is that the resilience of local government-run supply chains is less than that of global supply chains. Despite all the difficulties that accompanied it, the dilemma of stranding of the Evergreen ship will only be a cursory picture in the statistics of trade. As demand soars amid the spread of the pandemic, production of face masks in China has increased tenfold. After some panicked and flocked to buy beans and pasta, the $ 8 trillion global food supply chain adapted quickly, leaving most supermarkets around the world with enough stock. As debate rages over how to allocate vaccine doses, global networks are expected to provide 10 billion doses of new vaccines this year. Self-reliance is portrayed as safe, but politicians and voters must remember that their meals, phones, clothes, and jobs are all products of global supply chains.
.
The advocacy of self-reliance misunderstands the balance between the cost of self-reliance, which is brief and apparent, and its usefulness, which spells in benefits month after month in an unannounced way. The lost efficiencies and duplication of common production chains will be devastating: some companies have invested $ 36 trillion abroad, and the accumulation of costs, where domestic firms are shielded from competition through subsidies or tariffs, will become a hidden tax on consumers. After all, the policy of self-reliance will ultimately result in the punishment of countries that are too small or too poor to attract advanced industries to produce on their territories. If manufacturing ends up being concentrated at home, even large economies will be exposed to domestic shocks, pressures, and the shortcomings of their producers, as the United States might discover in the case of Intel.
Resilience does not come from self-sufficiency but from diverse sources of supply and the private sector's ongoing adaptation to shocks. Global companies will adapt, over time, even to long-term threats, including tensions between the United States and China and the effects of climate change, by gradually changing the locations of their new investments. We are living in a perilous moment for international trade. Just as globalization generates openness, so does protection and support spread from country to country. Globalization is the product of decades of work, and we should not let it collapse to the bottom.
Professor of Economics and Political Science, Kansas State University, USA.
VIP NewsHound





Posts

: 18367

---

Join date

: 2018-11-04



---
Permissions in this forum:
You
cannot
reply to topics in this forum