McGurk to the President of the Region: Kurdistan has many friends in Washington, as of President Biden
2021-05-05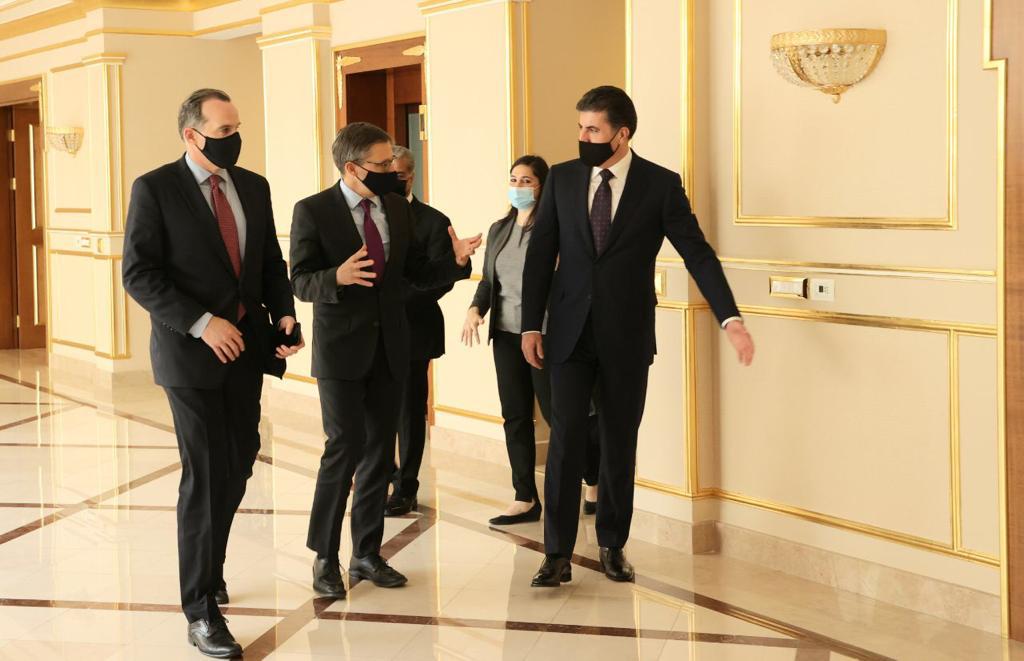 Shafaq News / The administration of US President Joe Biden announced, on Wednesday, its continued support and alliance with the Kurdistan Region.
According to a statement by the Kurdistan Region Presidency received by Shafaq News, the region's president, Nechirvan Barzani, received a high-ranking American delegation consisting of the Coordinator for Middle East and North Africa Affairs at the White House, Brett McGurk, the US State Department's senior advisor, Derek Shoeli, and the Acting Assistant US Secretary of State for Near Eastern Affairs, Joy Hood. And Assistant Deputy Defense Minister for Middle East Affairs Dina Stroll and a number of other advisors in the US administration and officials at the US embassy in Baghdad and the US consulate in Arbil.
He pointed out that the delegation renewed America's praise and appreciation for the role of the Kurdistan Region and the Peshmerga in crushing ISIS and achieving terrorism, pointing out that the two sides were in agreement in the opinion that ISIS is still a threat and a serious danger and that confronting it and the campaigns to eliminate it will continue, as well as the joint work and cooperation of all for the sake of safety and stability in the region. Zone is essential.
For his part, Barzani expressed his thanks for the US support and aid to Iraq and the Kurdistan Region, describing the delegation's visit as a clear American message that means continued support and aid to Iraq and the Kurdistan Region and their insistence on joint work to finally eliminate ISIS, confront terrorism and impose stability.
The statement also indicated that the Iraqi-American strategic dialogue with the participation of the Kurdistan region, the 30th anniversary of imposing the safe zone, the role of America and the international coalition in protecting Kurdistan, relations between Erbil and Baghdad, and coordination to confront ISIS and the upcoming Iraqi elections and the situation in the region in general were issues of common interest and other axes in the meeting between the two sides. .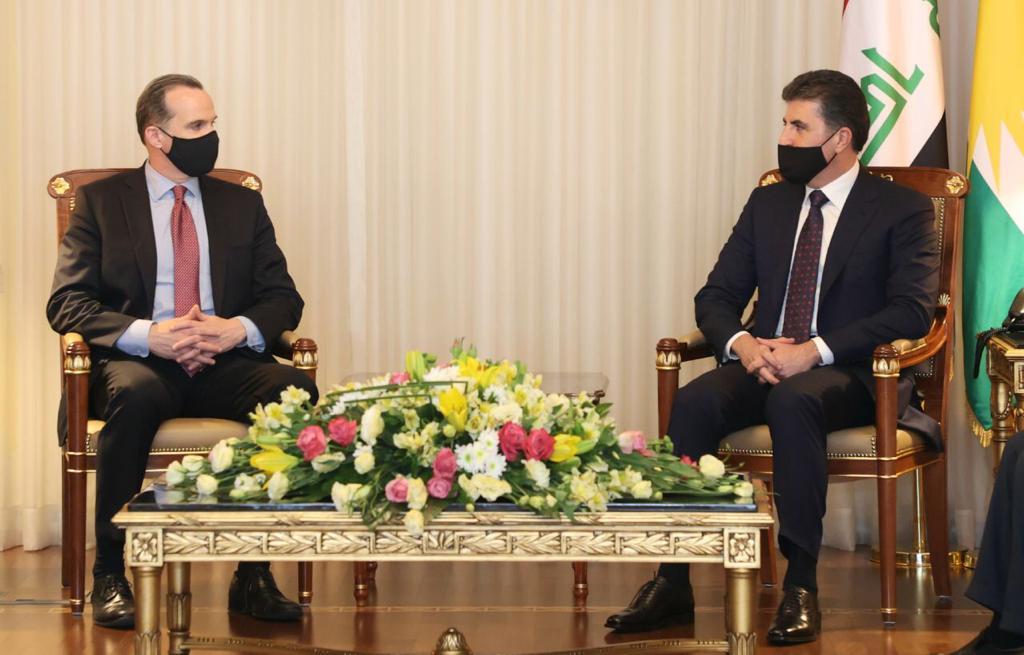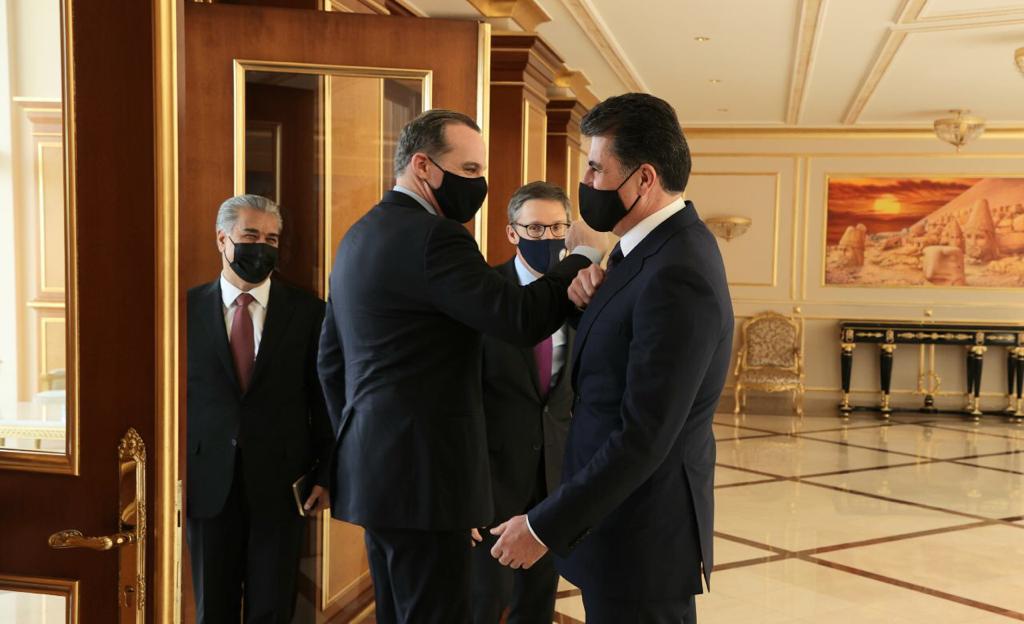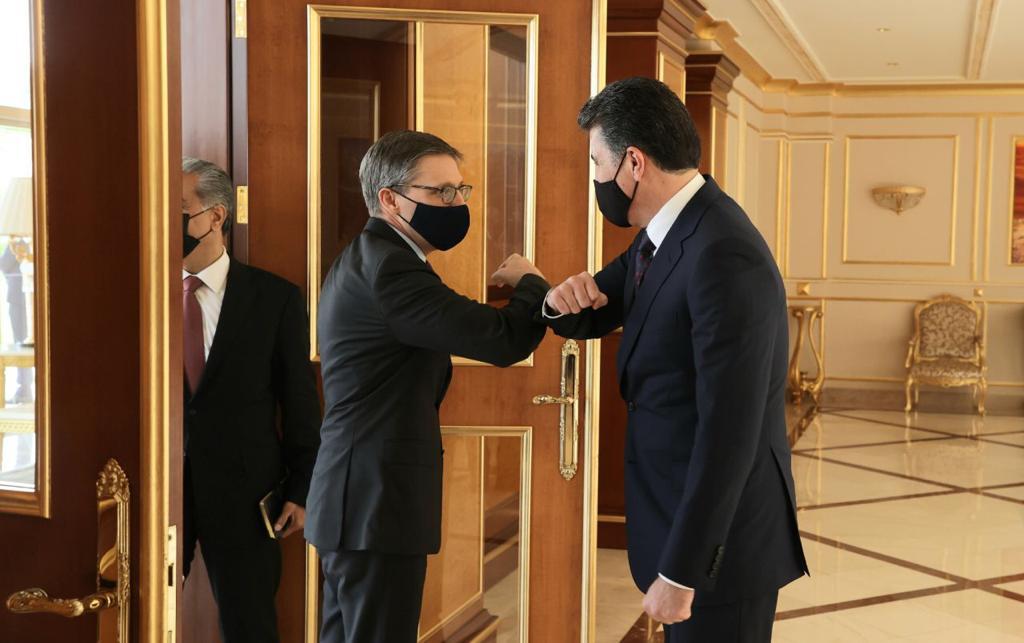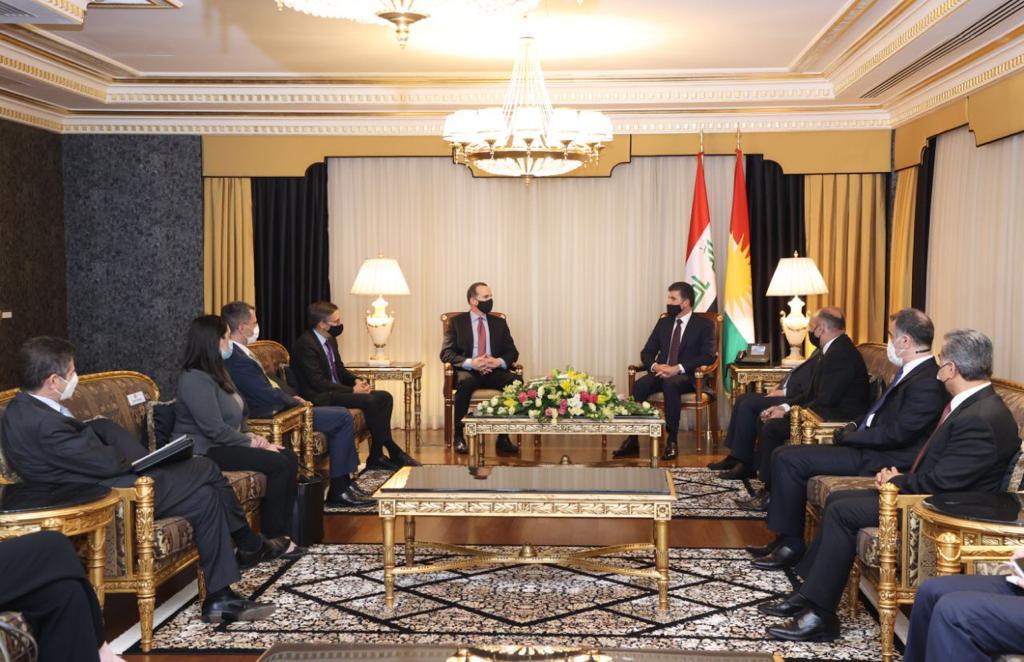 https://shafaq.com/ar/%D9%83%D9%88%D8%B1%D8%AF%D8%B3%D9%80%D9%80%D8%AA%D8%A7%D9%86%D9%8A%D8%A7%D8%AA/%D9%85%D9%83%D8%BA%D9%88%D8%B1%D9%83-%D9%84%D8%B1-%D9%8A%D8%B3-%D8%A7%D9%84-%D9%82%D9%84%D9%8A%D9%85-%D9%84%D9%83%D9%88%D8%B1%D8%AF%D8%B3%D8%AA%D8%A7%D9%86-%D8%A7%D8%B5%D8%AF%D9%82%D8%A7-%D9%83%D8%AB%D8%B1-%D9%81%D9%8A-%D9%88%D8%A7%D8%B4%D9%86%D8%B7%D9%86-%D8%A7%D8%B9%D8%AA%D8%A8%D8%A7%D8%B1%D8%A7-%D9%85%D9%86-%D8%A7%D9%84%D8%B1-%D9%8A%D8%B3-%D8%A8%D8%A7%D9%8A%D8%AF%D9%86

claud39

VIP NewsHound





Posts

: 18424

---

Join date

: 2018-11-04



---
Permissions in this forum:
You
cannot
reply to topics in this forum