Al-Kazemi government tends to open the doors of import to meet the high prices
2021-04-06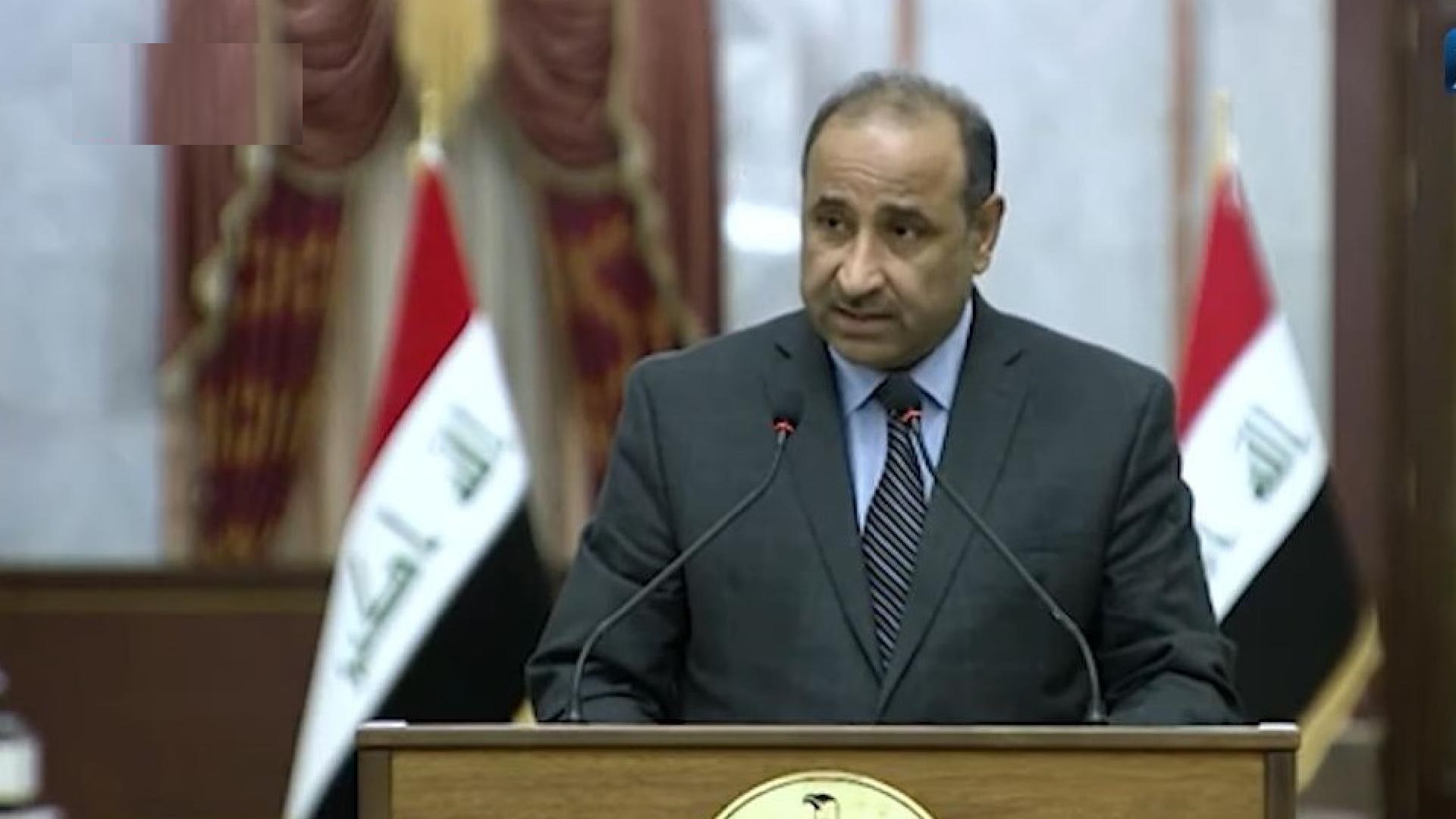 Shafaq News / The spokesman for the Council of Ministers, Minister of Culture, Hassan Nazim announced, on Tuesday, that the doors of import would be opened to control the high prices of goods and goods, while he confirmed that Prime Minister Mustafa Al-Kazemi will visit Arab countries soon.
Nazem said during the weekly conference, which was attended by Shafaq News Agency, that the government's plan to support the local product faced a rise in prices, and there is guidance to the Minister of Interior in this regard.
He pointed out that there are visits by the Prime Minister to the markets before the month of Ramadan, and that there is a directive for the Minister of Trade to open the door to import for a certain period.
In response to a question by the Shafaq News correspondent, about Al-Kazemi's visit to the Gulf countries, Nazem confirmed that the visit to Saudi Arabia and the UAE resulted in economic and investment understandings and agreements, as the governments of the two Gulf countries allocated three billion dollars from each of them to invest in Iraq.
He added, "The visits are important to Saudi Arabia and the Emirates and come within the government's plan to cooperate with Arab countries, and there are upcoming visits to other countries in the region aimed at supporting the Iraqi economy."
On the other hand, Nazim indicated that there is a directive for ministers by Al-Kazemi to write their notes on the draft budget law approved by the House of Representatives, after which the notes are submitted to the General Secretariat of the Council of Ministers for consideration.
Regarding the free lecturers, Nazim explained that the government "inherited the problem of free lecturers from previous governments, and the funds were allocated to the lecturers in the budget law, but the parliament reduced the amount allocated," stressing that the Cabinet voted to contract with the lecturers in accordance with Resolution 315 and considered them as their own contracts. Career.
Regarding the Corona epidemic, the Ministry of Health regulator announced that it had contracted 21 million doses of the vaccine.
https://shafaq.com/ar/%D8%A7%D9%82%D8%AA%D8%B5%D9%80%D8%A7%D8%AF/%D8%AD%D9%83%D9%88%D9%85%D8%A9-%D8%A7%D9%84%D9%83%D8%A7%D8%B8%D9%85%D9%8A-%D8%AA%D8%AA%D8%AC%D9%87-%D9%84%D9%89-%D9%81%D8%AA%D8%AD-%D8%A8%D9%88%D8%A7%D8%A8-%D8%A7%D9%84%D8%A7%D8%B3%D8%AA%D9%8A%D8%B1%D8%A7%D8%AF-%D9%84%D9%85%D9%88%D8%A7%D8%AC%D9%87%D8%A9-%D8%BA%D9%84%D8%A7-%D8%A7%D9%84-%D8%B3%D8%B9%D8%A7%D8%B1
VIP NewsHound





Posts

: 18416

---

Join date

: 2018-11-04



---
Permissions in this forum:
You
cannot
reply to topics in this forum