Learn about the criteria for replacing damaged banknotes in Iraqi banks
https://alforatnews.com/news/%D8%AA%D8%B9%D8%B1%D9%81-%D8%B9%D9%84%D9%89-%D9%85%D8%B9%D8%A7%D9%8A%D9%8A%D8%B1-%D8%A7%D8%B3%D8%AA%D8%A8%D8%AF%D8%A7%D9%84-%D8%A7%D9%84%D8%A3%D9%88%D8%B1%D8%A7%D9%82-%D8%A7%D9%84%D9%86%D9%82%D8%AF%D9%8A%D8%A9-%D8%A7%D9%84%D8%AA%D8%A7%D9%84%D9%81%D8%A9-%D9%81%D9%8A-%D8%A7%D9%84%D9%85%D8%B5%D8%A7%D8%B1%D9%81-%D8%A7%D9%84%D8%B9%D8%B1%D8%A7%D9%82%D9%8A%D8%A9

claud39

VIP NewsHound





Posts

: 18424

---

Join date

: 2018-11-04



Criteria for replacing damaged banknotes for citizens in banks 

 [size=16]LINK[/size]
[size=20][size=16]Translation....
[size=16]The Central Bank to receive it: news - Papers that contain many writings, drawings, and seals intentionally, which leads to obliteration of its features.  These rejected papers are withdrawn and destroyed by the bank without compensating their owner. The owner of the rejected papers may be compensated if there is convincing evidence that the missing parts have been completely destroyed, and then he decides to provide compensation in whole or in part. 
[/size]
[size=16]Standards for fully damaged banknotes according to the directives of the Central Bank of Iraq.  The leashed banknote is part of it, provided that no more than half of it exceeds Iraq's durable cash with repentance. Fats, colors and oils
[/size][/size][/size]

claud39

VIP NewsHound





Posts

: 18424

---

Join date

: 2018-11-04



[size=35]The Central Bank issues a statement about the perforated or burned money[/size]
2019-04-11
[size=35]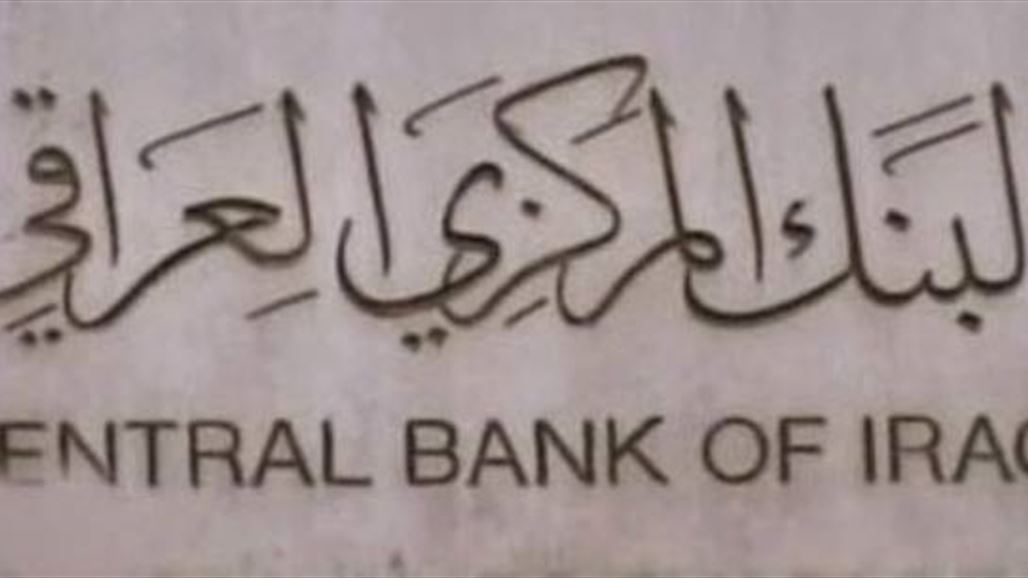 [/size]
On Friday, the Central Bank of Iraq demanded that all banks comply with the decision it made regarding dealing with perforated and burnt Iraqi dinar banknotes.
Alsumaria News / Baghdad

Student Central Bank of Iraq Friday, all banks must comply with the decision he made regarding dealing with perforated and burnt Iraqi dinar banknotes.

The bank said in a statement Alsumaria News received, a copy of it, that "all banks must confiscate the damaged perforated banknotes discovered within the deposits of the bank's customers and deliver them to Central Bank of Iraq Knowing its source from the customer, otherwise the bank bears the legal responsibility for that.
[size=35]
https://www.alsumaria.tv/news/266352/%D8%A7%D9%84%D9%85%D8%B1%D9%83%D8%B2%D9%8A-%D9%8A%D8%B5%D8%AF%D8%B1-%D8%A8%D9%8A%D8%A7%D9%86%D8%A7-%D8%AD%D9%88%D9%84-%D8%A7%D9%84%D8%A3%D9%85%D9%88%D8%A7%D9%84-%D8%A7%D9%84%D9%85%D8%AB%D9%82%D8%A8%D8%A9-%D8%A7%D9%88-%D8%A7%D9%84%D9%85%D8%AD%D8%B1%D9%88%D9%82%D8%A9/ar[/size]

claud39

VIP NewsHound





Posts

: 18424

---

Join date

: 2018-11-04



---
Permissions in this forum:
You
cannot
reply to topics in this forum