[size=36][rtl]Iraq needs to restructure its economy according to the global context[/rtl][/size]
Sunday 24th January 2021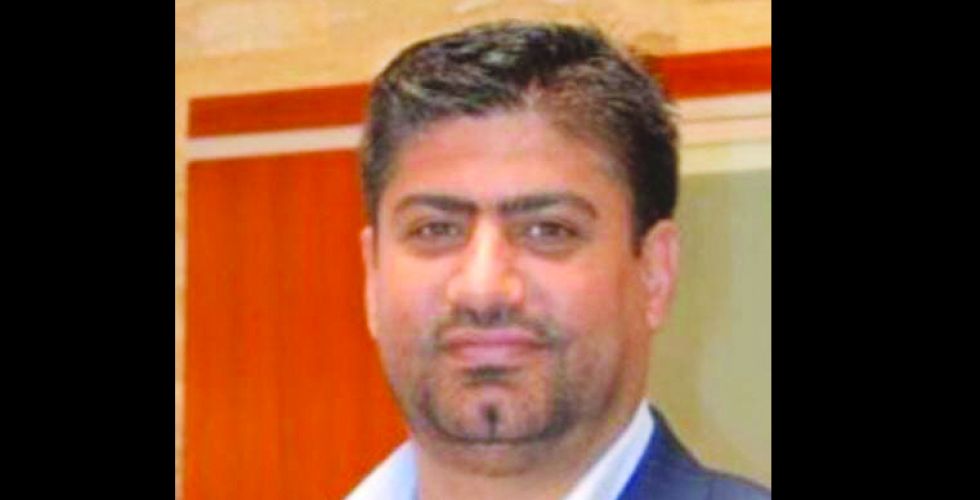 Baghdad: Shukran Al-Fatlawi 
 
Economic specialist Fawzi Muhammad Al-Zobaei called for the necessity of restructuring the economy in accordance with the global context and reforming the business environment represented by procedures and laws and making it an appropriate and attractive environment for private sector activity.


He said: The productive and service sectors in the country desperately need to organize the reality of their work in a manner that suits the developmental directions sought by the country, as we can achieve a multiplicity of resources, when strategic plans are adopted under the supervision of experts, who have the ability to improve performance and have access to important global experiences. ". 
He pointed out, "the importance of Iraqi economic reform according to modern economic foundations, that is, providing the basis for its transfer from a central economy to a free market economy, as well as encouraging and developing the private sector in a manner that ensures the full investment of its resources and diversification of its sources.
He warned that "Iraq has the capabilities of the rapid advancement of all its productive and service sectors, and here it is possible to benefit from local, regional and international efforts to bring about an economic renaissance." 
Al-Zobaie pointed out that "the private sector is the owner of the elements of success, represented by advanced technology and capital, and that it is the main pillar of the economy of most countries of the world." Many files will be solved, including the banking sector.
https://alsabaah.iq/39918/%D8%A7%D9%84%D8%B9%D8%B1%D8%A7%D9%82-%D9%8A%D8%AD%D8%AA%D8%A7%D8%AC-%D8%A7%D9%84%D9%89-%D9%87%D9%8A%D9%83%D9%84%D8%A9-%D8%A7%D9%82%D8%AA%D8%B5%D8%A7%D8%AF%D9%87-%D9%88%D9%81%D9%82-%D8%A7%D9%84%D8%B3%D9%8A%D8%A7%D9%82-%D8%A7%D9%84%D8%B9%D8%A7%D9%84%D9%85%D9%8A

claud39

VIP NewsHound





Posts

: 18424

---

Join date

: 2018-11-04



---
Permissions in this forum:
You
cannot
reply to topics in this forum