[size=36][rtl]Independence of government banks[/rtl][/size]
Wednesday 02nd December 2020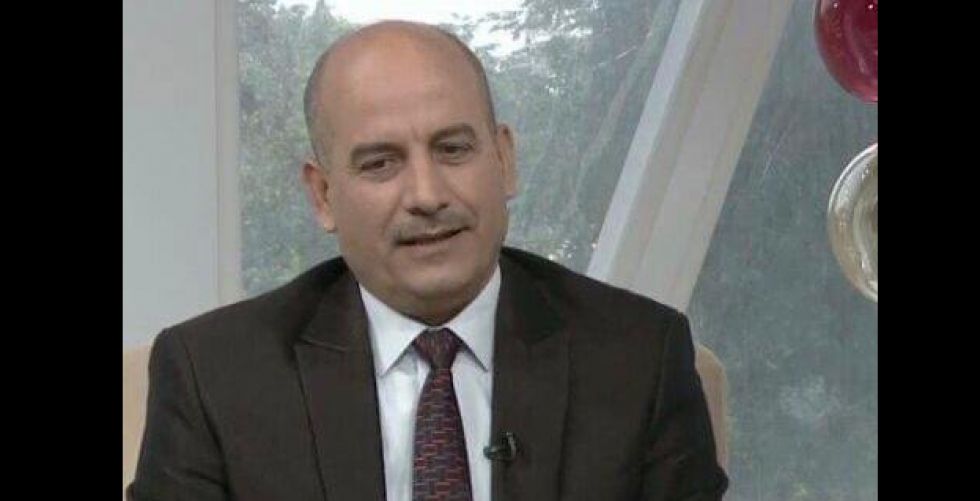 Muhammad Sharif Abu Maysam 
is almost the idea of ​​separating the departments of government banks from the Ministry of Finance, which the Minister of Finance indicated, according to a news agency, to be a real test for the departments of these banks with the aim of breaking out of stereotypes in performance and activating their role in the development process, through the promotion of workers and the introduction Technologies and maximizing resources in line with local and international standards.
And this idea, which will make the administrations of these financial institutions independent of the government, starting in the year 2021, comes in line with what was stated in the white paper, regarding restructuring the financial and banking system, and making the work of these banks in a commercial context, which will make competition the most intense with private banks The latter is an opportunity to take a greater space in the arena of financial exchanges and dealings, and this is what the paper indicated in the second axis: First - a regarding reducing the dominance of government banks over the banking sector.
The matter that necessitates and necessitates activating the steps mentioned in this axis before the initiation of the independence decision, such as "addressing the level of capital of all government banks, and organizing the process of increasing their capital if necessary," as the data indicate that the capital of Iraqi banks reached more than 15.3 by the year 2019. A trillion dinars divided into 3.3 trillion dinars for government banks, while the capital of private banks amounted to about 12 trillion dinars, "and if the number of these banks is more than the number of government banks by about five times, mergers between them under the restructuring program can produce financial entities much stronger than some State banks that currently dominate about 70 percent of the banking business. 
What is meant by the administrations of government banks, they have no choice but to work diligently on the axes of restructuring the capital, increasing the training and qualification of workers in line with the protection of the public and dealing with it well and giving the utmost importance to the axes of advertising and marketing and striving towards increasing the collection rates of outstanding and outstanding debts, especially since the data of the year 2019 indicates that the cash credit provided by government banks amounted to about 34.2 trillion dinars and pledge credit amounted to 17.2 trillion dinars, while the cash credit provided by private banks does not exceed 7.8 trillion dinars and pledge credit is 8 trillion dinars.
VIP NewsHound





Posts

: 18368

---

Join date

: 2018-11-04



---
Permissions in this forum:
You
cannot
reply to topics in this forum