[size=35]For the first time in Iraq ... state departments rely on electronic collection to collect money[/size]
2020-11-28 | 
07:08
[size=35]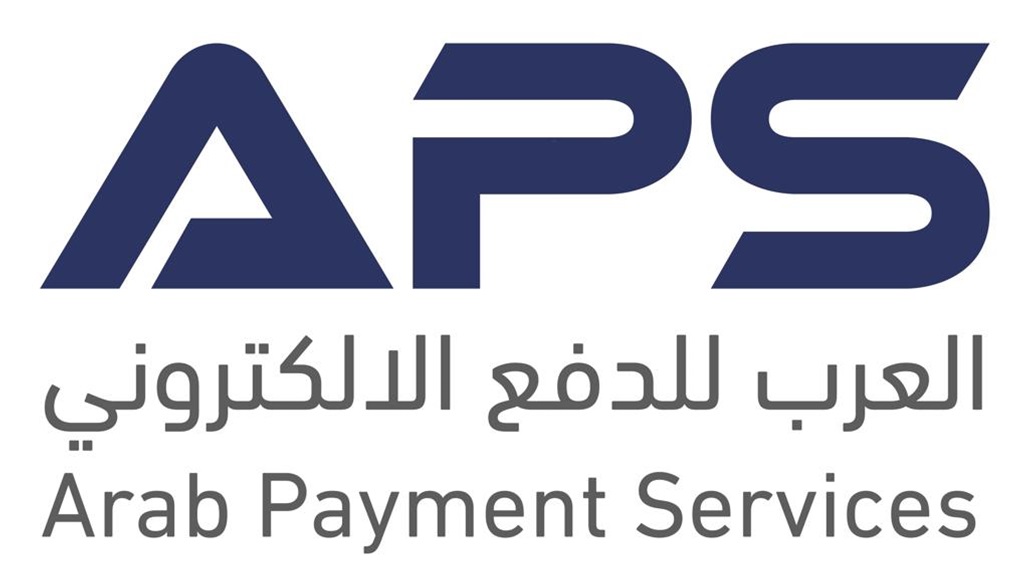 [/size]
The Arab Company announced, on Saturday, that state departments have relied on electronic collection in collecting money, indicating that this is the first of its kind in Iraq.
The company said in a statement that Alsumaria News received, a copy of it: "In an event that is the first in Iraq, the Iraqi Housing Fund of the Ministry of Construction, Housing and Municipalities has signed a contract with the Arab Company for electronic payment licensed by the Central Bank of Iraq to launch the electronic collection system for the borrowers of the Iraqi Housing Fund, in implementation of the decision of the Council. Ministers No. 378 of 2018 and the instructions and controls of the Central Bank of Iraq.
And she added, "This will boost imports of the government sector, reduce expenditures and reduce red tape." On the other hand, it will provide citizens with the ability to pay their bills or installments 24 hours a day through electronic payment cards and electronic channels such as the mobile application of the housing fund, the phone application of the Arab company, and also through devices Al Arab Company's ATMs and payroll outlets.
And she stressed that "this does not require going to the headquarters of the Iraqi Housing Fund to pay the installments."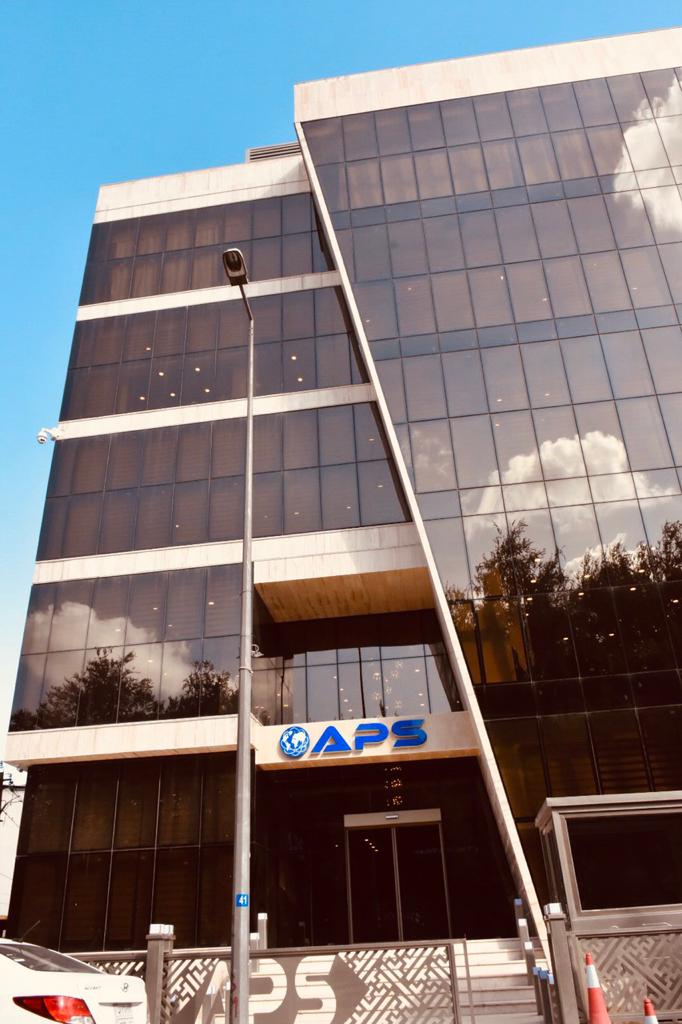 It is noteworthy that the Arab Company for Electronic Payment is an Iraqi company established in 2013 and licensed by the Central Bank of Iraq to work as a provider of electronic payment services in Iraq. The company has worked for 7 years to provide modern electronic payment methods approved in the year.
And it has obtained international certificates in safety standards, as well as a major member license from the global MasterCard and Visa Company in the field of issuing and collecting electronic payment cards of all kinds, and has made significant investments in terms of solid infrastructure and investment in human resources.
It provided an electronic collection system that is one of the most recent systems in this field and is applied in several countries, which will contribute to the shift towards a culture of electronic payment and abandoning cash transactions.
https://www.alsumaria.tv/news/%D8%A7%D9%82%D8%AA%D8%B5%D8%A7%D8%AF/365493/%D9%84%D8%A3%D9%88%D9%84-%D9%85%D8%B1%D8%A9-%D8%A8%D8%A7%D9%84%D8%B9%D8%B1%D8%A7%D9%82-%D8%AF%D9%88%D8%A7%D8%A6%D8%B1-%D8%A7%D9%84%D8%AF%D9%88%D9%84%D8%A9-%D8%AA%D8%B9%D8%AA%D9%85%D8%AF-%D8%B9%D9%84%D9%89-%D8%A7%D9%84%D8%AC%D8%A8%D8%A7%D9%8A%D8%A9-%D8%A7%D9%84
VIP NewsHound





Posts

: 18368

---

Join date

: 2018-11-04



---
Permissions in this forum:
You
cannot
reply to topics in this forum