Kurdish blocs boycotting the "Erbil meeting": There is no transparency in the region's revenues
11/15/2020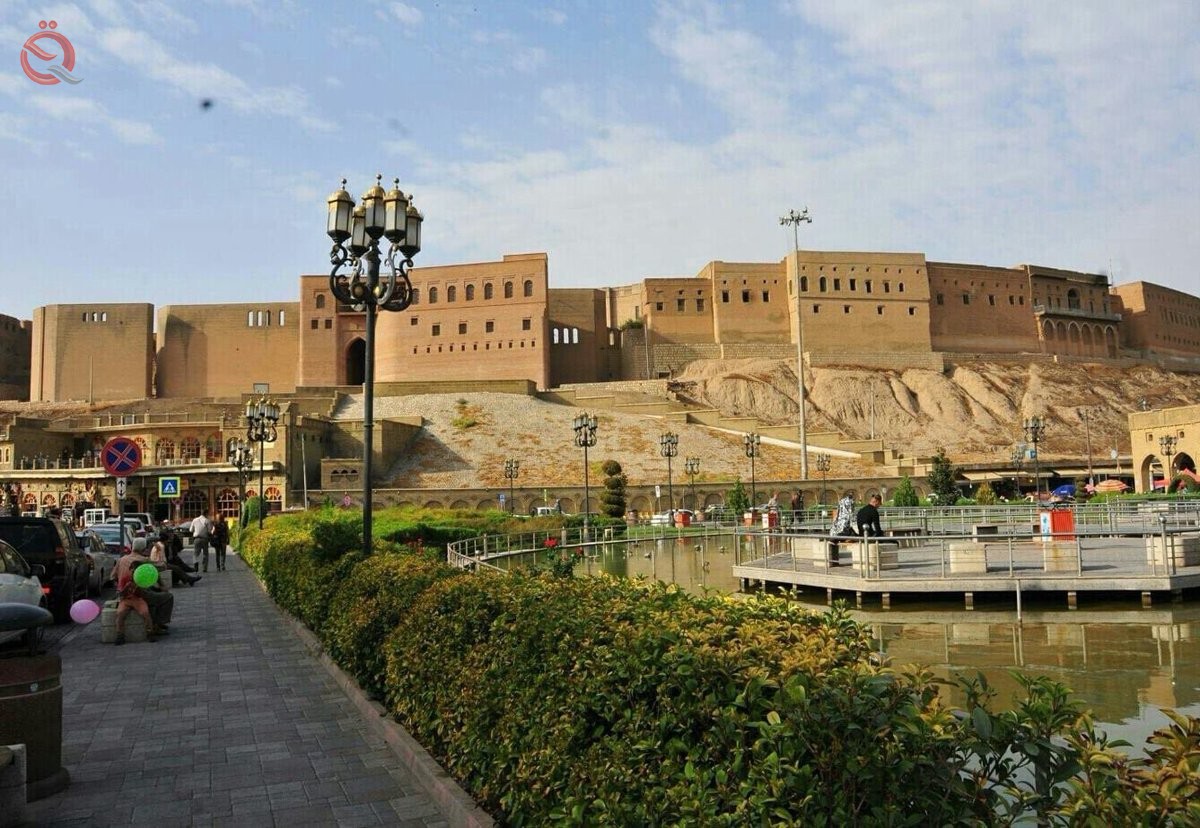 The depth of the fiscal deficit law voted by the parliament at dawn last Thursday, the "differences" between the Kurdish parties, regarding the lack of full disclosure of Kurdistan's imports by the regional government and refraining from sending them to Baghdad.
The law stipulates that the regional government hand over oil imports and part of the customs revenues to Baghdad in exchange for its share of 320 billion dinars, which is rejected by the Kurdistan Democratic Party led by Masoud Barzani.
The Kurdish Change Bloc and other Kurdish parties held the regional government, which is run by the Democratic Party, responsible for what was happening, while 10 representatives in the Federal Parliament announced a boycott of the meeting of the three presidencies in Kurdistan, to be held on Sunday.
Representatives form Kurdish opposition blocs, and they are: Ahmad Haji Rashid, Rebwar Karim, Kawa Muhammad, Sarkut Shams al-Din, Sarwa Wannas, Yusra Rajab, Ghalib Muhammad, Bahar Mahmoud, Hoshyar Abdullah, Muthana Amin. And they said in a joint statement that "we do not see that the need calls for a meeting between the three presidencies in the region, and the Kurdish representatives in the Federal Parliament."
The statement added that "the federal government and the regional government bear responsibility for this situation, and the issue of salaries and oil is clear and does not need to hold a meeting."
The deputies pointed out that "the opportunity is still available and the regional government can send a delegation to Baghdad, and to accelerate the conclusion of a new, comprehensive, transparent and strong agreement with the federal government on the basis of the constitution."
For his part, the head of the Change Bloc, Yusuf Muhammad, says that "the change bloc, the Islamic Group and the Kurdistan Islamic Union, the independent and future bloc will boycott the meeting of the three presidencies of the Kurdistan region."
Muhammad attributes this to "the failure to change the behavior of the authorities in the region in the files related to oil and gas and the budget, and the absence of transparency in these files." 
In addition, the Speaker of the Kurdistan Regional Parliament, Rewaz Faiq, stated that, "The three presidencies in the Kurdistan region should sit down to discuss the fiscal deficit law and find solutions," while calling for "dealing with the disability law as a fait accompli."
VIP NewsHound





Posts

: 18368

---

Join date

: 2018-11-04



---
Permissions in this forum:
You
cannot
reply to topics in this forum