Economist: diversifying revenues contributes to activating the private sector
11/02/2020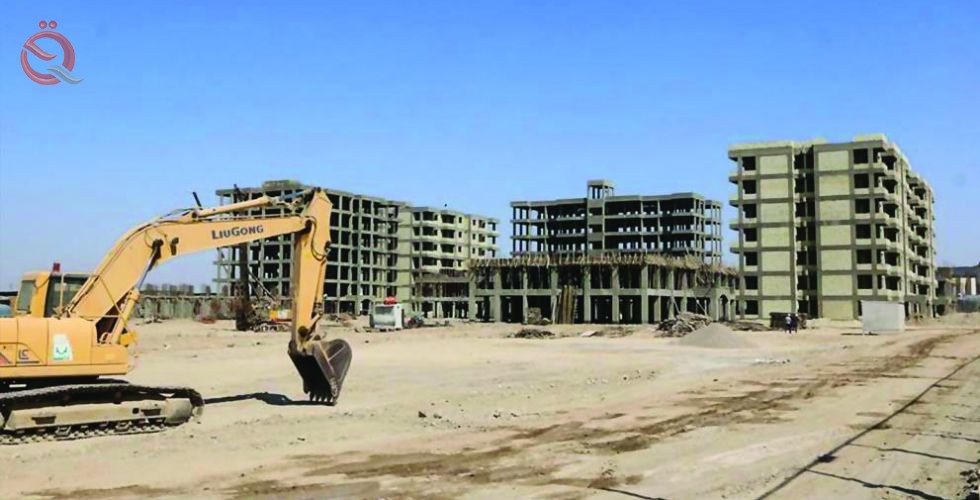 Economy News _ Baghdad
The current stage requires taking a package of effective measures to address the economic situation, such as diversifying sources of revenue in the public budget, activating the role of the private sector, reducing unproductive imports, and undertaking reforms to encourage exports and reduce poverty by accelerating the pace of economic growth.

Economic reforms

"The economic reform package involves transforming the structure of the underdeveloped or unsustainable economy into a structure that is viable in the future," said an academic at the College of Management and Economics, University of Baghdad, Dr. Thaer Al-Ani. Human money, increasing poverty, low productivity, as well as rising costs in general. 
"Al-Ani called for" addressing issues related to the preparation of employment and equipping it to face structural changes, and paying attention to disadvantaged groups, such as the poor, the unemployed, and unskilled workers who are exposed to harm as a result of the transfer of property to the private sector, "stressing On the need to "focus on increasing productivity, instead of curbing demand, and for the main goal to be growth based on the mobilization of human resources, their capabilities and the possibility of their use of large productive assets."
 

Social reform

Al-Ani pointed out that "social reform is complementary to economic and financial reform. Therefore, social reform must be viewed as a productive investment, because improving living conditions and providing productive job opportunities are requirements that have priority in achieving a certain standard of living, and thus ignoring these priorities leads to social instability due to Rising unemployment. "This leads to poor living conditions in urban and rural areas alike, so the best way to solve social problems is in the context of economic development and not after achieving them.

 
Population growth, for
his part, the economist at the Center for Arab and International Studies, Dr. Ahmad Al-Rawi, said that "one of the factors that impede reform in the country is high population growth and the need to create job opportunities for the increasing manpower at a rate of 3, 3 percent annually."

He believed that "the public sector in Iraq is still a large size that limits economic growth, while the private sector is a small size in the national economy, and thus its ineffectiveness as a basic tool for economic growth." In front of intensive training for college and university students during the summer vacation period, in order to facilitate their transition from the academic field to the labor market. "Al-Rawi called for" addressing the problem of increasing the number of high school graduates by accepting them in specializations that may not be needed by the labor market, meeting the need of university graduates to develop some skills appropriate to the needs of Labor market".
VIP NewsHound





Posts

: 18368

---

Join date

: 2018-11-04



---
Permissions in this forum:
You
cannot
reply to topics in this forum