Tuesday 20, October 2020 22:52  
Baghdad / NINA / Legal expert Ali Al-Tamimi said: "The money smuggled abroad, which is estimated at 500 billion US dollars, can be recovered through the 2005 money laundering agreement, signed by Iraq, with the help of France, Germany and Britain."
Al-Tamimi said in a statement that the Iraqi National News Agency / NINA / received a copy of: "It is possible to cooperate with the American side in this field in accordance with Article 28 of the Iraqi-American Agreement of 2008, and also according to Article 50 of the United Nations Charter, which affirms the right of countries that fight organizations placed under Chapter Seven of the United Nations Charter requested the United Nations help, and Iraq was fighting ISIS, which was placed under Chapter Seven under Resolution 2170 of 2017, and Britain showed willingness to help.
He explained: "These countries contain in their countries a lot of smuggled money, and they can help us retrieve this money."
He stressed that there is an amount of $ 65 billion belonging to the former regime, frozen in the American Federal Reserve, that Iraq can claim according to that agreement for the year 2008./ End 9
https://ninanews.com/Website/News/Details?key=864018
*****************
GURU HUNTER





Posts

: 24114

---

Join date

: 2015-02-19



Change: Iraq possesses important documents on money smuggling abroad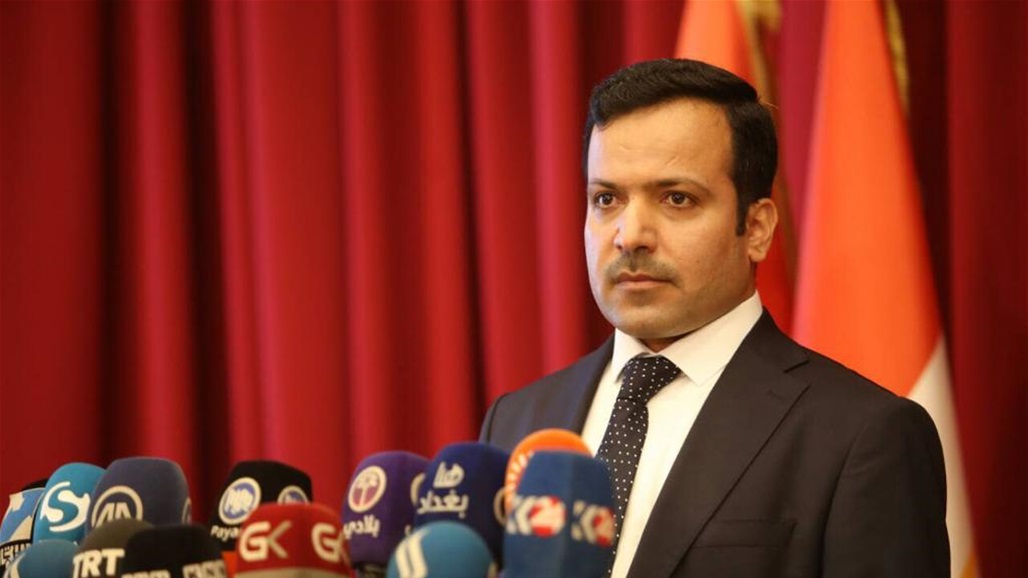 2020-10-21 | 02:15
The head of the Change Bloc in the House of Representatives, Yusuf Muhammad, admitted, on Wednesday, the existence of important judicial and banking documents on smuggling Iraqi funds abroad through spoilers, expecting that their value would reach tens of billions of dollars.
Muhammad said in a statement that Alsumaria News received, a copy of it, "It is necessary for the authorities to take strict measures against the corrupt and stop the bleeding of Iraqi funds through corruption, in parallel with implementing what is found in the white economic reform paper."
He added, "The financial situation in the country requires difficult and bitter decisions in restructuring the economy in the country," noting that "these reforms have no value without there being decisive measures to combat corruption." 
The head of the Change Bloc in the House of Representatives called for "attaching great importance to the file of recovering Iraqi money smuggled abroad after 2003 during the next stage, and for the political class in the country to assume its responsibility towards the economic crisis, and to help return those money through what it possesses information about it."
He stressed, "The presence of important documents in this file through which the existence of these funds and their value can be inferred, in cooperation with European expertise that the government can use in order to uncover them," pointing to "the existence of appropriate grounds in some European countries and the United States of America to help other countries return Smuggled money obtained through corruption. "
LINK
*****************
GURU HUNTER





Posts

: 24114

---

Join date

: 2015-02-19



---
Permissions in this forum:
You
cannot
reply to topics in this forum