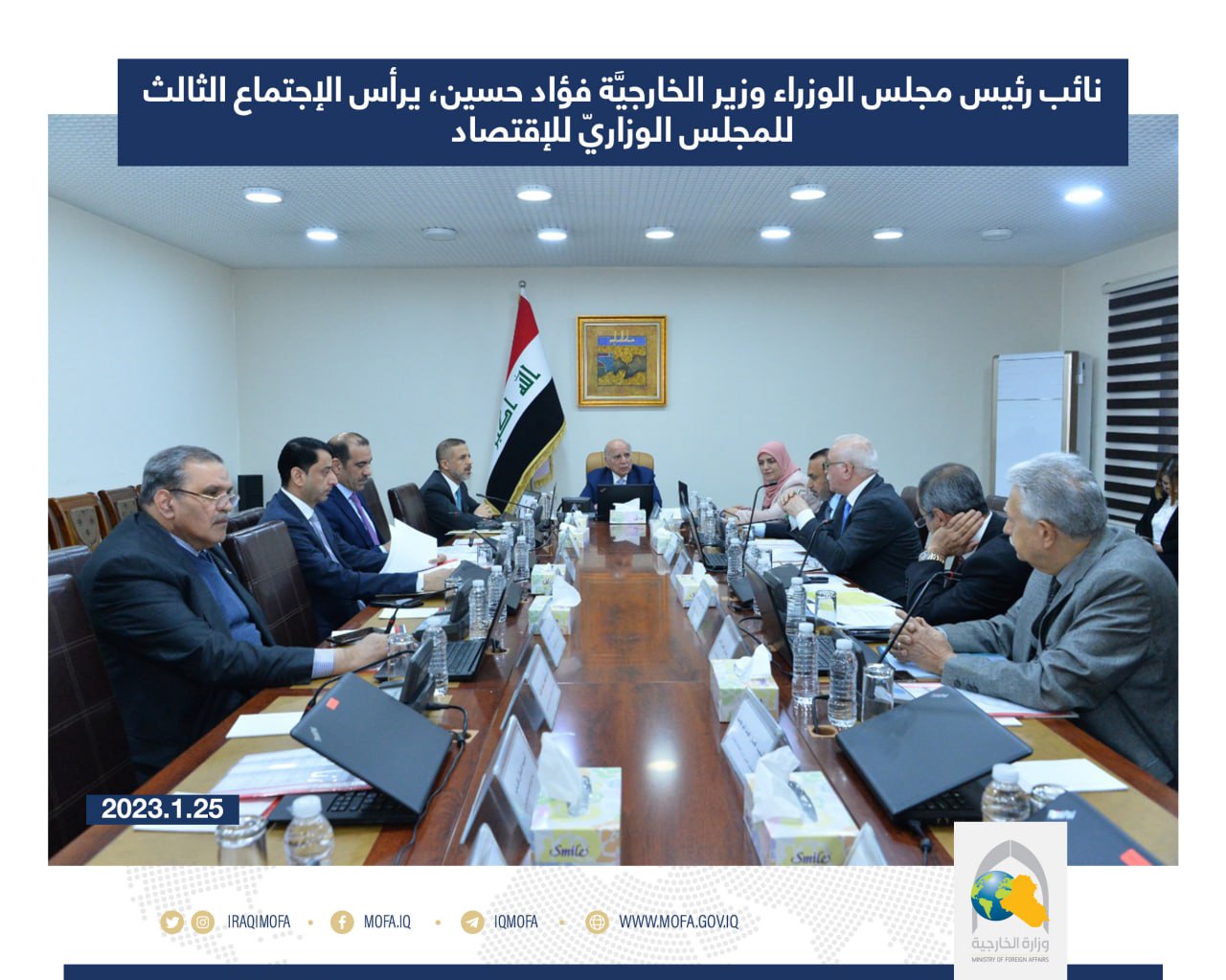 Basem Brahimi 
10/01/2020
Dr.. Basem Brahimi
The development of the banking sector in any country is often linked with the development of the real economic sector in that country in a negative feedback relationship, as the growth of one enhances the growth of the other sector.
Despite what some believe that the rapid development of the financial sector in general has become a generator of financial crises, we find that banks are still a driver for advanced economies even in light of the global financial crises, but with an urgent need for more regulation and supervision of the banking sector, which is one of the lessons produced by these crises.
In this context, some opinions and calls emerged that see that Islamic banks were the most prominent survivor of the financial crises (compared to commercial banks) as a result of the nature of the work of these banks that are identical with the real economy and then are associated with the up and down trend of its commercial cycle so that the (Islamic) bank and its customers can bear it. Shared investment results in accordance with the rule of sheep for fine, which is the cornerstone of the work of these banks.
The beginning of the Islamic banking business in Iraq was with the establishment of the Iraqi Islamic Investment Bank in 1993, after which the work of these banks developed and their number increased, especially after the legislation of the Islamic Banking Law No. (43) for the year 2015, as their number today reached thirty-one banks, which constitutes a percentage of (40) Percent) of the total number of banks in Iraq with a capital of nearly seven trillion dinars, and this increase comes in line with the great development witnessed by Islamic banking at the international level, as we find that many international traditional banks have worked to open Islamic windows to simulate the increasing demand for this type of products .
It is expected that Islamic banks in Iraq will have an important developmental role, especially with the great capabilities available to these banks on the one hand, and the governmental economic reforms aimed at stimulating the real sector to diversify the Iraqi economy and reduce dependence on oil on the other hand, which coincided with preparing a paper for banking reform in the bank. The Iraqi Central Bank, however, this expected role of these banks remains dependent on their ability to overcome the challenges they face, whether in the field of quickly gaining practical experience or in the field of ability to compete with traditional banks and then the extent of their ability to win the confidence of the public.
https://economy-news.net/content.php?id=22062
*****************
GURU HUNTER





Posts

: 24162

---

Join date

: 2015-02-19



---
Permissions in this forum:
You
cannot
reply to topics in this forum