Frank26
It seems to me the chest of monetary reform is resting against the tape of the Boston Marathon.  The monetary reform ran the Boston Marathon and right now it is right there, touching, already ripping, heck it's already ripped and in slow motion it's falling to the ground as the monetary reform crosses the line.  That's how close I feel we are to it.  
Because they have released the date and the rate...you don't do that until the very very last moment
...
I'm very intrigued by what I'm seeing and how the Iraqi dinar is being used globally on platforms and clearing houses and on Forex how it's moving.  It is amazing...we are going to see the announcement of the new exchange rate...
...Remember I told you the articles are saying "something new", "new mechanism". 
 The word "exchange rate" is being used tremendously.  And the reason why is because they have a rate and date for the exchange rate.  
It's hot news.  It's out there... Article:   "
The Iraqi economy...the predicament of the situation and the problems of the solution
" 
 They are talking about their financial crisis...when it's all said and done
...  Quote:   "
The exchange rate is one of the "keys" to the solution
" ...
we have to increase the exchange rate of our currency, not decrease it, against the American dollar...isn't that cool...I'm all for it!
07.23.2020

Admin





Posts

: 38191

---

Join date

: 2011-08-09



show me some real hard core facts and not the shit all the gurus claim? but here is one fact that we must be close frank is back to selling dinars
GURU HUNTER





Posts

: 1743

---

Join date

: 2016-01-21



Hi Sam...Hey I bought you a present!...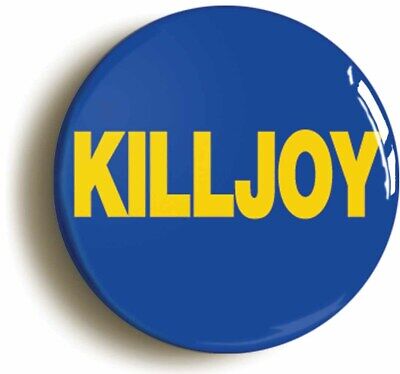 Forum Fanatic





Posts

: 160

---

Join date

: 2016-07-20



That's mild compared to what many have called me.  I'll take it.
GURU HUNTER





Posts

: 1743

---

Join date

: 2016-01-21



I AGREE==ALL THE GURU'S SHOULD CHILL--IT IS JUST OVERWHELMING WITH EVERYTHING ELSE GOING ON-- THAT THESE IDIOT'S KEEP HURTING THE ELDERLY ESPECIALLY. ON THE OTHER HAND, WHY SHOULD WE EXPECT ANYTHING DIFFERENT ESPECIALLY WHEN YOU SEE WHAT IS GOING ON IN OUR COUNTRY---REMEMBER--ALL LIVES MATTER---
remember frank got a new batch of dinars to sell to all the sheep.   if fact  you better buy now before he runs out
PROBABLY PRINTED IN HIS BASEMENT---SORRY--ON HIS ISLAND.
all of a sudden they are starting to talk about oct like iraq they keep kicking the can down the road to keep your attention and in the same breath we now have dinars to sell how convient. something does not smell right.
---
Permissions in this forum:
You
cannot
reply to topics in this forum