[size=34]Al-Kazemi: We will not allow anyone to threaten to destroy the Iraqi state[/size]
25 June 2020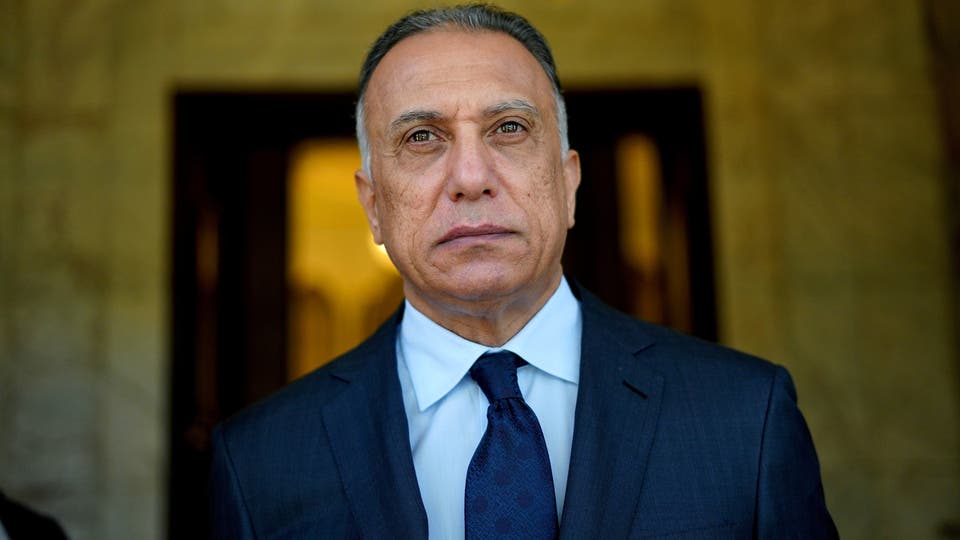 Iraqi Prime Minister 

Mustafa

 al- 

Kazimi

 stressed that "we must not allow interventions that threaten Iraqi sovereignty," saying: "We will not allow anyone to threaten to destroy the state."
Al-Kazemi added, during his meeting with a group of journalists and journalists on Thursday, that "the government came in a collapsed economic situation," noting that "the challenges we face today are great and when there is criticism of the government, it must be based on the truth."
He also continued: "Our government is not a government of a party, and I do not pose any threat to anyone because I do not have a party," stressing: "Our goal is to achieve fair elections and a real state-building process."
He pointed out that "Iraq has not succeeded in building a real health system or a good educational system."
It is noteworthy that Al-Kazemi stressed earlier Thursday that his government seeks to control the country's external borders, stressing that no one will be allowed to threaten Iraq.
He also stressed that he rejects the country's foreign adventures, after the government revived last week the strategic dialogue with the United States, despite the multiple threats that have escalated recently by some accounts belonging to pro-Iranian factions, as well as the continued "Katyusha attacks" targeting targeting bases. American forces receive.
Since October 2019, Iraq has witnessed about 30 attacks, targeting American military and diplomatic interests, but missile attacks have become more rare in recent months.
I will not be blackmailed
In addition, he reiterated his adherence to implementing reform and anti-corruption plans, stressing his refusal to submit to any extortion as he put it.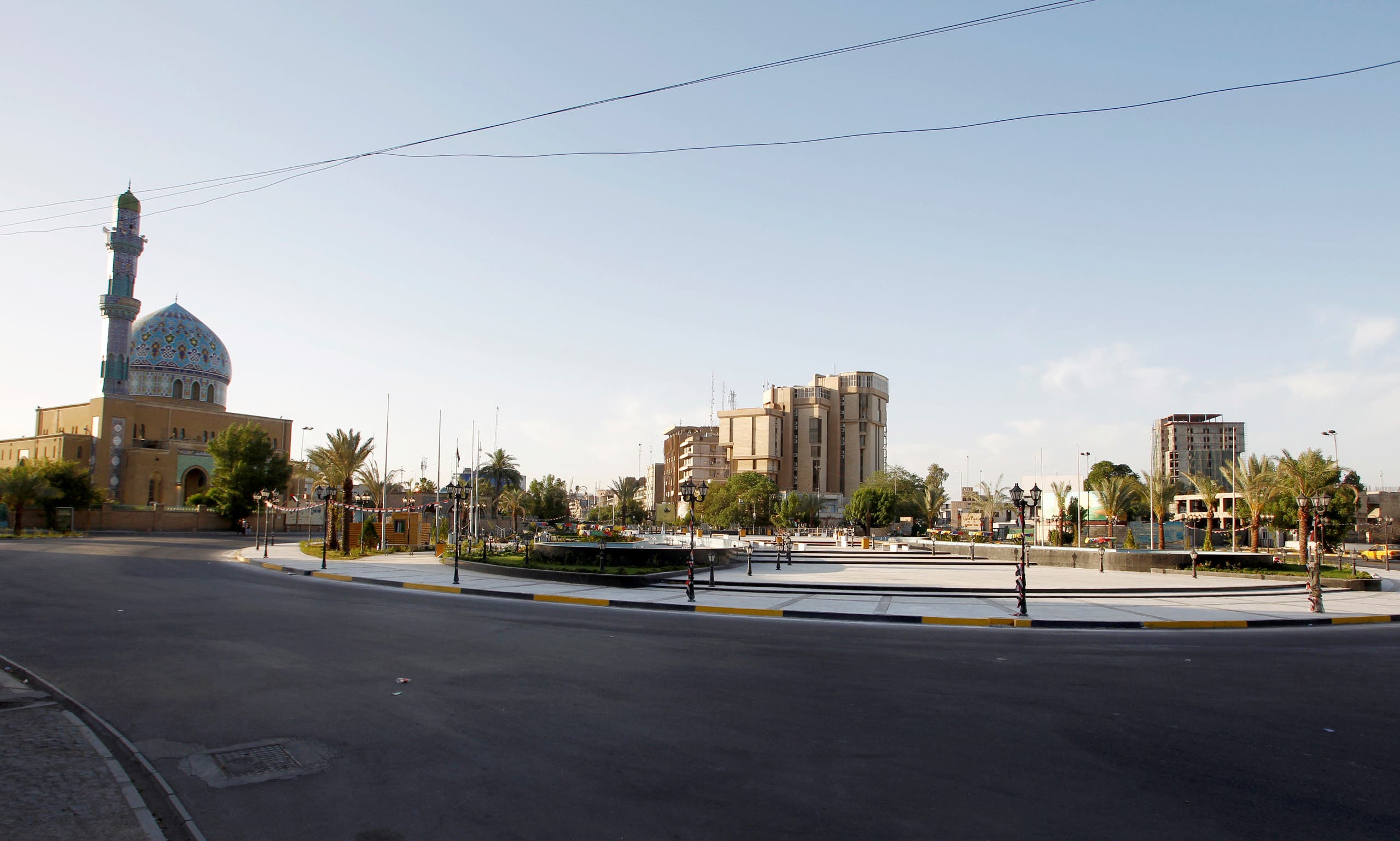 Al-Kazemi was subjected to a campaign of criticism by some Iraqi factions affiliated with Iran, before and after his assignment, as a number of those factions described him as a relative or a close relative of Washington, while others went as far as to betray him.
On the other hand, the new prime minister stuck in a letter mandating him to preserve the country's sovereignty, and stressed at the time that "sovereignty is a red line and the dignity of Iraq cannot be relinquished." He also stressed that "Iraq is for the Iraqis and its decision is in the hands of its children."
https://www.alarabiya.net/ar/arab-and-world/iraq/2020/06/25/%D8%A7%D9%84%D9%83%D8%A7%D8%B8%D9%85%D9%8A-%D9%86%D8%B1%D9%81%D8%B6-%D8%A7%D9%84%D9%85%D8%BA%D8%A7%D9%85%D8%B1%D8%A7%D8%AA-%D8%A7%D9%84%D8%AE%D8%A7%D8%B1%D8%AC%D9%8A%D8%A9-%D9%88%D8%B3%D9%86%D8%B6%D8%A8%D8%B7-%D8%AD%D8%AF%D9%88%D8%AF-%D8%A7%D9%84%D8%B9%D8%B1%D8%A7%D9%82.html
VIP NewsHound





Posts

: 18275

---

Join date

: 2018-11-04



---
Permissions in this forum:
You
cannot
reply to topics in this forum