[size=35]The ZoodMall e-commerce app closes a $ 10 million investment round[/size]
2020-06-24
[size=35]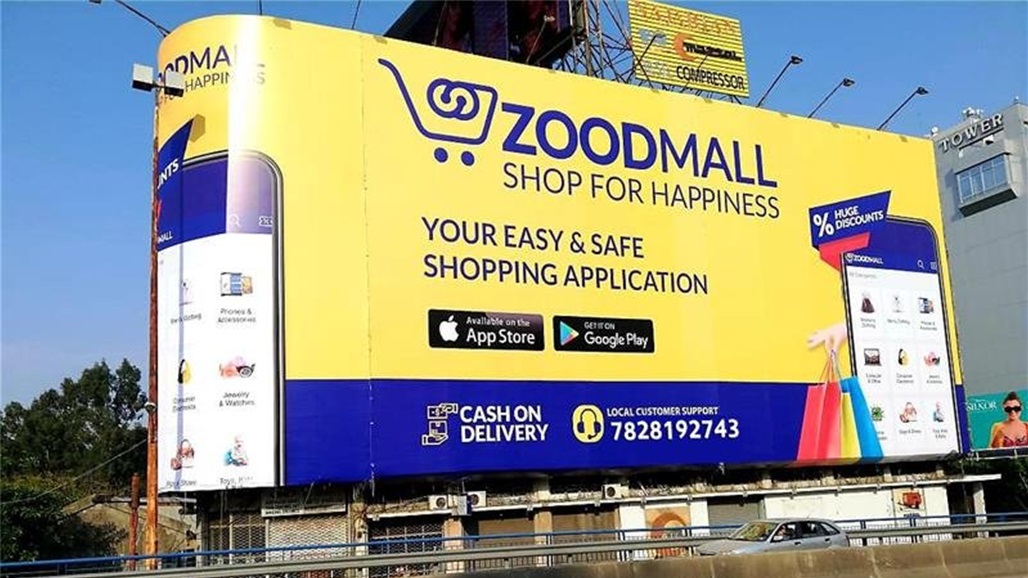 [/size]
The ZoodMall app, specializing in e-commerce in emerging markets, has announced the closure of an investment round in the Central Asia and Middle East region, which raised $ 10 million.

The application presented in the investment round a promotional campaign with plans and strategies that it is preparing to implement in emerging markets, with the aim of attracting new investments to finance expansion projects, knowing that the ZoodMall application is currently actively working in Uzbekistan, Kazakhstan, Azerbaijan, Iraq, and Lebanon.






ZoodMall application is preparing to spread in the Middle East markets in Kuwait, Jordan, Bahrain, and Saudi Arabia, and it will start to enhance its own technology, ZoodPay, "Buy now and pay later". , And many other languages.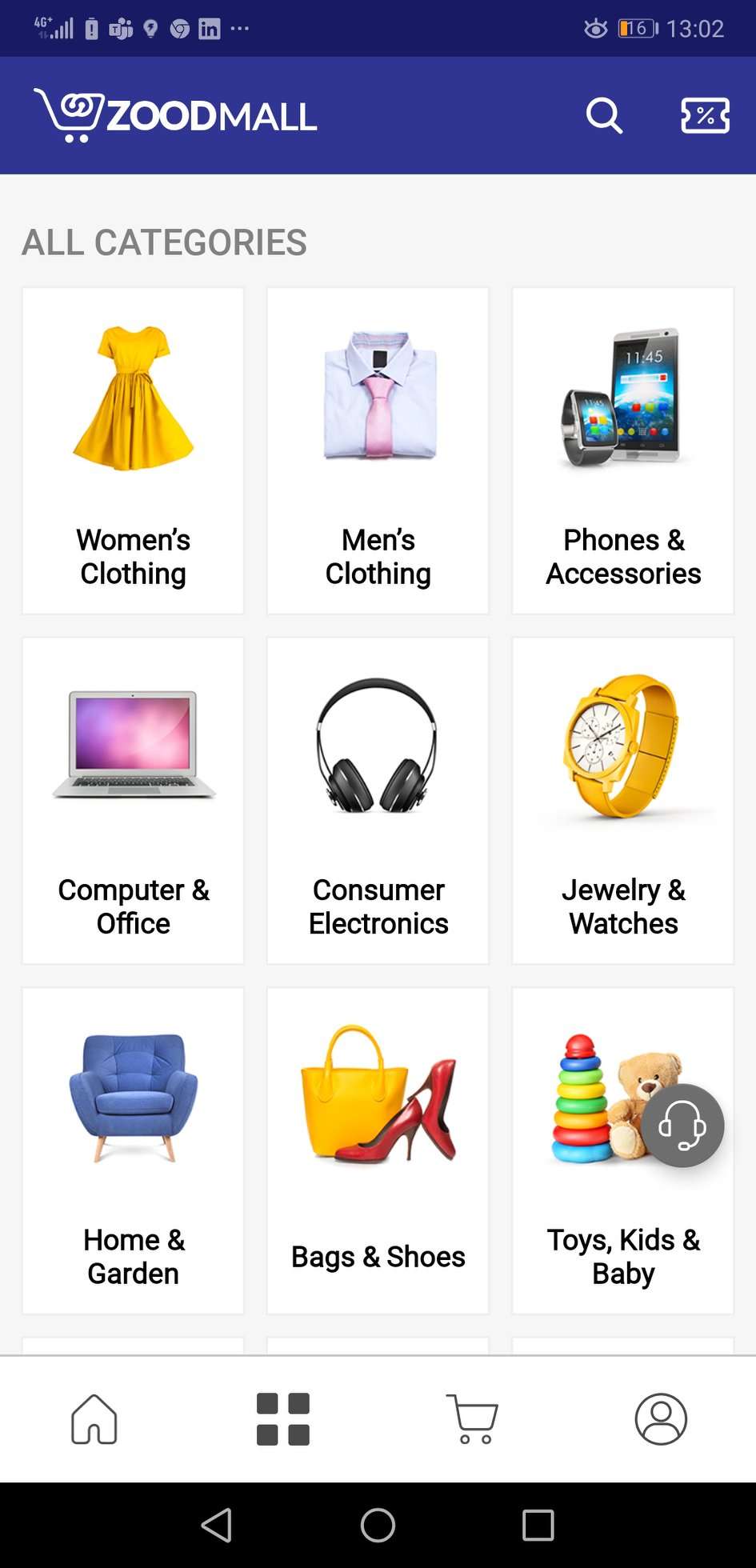 The application can be used from the ability to pay online or cash when goods arrive, as it contains a long list of discounts and offers on products, and the application also has the advantage of adopting a return policy, as it gives users the ability to recover and exchange purchased items in the event of any error.


The ZoodPay app is currently available on the App Store and Android stores, and the app platform provides 4 million products and commodities, such as: low-cost and high-end mobile phones, clothing, accessories, cosmetics, home and garden products, children's toys, as well as products from many local brands, Sourced from more than 30 thousand sellers.

"The app provides the regional e-shopping model in its first shopping experience that overcomes language, payment and logistics restrictions, which creates a simple and rewarding customer experience," said ZoodMall CEO Michael Khoy.

Khoy explained, "The application offers promotional offers of real value to customers who prefer online shopping, and they can benefit from the feature (Buy now and receive later), as it offers three plans for payment in installments, payment options vary upon arrival, or after 30 days, or two months, without Imposing any interest on the amount owed

"The app enables customers to make online purchases with a long list of sellers, and more than 4 million commodities and products in three diverse areas," he added. 

 

Khoy predicted that the e-commerce movement in the Central Asian and Middle East markets will witness tremendous growth, given the rapid pace of consumer turnout at this time and the shift in people's behaviors in purchasing.

Khoy expressed his hope that the support received by the application from strategic partners will contribute to developing expansion plans to take advantage of these developments in emerging markets, indicating that the application targets more than 200 million consumers in more than 15 countries.

It is worth noting that the launch of the ZoodMall application and ZoodPay service in Jordan next July, after which it will be launched successively in the markets of Kuwait, Bahrain, and Saudi Arabia.







https://www.alsumaria.tv/news/%D8%A7%D9%82%D8%AA%D8%B5%D8%A7%D8%AF/349485/%D8%AA%D8%B7%D8%A8%D9%8A%D9%82-%D8%A7%D9%84%D8%AA%D8%AC%D8%A7%D8%B1%D8%A9-%D8%A7%D9%84%D8%A5%D9%84%D9%83%D8%AA%D8%B1%D9%88%D9%86%D9%8A%D8%A9-zoodmall-%D9%8A%D8%BA%D9%84%D9%82-%D8%AC%D9%88%D9%84%D8%A9-%D8%A7%D8%B3%D8%AA%D8%AB%D9%85






VIP NewsHound





Posts

: 18123

---

Join date

: 2018-11-04



---
Permissions in this forum:
You
cannot
reply to topics in this forum