[size=36]To prevent corona ... the central bank calls for avoiding dealing in cash[/size]
05/03/2020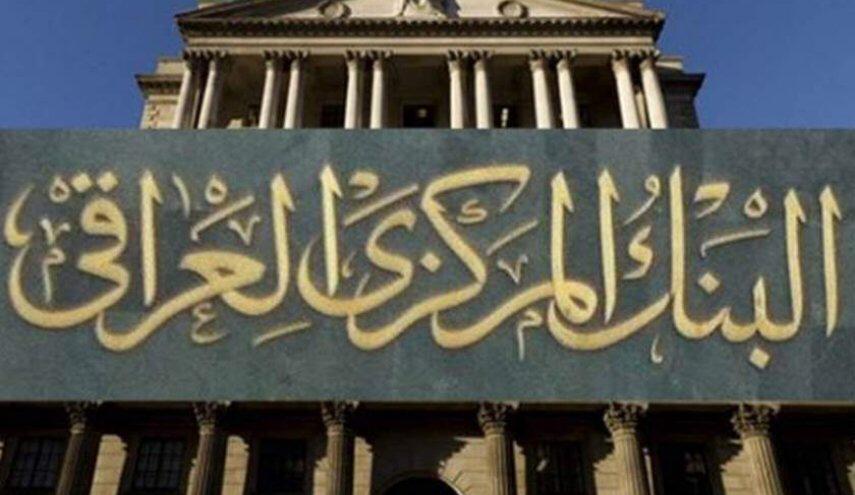 Baghdad - Mawazine News
, The Central Bank of Iraq, Thursday, called on citizens to deal with electronic payment tools.
The bank said in a statement received by / Mawazine News / a copy of it, that it "invites merchants and citizens to deal with electronic payment tools (cards, points of sale, mobile phone wallets) and to avoid dealing with cash in order to preserve public health."
He added, "This comes to coincide with what our dear country is going through, and as a result of the Central Bank of Iraq following up on international reports that warn of the ability of banknotes to be a carrier medium for viruses." Ended 29 / h
https://www.mawazin.net/Details.aspx?jimare=89067
VIP NewsHound





Posts

: 16081

---

Join date

: 2018-11-04



An economist warns against theft of citizens on the pretext of electronic card after the "Corona" outbreak
06/03/2020
The economist, Wissam Al-Tamimi, Friday warned against exploiting and stealing the citizen by calling for the acquisition of the electronic bank card without dealing in cash, on the pretext that there is a possibility of the transmission of the Corona virus by touch.
Al-Tamimi said in a statement to, "Information," that "global development has benefited all mankind, especially those related to banking systems that operate in all countries of the world with an electronic card system that is mobilized with an amount of money instead of cash in markets and stores."
He added that "the electronic card is present in Iraq and is activated, but that is not at the required level, despite its usefulness, but the case for its selection and dealing with this card by the central bank in conjunction with the outbreak of the Corona virus places many unanswered questions."
And that "the card is granted by banks and this is done at an amount that sometimes reaches 25 thousand dinars, and in the event that he wants to get it at the very least a million Iraqis, the bank will get through this an amount of more than 25 billion dinars, and therefore this is an exploitation of the status quo and catching Citizen of Iraq . "
He stressed the necessity of reducing the amounts of transactions for obtaining the electronic card in order to get out of the exploitation field and enable everyone to obtain it easily and thus achieve the benefit for the citizen and the bank. 25 n ended
VIP NewsHound





Posts

: 16081

---

Join date

: 2018-11-04



---
Permissions in this forum:
You
cannot
reply to topics in this forum