[size=35]The most prominent amendments to the constitution[/size]
2019-12-11
[size=35]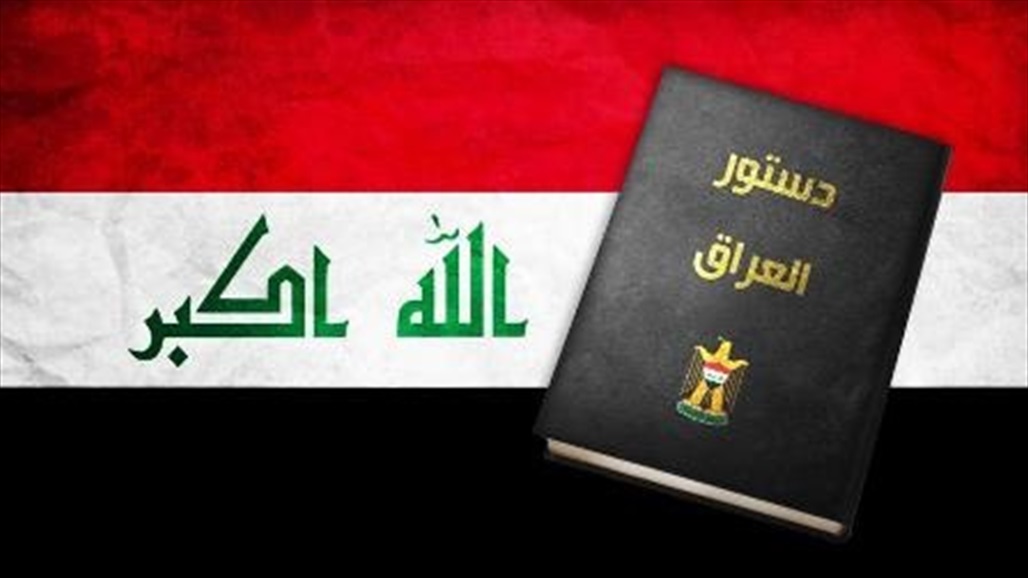 [/size]
On Wednesday, a parliamentary source revealed the most prominent amendments to the constitution.
The Iraqi News Agency quoted the source as saying that "the House of Representatives formed a constitutional committee that included 18 deputies," noting that "the committee decided a number of amendments to the constitution, including choosing a semi-presidential system, meaning public participation in choosing the president of the republic and assigning a prime minister or choosing a prime minister, as well." On the abolition of the provincial councils and the election of the governor by direct secret ballot. "





 
He added that "the amendments included granting the governorates more powers, especially financial, legal, administrative, lands and projects, as well as separating duplication of powers between the center and the provinces, and clarifying more in relation to federalism and the authority of the region and setting controls for it, especially in the security, administrative, financial, oil and gas and border ports."
 
He continued, "The amendments also included getting rid of the three governorates' veto and adopting the approval of two-thirds of the members of the House of Representatives for future constitutional amendments. The Federal Service Council will be responsible for appointments from a general manager and below according to the controls, in addition to determining the positions covered by dual nationality with the three presidencies, ministers, judges and senior officers ".

 
The amendments also included, according to the source, several decisions, including "stipulating respect for the citizen, providing him with dignity inside Iraq, protecting him abroad and reciprocity to other countries, in addition to preventing ministers, deputies and officers from meeting foreign ambassadors or visiting other countries and meeting foreign officials without the knowledge of the prime minister and the embassy Iraq is there, and to prevent unrelated people from dealing with foreign policy, making statements, or conducting negotiations on them. "
https://www.alsumaria.tv/news/%D8%B3%D9%8A%D8%A7%D8%B3%D8%A9/327954/%D8%A3%D8%A8%D8%B1%D8%B2-%D8%A7%D9%84%D8%AA%D8%B9%D8%AF%D9%8A%D9%84%D8%A7%D8%AA-%D8%B9%D9%84%D9%89-%D8%A7%D9%84%D8%AF%D8%B3%D8%AA%D9%88%D8%B1

claud39

VIP Member





Posts

: 14902

---

Join date

: 2018-11-04



---
Permissions in this forum:
You
cannot
reply to topics in this forum