Accession State of Play — Non-LDCs
Iraq: 
The Working Party Chairperson, Ambassador Omar Hilale (Morocco), who is currently based in New York, visited Geneva on the week of 7 October.
 He met with Ms. Mayada Abdulhadi, Deputy Permanent Representative of Iraq to the WTO to discuss the state of play of Iraq's accession and the High-Level Conference on WTO Accession in Baghdad, jointly organized with the World Bank, aimed at relaunching Iraq's accession process, following the receipt of negotiating inputs
https://www.wto.org/english/thewto_e/acc_e/nl_e/2019_06_acc_newsletter_e.pdf
[size=44]Iraq Economic Monitor - Fall 2019[/size]
OCTOBER 25, 2019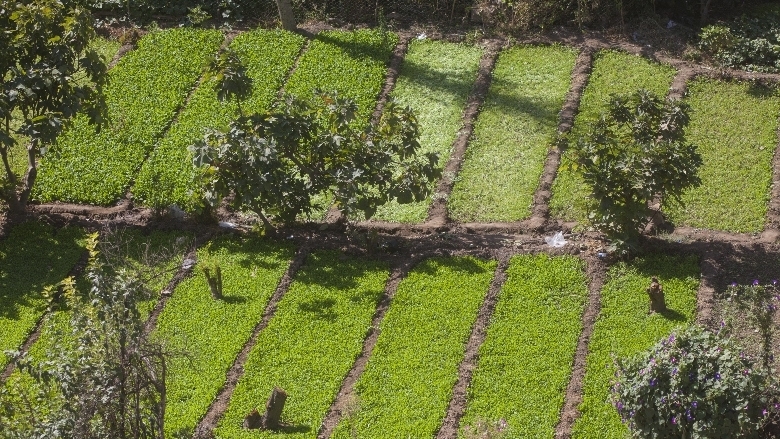 Iraq's economy is gradually rebounding in 2019 However, growth recovery in Iraq may be short-lived in the absence of clear structural reforms and accelerated reconstruction efforts.
Iraq Economic Monitor - Fall 2019 (Full Report in PDF format)
http://documents.worldbank.org/curated/en/848371571505101026/pdf/Iraq-Economic-Monitor-Fall-2019-Turning-the-Corner-Sustaining-Growth-and-Creating-Opportunities-for-Iraq-s-Youth.pdf
https://www.worldbank.org/en/country/iraq/publication/iraq-economic-monitor---fall-2019
I would like to add this, since normally they should have a conference for the end of November with the wto, normally this should be done this week if we rely on the wto news of the month of August, September, can not wait to see if they will make an announcement for the return of Iraq on the wto, good day to all !!
Claud (Moose)
Accession State of Play — Non-LDCs
N° 95 — August/September 2019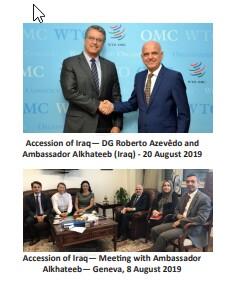 Iraq: Following the joint World Bank – WTO Workshop on the Accession of Iraq, which took place in Beirut on 25-26 July, the Secretariat,
the World Bank and the Government of Iraq are working towards organizing a High-Level Conference on the WTO Accession of Iraq, in Baghdad, at the end of November. 
The conference is intended to facilitate the formal reactivation of the accession process. A visit to Baghdad by the Chairman of the Working Party, Ambassador Omar Hilale (Morocco), is envisaged to take place at the same time as the conference. 
https://www.wto.org/english/thewto_e/acc_e/nl_e/2019_05_acc_newsletter_e.pdf
---
Permissions in this forum:
You
cannot
reply to topics in this forum