Prohibit dealing with some financial institutions in US dollars
November 03, 2019
To / licensed banks and all
financial institutions , non - bank licensed all ( prevent treated )
[ Issue: 436/3/9 Date: 2019/10/31]
Reference to the powers granted to this bank under its law No. (56) of 2004 (as amended) and in view of the names of financial institutions below on the list of international sanctions.
It was decided to prohibit dealing with these institutions in the US dollar currency with the permissibility of dealing with other currencies until further notice.
financial institutions:
- Al-Ataa Islamic Bank (formerly Al-Bilad)
Noor Islamic Bank of Iraq
- Khalidi Exchange Company located in Erbil Governorate (not authorized by this bank)
 
https://cbi.iq/news/view/1333
VIP NewsHound





Posts

: 16961

---

Join date

: 2018-11-04



[size=35]The Central Bank prohibits dealing with two banks and a transfer company to cover them with international sanctions[/size]
2019-11-03 
[size=35]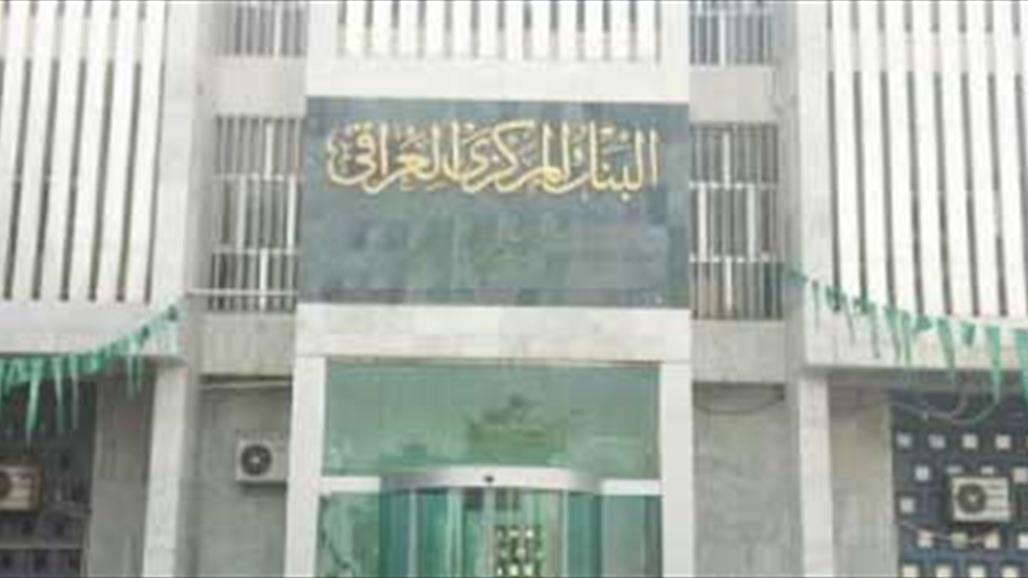 [/size]
The Central Bank of Iraq, on Sunday, from all licensed banks and non-bank financial institutions not to deal with two banks and a financial transfer company to include them with international sanctions.
The bank said in a statement received by Alsumaria News, a copy of it, that "given the names of financial institutions on the list of international sanctions, it was decided to prevent dealing with these institutions in the US dollar currency with the permissibility of dealing with other currencies and even further notice."






"The financial institutions listed on the list of international sanctions included a former Islamic tender Bank" country "and the Bank of Iraq Noor Islamic Company Khalidi Exchange , located in the province of Arbil , " note that the latter is not licensed by the Central Bank of Iraq. "

And established the Central Bank of Iraq , an independent bank under Its law, issued on March 6, 2004, as an independent body, is responsible for maintaining price stability and implementing monetary policy. It oversees 10 commercial banks, 26 private banks, 16 Islamic banks, 19 foreign banks, 6 financial institutions and 31 transfer companies. Financial.




https://www.alsumaria.tv/news/%D8%A7%D9%82%D8%AA%D8%B5%D8%A7%D8%AF/323753/%D8%A7%D9%84%D9%85%D8%B1%D9%83%D8%B2%D9%8A-%D9%8A%D9%85%D9%86%D8%B9-%D8%A7%D9%84%D8%AA%D8%B9%D8%A7%D9%85%D9%84-%D9%85%D8%B9-%D9%85%D8%B5%D8%B1%D9%81%D9%8A%D9%86-%D9%88%D8%B4%D8%B1%D9%83%D8%A9-%D8%AA%D8%AD%D9%88%D9%8A%D9%84-%D9%84%D8%B4%D9%85%D9%88%D9%84%D9%87%D9%85

VIP NewsHound





Posts

: 16961

---

Join date

: 2018-11-04



---
Permissions in this forum:
You
cannot
reply to topics in this forum