Central Bank of Lebanon: A new circular will ease the pressure on dollar demand
30/09/2019
Lebanon's central bank governor said on Monday a circular issued by the central bank on Tuesday would ease pressure on US dollar demand at exchange firms.
Salameh also said after meeting with Lebanese President Michel Aoun that the central bank is managing the foreign currency needs of the public and private sectors and "will continue to do so at the fixed rates announced by the central bank unchanged."
Salameh said the circular, to be issued on Tuesday, would regulate the provision of the dollar "to banks at the official rate to secure the import of gasoline, medicine and flour."
The Lebanese pound has been pegged to an exchange rate of $ 1507.5 for more than 20 years.
VIP NewsHound





Posts

: 16065

---

Join date

: 2018-11-04



[size=35]The Lebanese Bank issues a list of the items that the dollar will import[/size]
2019-10-01
[size=35]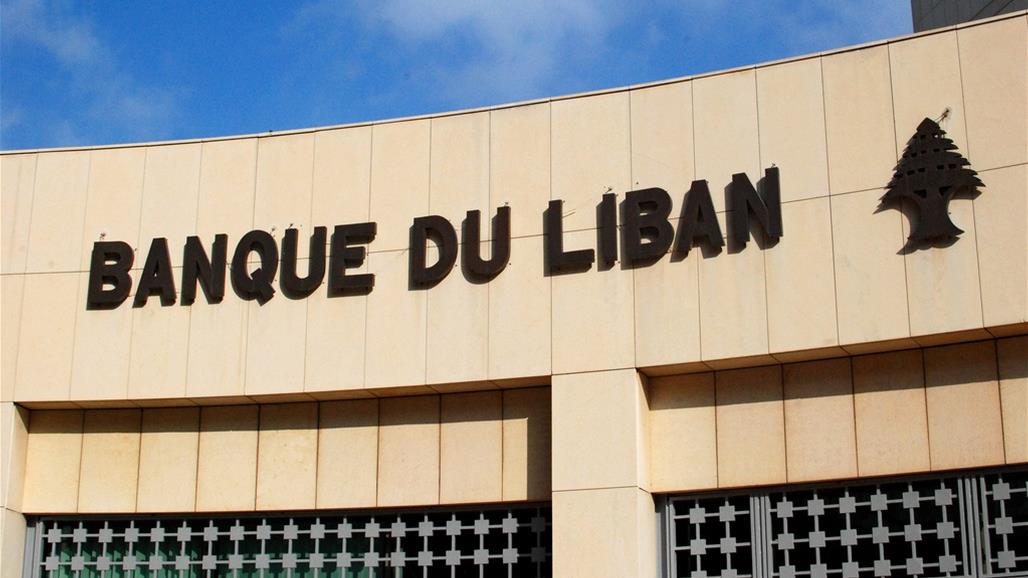 [/size]
BEIRUT (Reuters) - Lebanon's central bank issued a new directive on the import of basic goods on Tuesday, saying it was ready to provide the dollar to import a range of goods, amid a dollar crisis in Lebanon.
The Governor of the Central Bank of Lebanon, Riad Salameh, in a circular circulated to the Lebanese banks, expressed the central readiness to allocate the dollar for the import of oil derivatives, wheat and medicines, through credits and documentary policies.

The circular authorized banks in Lebanon to open documentary credits exclusively for the import of these products. The Central Bank will secure the value of the documentary credits in dollars. The Central Bank will take a commission of 0.5% for each transaction.






Banks were also required to ensure that the documentary credits covered were exclusively for the import of the goods referred to for domestic consumption.

It is noteworthy that Lebanon is witnessing a wave of protests because of the deterioration of economic conditions and the scarcity of the dollar in the markets.


https://www.alsumaria.tv/news/%D8%AF%D9%88%D9%84%D9%8A%D8%A7%D8%AA/320313/%D8%A7%D9%84%D8%A8%D9%86%D9%83-%D8%A7%D9%84%D9%84%D8%A8%D9%86%D8%A7%D9%86%D9%8A-%D9%8A%D8%B5%D8%AF%D8%B1-%D9%82%D8%A7%D8%A6%D9%85%D8%A9-%D8%A8%D8%A7%D9%84%D9%85%D9%88%D8%A7%D8%AF-%D8%A7%D9%84%D8%AA%D9%8A-%D8%B3%D9%8A%D9%88%D9%81%D8%B1-%D8%A7%D9%84%D8%AF%D9%88%D9%84?src=rss&utm_campaign=rss&utm_source=Rss-articles&utm_term=Rss&utm_medium=Rss-320313



VIP NewsHound





Posts

: 16065

---

Join date

: 2018-11-04



---
Permissions in this forum:
You
cannot
reply to topics in this forum