Parliamentary finance reveals suspicions of corruption in the contracts of ki-card and master card
15/08/2019
Kalkamsh Press / Baghdad 
Member of the Parliamentary Finance Committee, Hanin Kaddou, on Thursday, the existence of suspicions of corruption in the contracts of "ki-card" and "master card", pointing out that investigative committees have been formed to follow up the case.
He said in an interview with "Kilkamsh Press," that "there are sub-committees formed by the parliamentary finance committee to audit the file and the work of the central bank," noting that "the committee is still working on the audit of files and suspicions."
He pointed out that "the imbalance in the contracts of the companies (K-Card and Al-Maskat Card) can be used to smuggle funds."
"There are suspicions of corruption at the origin of the contracts, but so far we have not stood by them and the commission is continuing its investigation and will announce its results after the investigation is completed," she said.
He pointed out that "the Committee asked the Central Bank to withdraw its decision to suspend the work of (ki-card), because that will harm the staff."
https://glgamesh.com/archives/94395
VIP NewsHound





Posts

: 17011

---

Join date

: 2018-11-04



[size=35]Deputy confirms the existence of smuggling of funds and the introduction of corrupt goods through the auction of currency[/size]
2019-08-16
[size=35]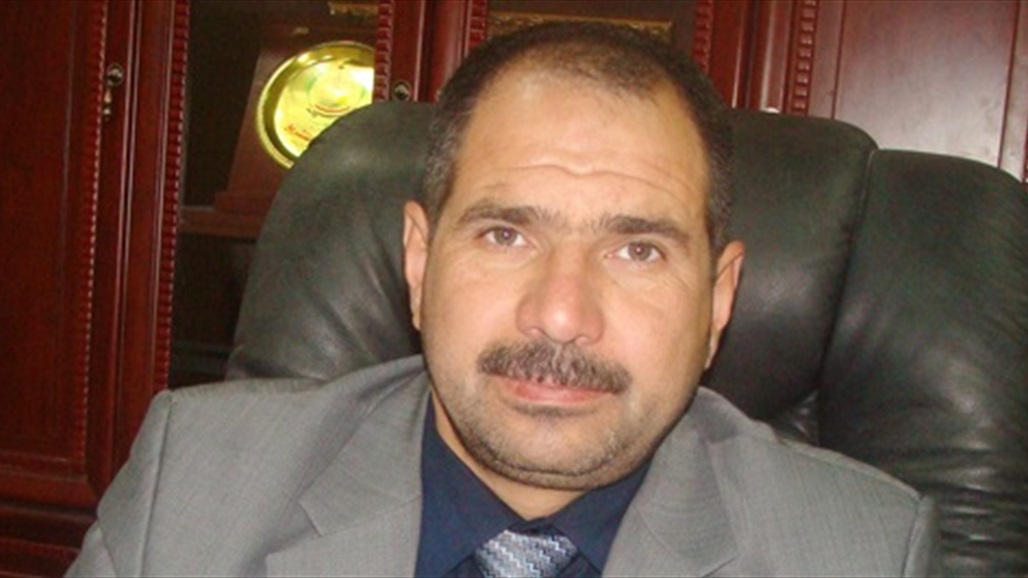 [/size]
A member of the wisdom movement MP Furat al-Tamimi, on Friday, the existence of smuggling of currency and the introduction of corrupt goods through the currency auction, stressing the need for the Central Bank to cooperate with the government and the House of Representatives to find a way to control the auction.
Tamimi said in an interview with Alsumaria News, that "one of the forty files of corruption presented by the Prime Minister during his talk about the largest corruption files in the country is the file auction currency and smuggling outside the country," noting that "currency auction is foreign trade and some of it goes towards bleaching the currency and money laundering Because we cannot generalize in general, there are actually amounts going to import goods. "






Al-Tamimi added that "there is evidence to prove the existence of smuggling of currency and the introduction of corrupt goods and other invoices forged goods that did not enter the country originally through the currency auction," pointing to "the need to be clear auction currency and reconsideration of its mechanisms because what is being smuggling Exhausts the country's economy. " 

Tamimi stressed, "the need for the central bank to cooperate with the government and the House of Representatives to find a way to control the currency auction in a way that gives the desired interest without harming the economy of the country or depletion of currency by smuggling operations."




https://www.alsumaria.tv/news/%D8%A7%D9%82%D8%AA%D8%B5%D8%A7%D8%AF/315271/%D9%86%D8%A7%D8%A6%D8%A8-%D9%8A%D8%A4%D9%83%D8%AF-%D9%88%D8%AC%D9%88%D8%AF-%D8%B9%D9%85%D9%84%D9%8A%D8%A7%D8%AA-%D8%AA%D9%87%D8%B1%D9%8A%D8%A8-%D8%A7%D9%85%D9%88%D8%A7%D9%84-%D9%88%D8%A7%D8%AF%D8%AE%D8%A7%D9%84-%D9%84%D8%A8%D8%B6%D8%A7%D8%A6%D8%B9-%D9%81%D8%A7

VIP NewsHound





Posts

: 17011

---

Join date

: 2018-11-04



---
Permissions in this forum:
You
cannot
reply to topics in this forum