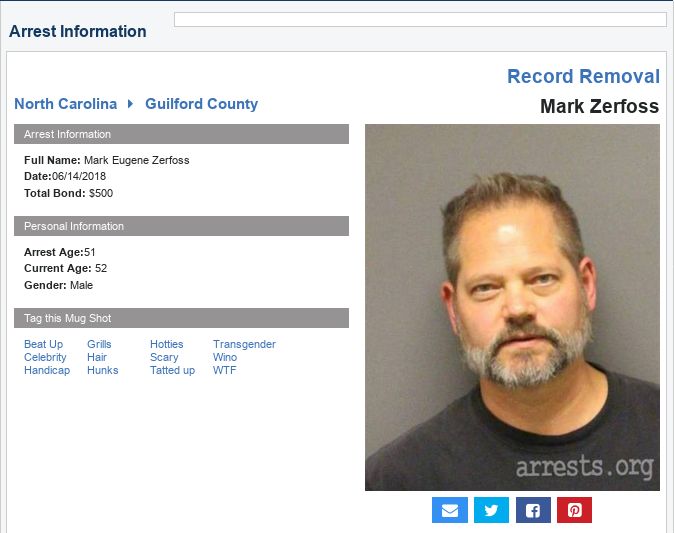 MZ:  Spoke with Mr. C…we had every expectation everything would go last night…he's frustrated today and off beating up some tennis balls…
Member:  Hello Mr. C smash one for me!! Lol
MZ: Spoke with paymasters…they also are scratching their heads because they expected funds last night as well…There are a lot of very upset people this morning
MZ: Many Attorneys flew into Reno for "Guaranteed" Zim swaps yesterday……..They were told they would be able to leave with money in hand……they are angry.  
Nflemingjr: WE HAVE BEEN GETTING EMAILS FROM PAYMASTERS THAT WERE TOLD THEY WOULD HAVE 800 NUMBERS LAST NIGHT AND IT DID NOT HAPPEN AS PROMISED AND THEY ARE A LITTLE ANGRY
MZ: Iraq contacts are very excited expecting the new rate late tonight…they expect the rate to be $3.91
MZ: The Iraqi people have really suffered…..they need this badly
Q: Can Iraq go without the GCR?
MZ: They can….it would only be an in-country RV because of the Gold treaty…… That's what Kuwait did…they kept it in-country and quiet for 10 days before it went international
MZ: We were told CMKX packages deliveries Tues-Thurs. So will be watching that starting today
MZ: No update from Isaac and Europe exchanges as of yet today
MZ: Military guys still feel very good about today
Member:  How can they be reporting to call centers if Mr C has'nt been paid
MZ:  It will take about one minute for Mr. C to do his job….they need people in place all over to start as soon as he does….so it makes perfect sense they keep getting ready and keep being in place.
Q: What about the Chinese Elders? I thought they were on our side?
MZ: Mr. C wondered the same thing……when is enough –enough?   When do they get mad and just go …and consequences be damned?
Member:  ELDERS need to release this NOW, its that simple
Member:  I believe it's very likely All this goes down whilst POTUS is on "Vacation".
Member:  Somebody just mentioned Trump tweeted China just gave us a huge gift
Q: Do we need an announcement for everything to go…
Mod:  YOU WOULDN'T SEE IT THERE. JUST LIKE KUWAIT IT WAS DONE IN MINUTES WITHOUT ANY NEWS. IF IT WAS ANNOUNCED CAN YOU IMAGINE THE CHAOS AS PEOPLE WOULD RUSH THE BANKS?
Member:  From another Source: Investigate Interbank Forex. something's a-brewing!being told that Call Center and Exchange Center personal are reporting to "location" today. [Hmmmm, I wonder?] smile
Member:  I agree Mark the collapse is quickly approaching. There is panic in the bond market. the 2 -10 year yield is within 5 basis points. the overnight Fed funds rate is higher that the 30 year bond rate. A huge train wreck is in the making.
Mod:  IMO I'M WATCHING AUGUST 15-17TH FOR WORLD EVENTS ETC.
Member:  Trump said September a big influx for America
Member:  The Zim and China connection I believe let's them go in the first basket.
Member:  ZImbawe has great natural resources including Gold, They are
#1
US is the 2nd in Gold resource
MZ: They have a tremendous amount of gold "off the books"
Member:  The pyramids were covered in gold and they have been stripped. That gold would be included as "off the books"
Member: I hear they want the dong rate close to the Dinar rate?
MZ: I don't see how what could happen…..I am still looking for dong rate to be around $2 to mid $2's
Member:  Islamic World has holiday this week. I feel we should look to next week. Trump returns from his "vacation" on Monday too.
Member:  Did you hear Dinar Recaps is going to be down some and you may lose access to their newsletters when they redesign their website???
Member: Recaps is changing Web Hosts.
Member:  Just received a notification from Dinar Recaps that they are taking their website down for maintenance and they are not sure if the will be allowed to release or email 800 numbers.
MZ: I had not heard that….They are one of my favorites…..They were here at the beginning and I feel they will be here at the end…….and no they do not pay me……
Member: I think its fishy that Recaps is doing this right now when we are so close.
MZ: They may just be getting prepared….They may be getting ready for what we do after the RV?
Member:   Maybe they are going to put their fireworks page up so testing site over @ Recaps
Member:  Only reason I kept my email so long is for WF group or I would have deleted long ago
MZ: Recaps is posting fireworks when it resets…I plan on posting this picture of a nest with cash and a golden egg in it…..and the 800 numbers on the blackboard behind me ..I will tweet to let you all know the golden egg picture is up.
https://www.dinardaily.net/t86558-mark-zerfoss-aka-markz-intel-on-the-arrests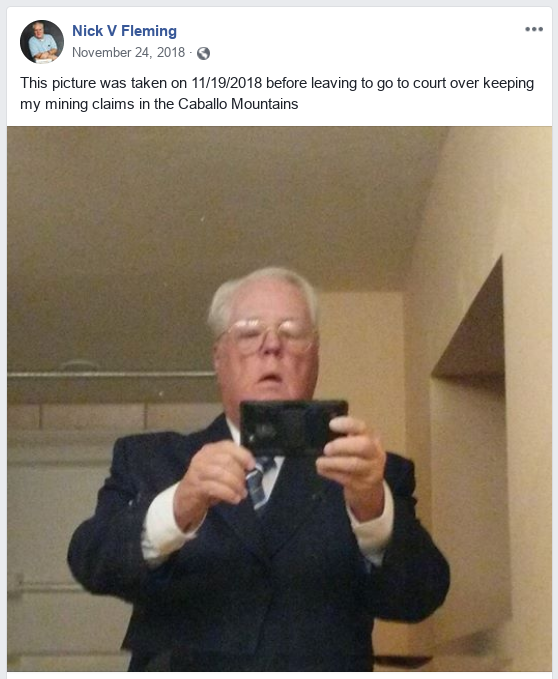 https://www.dinardaily.net/t86599-mark-zerfoss-aka-markz-intel-on-nflemingjr
https://www.dinardaily.net/t59940-willis-clark-adminbill-is-a-believer-in-the-cmkx-scam
*****************
GURU HUNTER





Posts

: 24064

---

Join date

: 2015-02-19



---
Permissions in this forum:
You
cannot
reply to topics in this forum