Surun: Iraq loses annually $ 20 billion for this reason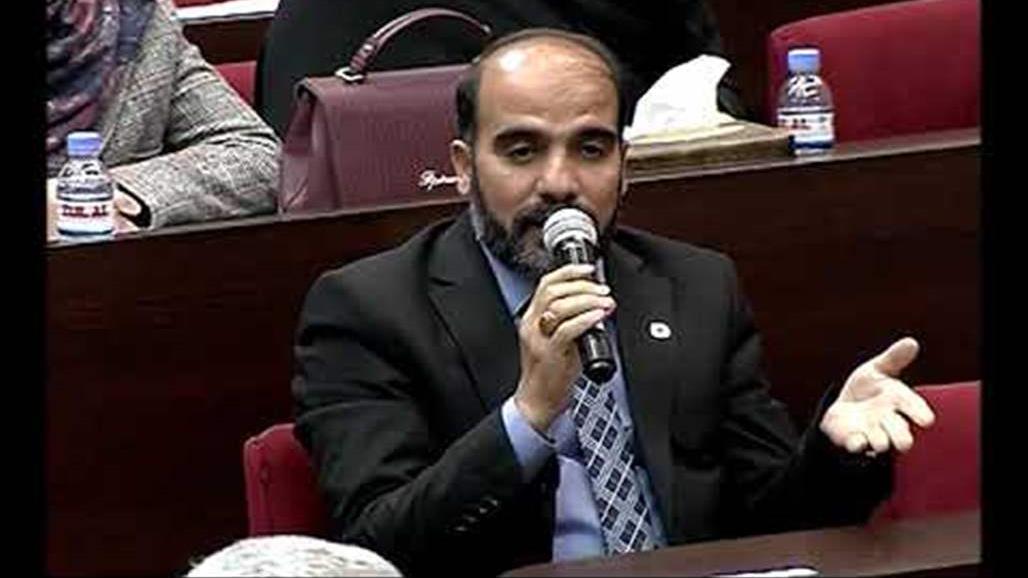 2019-08-05 04:22
A deputy of the Alliance revealed, Monday, the loss of Iraq annually 20 billion dollars, equivalent to 20% of the federal budget or equivalent to one fifth of the budget, because of negligence and delay in administrative procedures.
Riyad al-Masoudi said in an interview with Alsumaria News that "the social security law is a guarantor for the registration of all workers in the private sector through the financing of the fund in terms of employer and state are placed in the fund as a guarantee for workers in this sector," noting that "because of lack of staff and not follow the Ministry Labor and Social Affairs of this file has not been registered more than one and 500 thousand workers in the private sector. "
"Because of this delay, the private sector is losing between 500 trillion and two trillion dinars because employers do not register these workers, so these workers, when they lose their lives or leave work after a period of time, do not find amounts for security because they are not registered," Masoudi said. "Stressing that" this situation made private sector workers lose a right of their rights and the rights of their families in the event of disability or death or work for a period equal to their peers in the public sector. "
"The other matter is related to the issue of foreign workers, since each foreign worker should pay a fee in the first year of a million dinars and renew the amount of 250 thousand dinars every year, and a simple equation between the number of foreign workers in Iraq and the communication between 800 thousand - The government's loss of one billion dinars annually because of non-payment of employment as a result of entering illegally. "
He pointed out that "there is a third file cost Iraq four billion dollars, the equivalent of six trillion dinars, the file of communications and non-payment of many networks and satellite channels and optical cable for them."
"The other file that makes Iraq lose an annual amount is the file of border crossings, which cost Iraq nine billion dollars annually, especially ports in the region andBasra and on the Iranian side "
He stressed that" the amounts lost by Iraq annually Maysawi $ 20 billion, equivalent to one fifth of the budget of the country or 20% of the total budget and without any loss of Iraq anything in any case work on the application of these materials legally because it cost Iraq nothing, but the procedures Management, negligence, procrastination and nepotism were the cause of these ongoing annual losses. "
LINK
*****************
GURU HUNTER





Posts

: 24064

---

Join date

: 2015-02-19



---
Permissions in this forum:
You
cannot
reply to topics in this forum