MZ: I have a couple attorneys with Historical Bonds in Europe  who say they are now set for Tuesday morning...All Bonds

MZ: From the DC Beltway......There are rumors Trump is signing everything he needs to this weekend…A photo op for Trump.....Definently consider this a rumor....i like the DC rumors as much as Reno rumors lately...lol

MZ: We hear that CMKX deleiveries are all in place and ready to go…..they just need the word

MZ: There is no new rate in Iraq as of yet.

Member: Rod Sterling (Twilight Zone)  is going to show up at any moment

MZ: Either that or Bill Murray as we face another "Groundhog Day " Weekend
Member:  Chinese Elders- Please release the RV/GCR and the 800 #'s. We are ready to bless those who are in need.

Q: Hi Mark, Have heard from your Redemption Center contacts..? Are they on High Alert..?

MZ: My guys attended a meeting this morning and are not at work today at the RC's…and they have not been told to be at work this weekend….sorry, but that is why I don't believe we will be exchanging this weekend.

MZ: Could they pull the trigger and let us make our appointments this weekend?  Absolutely they could to start exchanges next week…..

Q: Has there been any arrests in Cleveland?  Could this all have been theatre for some reason?

MZ: It could have been…maybe some kind of sting?   We do not know…I do feel encouraged with what took place on the 12th when the White Dragons took over and re- issued new Gold Certificates…..I think it is very possible that they are waiting for Trump to okay things.... to finish up.

Member:  The calm before the storm it's all coming together price Andrew getting caught in the Epstein trap makes since why Trump met the queen… trust the plan it's all coming together

MZ: The Grand Jury investigation into the delays of the reset is still scheduled to start on July 23rd.  this doesn't mean we will have any answers…it just means it will start to get to the bottom of this exchange and possibly who has caused delays

MZ:  My thoughts are they will get the reset done before the Grand jury seats…I do not think many involved want their dirty laundry aired in public….imo

Michael Cottrell started talking about minute 15:00  ...He answers questions for about 40 minutes

Eagleone2025: I BEEN TOLD CODES ARE BEING ENTERED THIS WEEKEND…. SEVERAL SOURCES IN DC. HAVE SAID WE WILL BE IN BANKS THIS WEEK STARTING AROUND MON.- TUES.

Eagleone2025: MY THOUGHT IS LETS WAIT AND SEE…. WE WILL WAIT AND SEE.DAY BY DAY. ….ONLY TRUMP KNOWS…. I HAVE HEARD THEY WILL WRAP THIS UP BEFORE THE END OF JULY.

Eagleone2025: TRUMP HAS SIGN OFF…. THE NAVY MAN ADM. HAS FINISH HIS JOB…. MAKE SURE YOU GET BANKS CHECKS BEFORE YOU LEAVE THE BANKS AND SOME CASH. 5- 7 BANKS CHECKS. LIKE MILLIONS.

Eagleone2025: CMKXS PACKAGES ARE STILL IN THE WORKS. IT HAS BEEN SLOW BUT IS GOING. WHEN YOU GO IN THE BANK MAKE SURE YOUR FUNDS ARE ACCESS BEFORE YOU LEAVE THE BANK.
MZ: in my opinion we are at the very end of this……the world needs this reset so badly. They cannot afford to wait any longer to release the reset.

MZ: If this day to day waiting is getting to frustrating for you....my advice is take a break....walk away for a bit......read a book, spend time outside or with family.....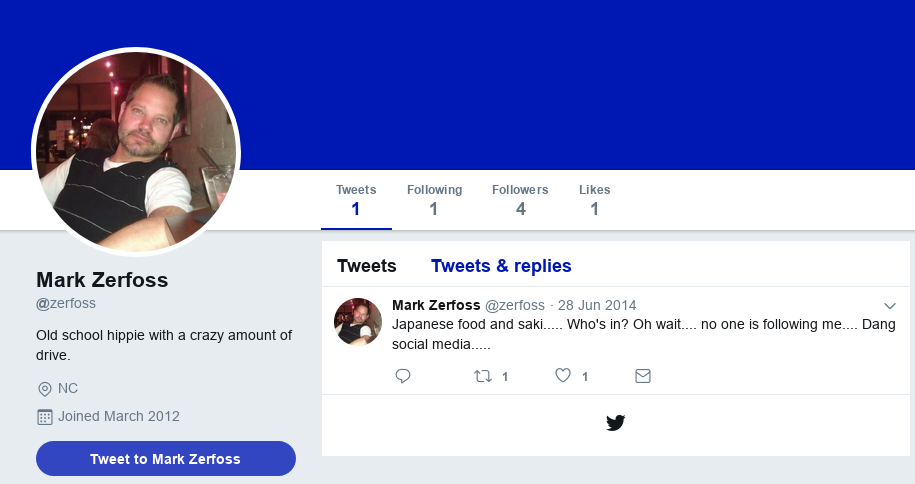 https://www.dinardaily.net/t86558-mark-zerfoss-aka-markz-intel-on-the-arrests
https://www.dinardaily.net/t86599-mark-zerfoss-aka-markz-intel-on-nflemingjr
*****************

RamblerNash

GURU HUNTER





Posts

: 24234

---

Join date

: 2015-02-19



---
Permissions in this forum:
You
cannot
reply to topics in this forum