Good morning all!
Happy International Women's Day,
especially to those of you amazing women
on our staff and member list here at DV. The world, and DV,  would not be as 
awesome without you!  
This has been an interesting week in the markets, but not so much for Dinar 
when it comes to actual news.  
There's a good reason for this.  
Oil has been pretty flat, just like the news on HCL. Step back and take a "big 
picture" view of the situation, and it's easy to understand that this is to be 
expected. I find it amusing to read the headlines that state "
Oil production falls
to (X time frame) lows...
"    
Hang on a second, oil "falls"?! 
That's the headline? I don't think that's accurate. It's not "falling" - it's being controlled,
exactly as they planned.  
This is a topic we've been on top of since 2017, before the talk of OPEC agreeing 
to slowing oil production. The headlines would be more accurate if they said   
"Planned reduction in oil production to stabilize prices" 
But that doesn't get as many clicks, it's just
not as sensational
... even though it's the truth.  
And we've been expecting it, because we have been watching this sector through 
a fairly specialized set of glasses.  
Interpretation
: All is going according to plan.  
And if all is going according to plan, then
it's just a matter of time.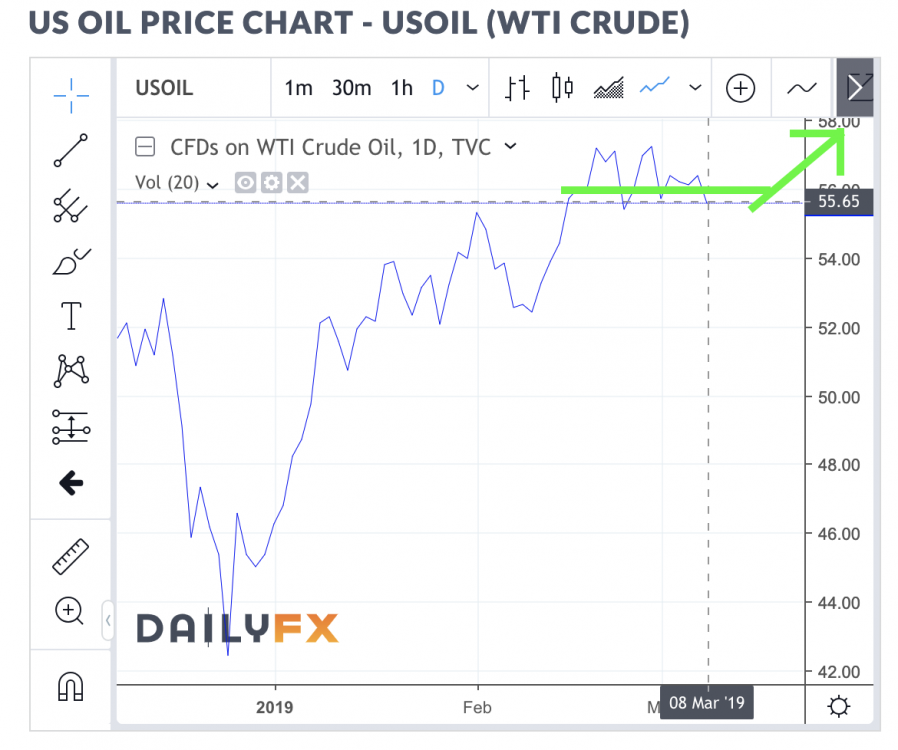 Sunday is the first day of work for the Iraqi week, so I'd suggest taking a couple days 
away from the "news" - get in
VIP
for the peace of mind, do some reading in there if you 
want to be prepared, informed, and ready. Otherwise enjoy a couple of days away, because 
we're not going to have an RV in the next couple days.  
Unless I'm wrong. I'm always open to that possibility!   

- Adam
GURU HUNTER





Posts

: 20039

---

Join date

: 2012-04-10



---
Permissions in this forum:
You
cannot
reply to topics in this forum