http://economy-news.net/content.php?id=15639
The Iraqi Trade Bank wins two awards from EMEA as the best local and investment bank
03/05/2019
The Iraqi Bank of Iraq won the "Best Local Bank" and "Best Investment Bank in Iraq in 2018" award at the EMEA Finances International Banking Awards in the Middle East and North Africa 2019. 
The Bank said in a statement read by "Economy News" The two awards were presented at a ceremony held yesterday at the Shangri-La Hotel in Dubai, in recognition of his ongoing work to expand and develop banking services for its corporate and corporate clients in Iraq and for his continued and significant contribution to the growth of the Iraqi economy and its strong financial performance in 2018.
The event, hosted by Emaya Finance, the world's leading financial and banking news and analysis group, witnessed the presence of leading figures and institutions in the Middle East to highlight the major achievements of leading financial institutions in the region and to celebrate the outstanding products and services offered by commercial banks. And investment. The Excellence Awards by Emaya Finance are awarded after careful examination of various financial and economic standards that are important in assessing the performance and productivity levels of financial institutions.

claud39

VIP Member





Posts

: 14880

---

Join date

: 2018-11-04



https://tbi.com.iq/?news=%D8%A7%D9%84%D9%85%D8%B5%D8%B1%D9%81-%D8%A7%D9%84%D8%B9%D8%B1%D8%A7%D9%82%D9%8A-%D9%84%D9%84%D8%AA%D8%AC%D8%A7%D8%B1%D8%A9-%D9%8A%D8%AD%D8%B5%D8%AF-%D8%AC%D8%A7%D8%A6%D8%B2%D8%AA%D9%8A%D9%86-%D8%AC
The Iraqi Trade Bank wins two new awards from EMEA Finance International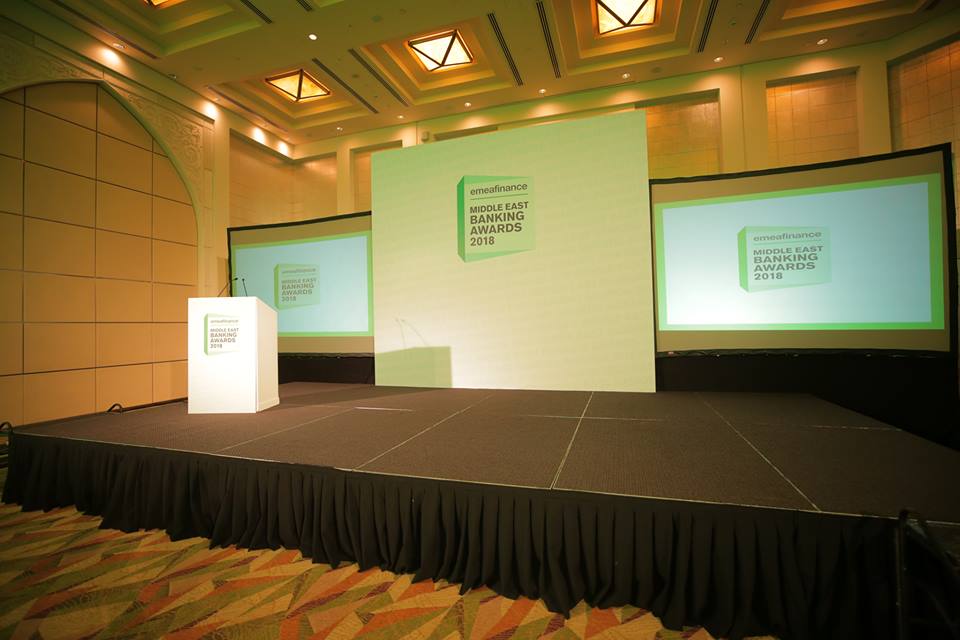 [rtl]Press release[/rtl]
[rtl]The Iraqi Trade Bank wins two new awards from EMEA Finance International[/rtl]
[rtl]The Iraqi Trade Bank received the "Best Local Bank of Iraq 2018" and "Best Investment Bank in Iraq 2018" award at the EMEA Finances International Banking Awards in the Middle East and North Africa 2019[/rtl]
[rtl]IRAQ-BAGHDAD, March 4, 2019: The Iraqi Trade Bank received the "Best Local Bank of Iraq 2018" and "Best Investment Bank in Iraq 2018" award at the EMEA Finances International Banking Awards in the Middle East and North Africa held yesterday. Shangri-La Hotel, Dubai, for his continuous work to expand and develop banking services for its corporate and retail clients in Iraq, and for its continued and significant contribution to the growth of the Iraqi economy and its strong financial performance in 2018.[/rtl]
[rtl]The event, which is hosted by Emaya Finance, the world's leading financial and banking news and analysis, has witnessed the presence of leading figures and institutions in the Middle East to highlight the major achievements of leading financial institutions in the region and to celebrate the outstanding products and services offered by commercial banks And investment. The Excellence Awards by Emaya Finance are awarded after careful examination of various financial and economic standards that are important in assessing the performance and productivity levels of financial institutions.[/rtl]
[rtl]The Iraqi Trade Bank's award for the best local bank in Iraq for the year 2018 celebrates its long-term achievements and its strategy of modernizing and developing the banking sector in Iraq. As well as the Bank's extensive investment in the Bank's core infrastructure and systems within its extensive national network to provide the latest banking products and services to its customers.[/rtl]
[rtl]Several factors contributed to the achievement of these prestigious awards by the Bank of Iraq, including the Bank's strategy of expanding its branch chain and ATMs, as well as improving its banking capabilities by extending working hours, introducing special facilities for customers and special centers for overnight financial deposits. These initiatives, together with innovative savings and deposit plans, have enabled the bank to reach a wider clientele and develop new business opportunities across Iraq.[/rtl]
[rtl]The Best Investment Bank in Iraq 2018 was presented to the Iraqi Bank for Trade as one of the leading institutions in the banking and investment sector in Iraq with a market share of 80% of total commercial finance. The Bank has strengthened its role as a pillar of the Iraqi national economy by continuously increasing the Iraqi government's share of shares and providing the necessary liquidity through expanding its operations locally and internationally.[/rtl]
[rtl]Encouraging and securing foreign investment is one of the main objectives of the Iraqi Bank for Trade, through the presence of the bank in all international financial forums and providing its services as a reliable option for investors. Last year, the bank successfully signed a multi-million dollar agreement with GE and Standard Chartered Bank to finance the Iraqi government's plan to increase electricity production aimed at delivering electricity to homes and businesses across the country.[/rtl]
[rtl]Faisal Al-Hims, Chairman of the Board of Directors of the Iraqi Trade Bank, who received the award at the awards ceremony, said: "We are proud to receive these two prestigious awards, given that they are internationally recognized as one of the most reliable sources of information and information in the region and the world. Banking and financial sectors. "[/rtl]
[rtl]"This recognition is another recognition of our great achievements and the hard work of our employees and customer service staff to deliver the highest level of banking on a daily basis, and to enhance our position as a leading bank in the region, making it an excellent choice for companies and institutions looking to invest in a way Smart in building the future of Iraq. "[/rtl]
[rtl]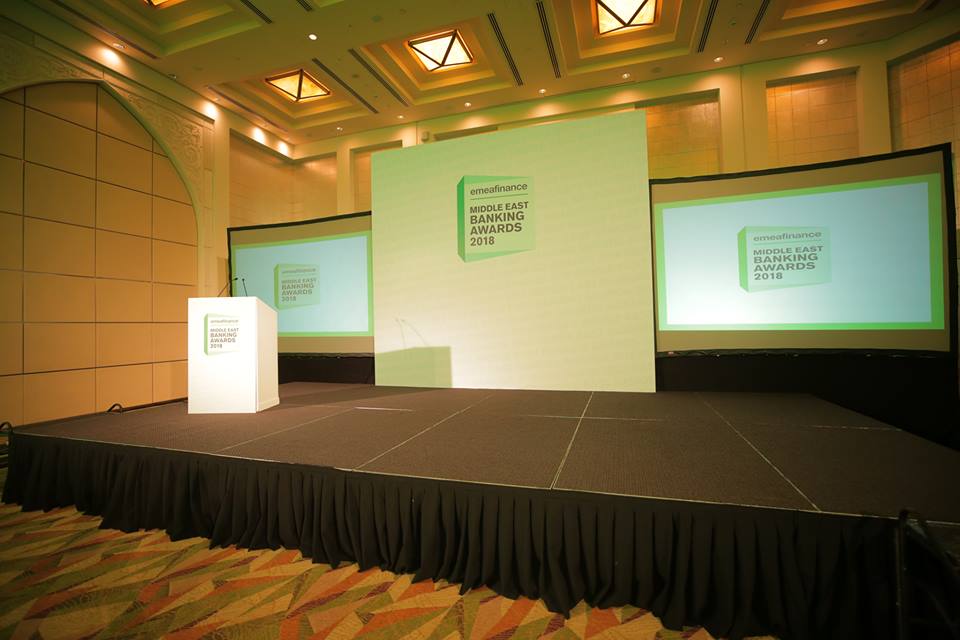 [/rtl]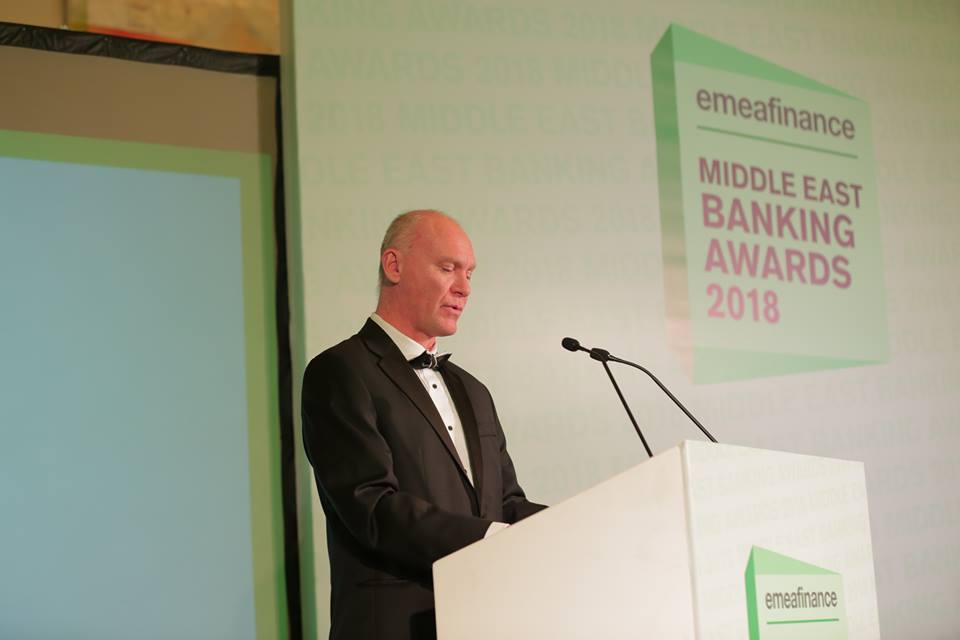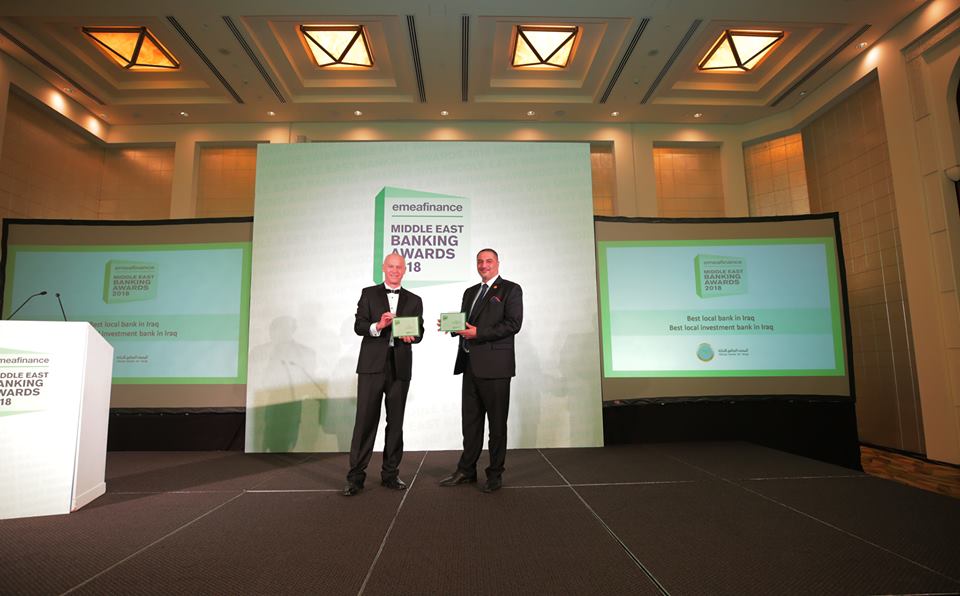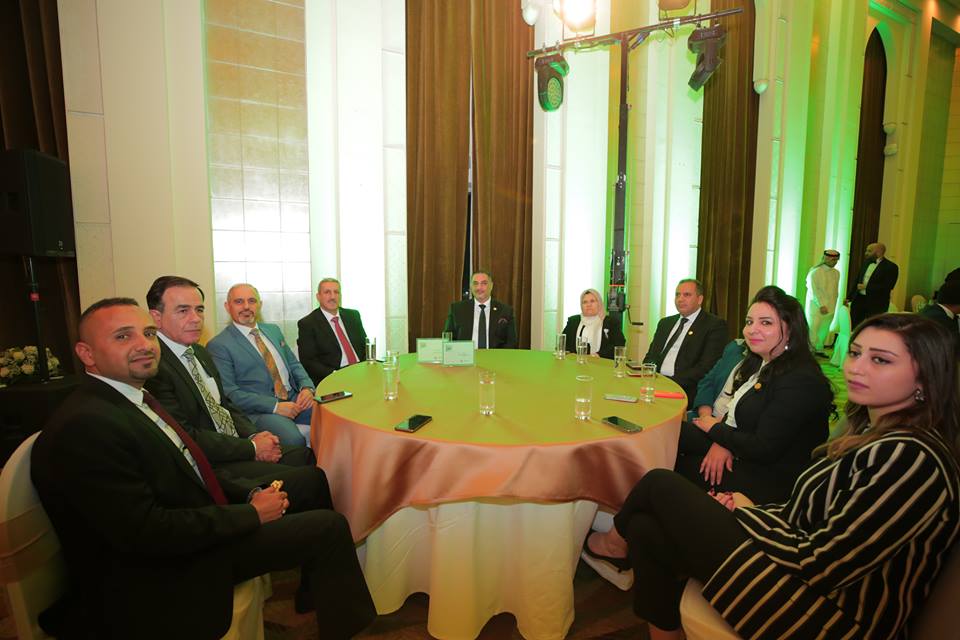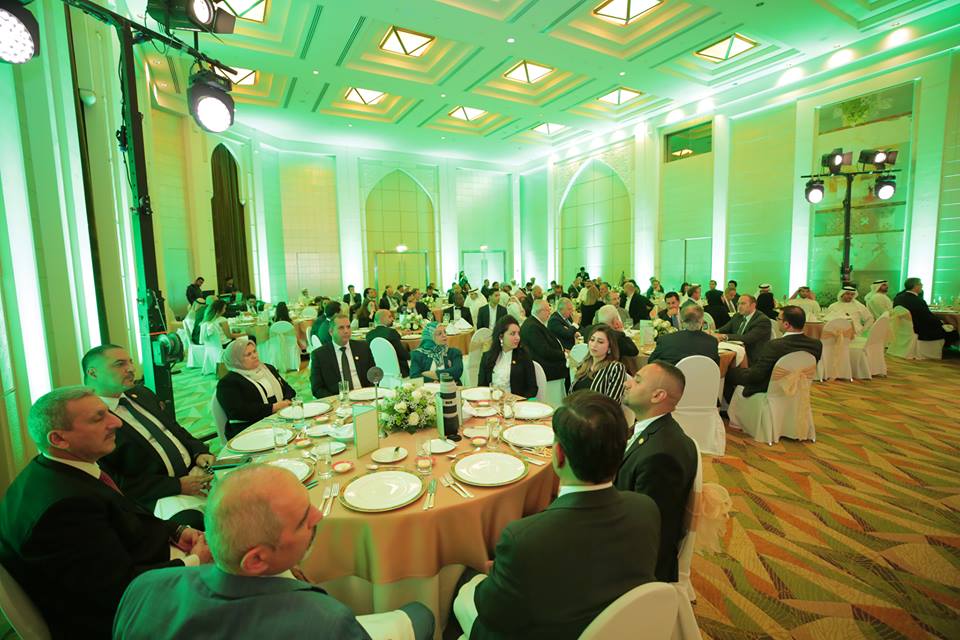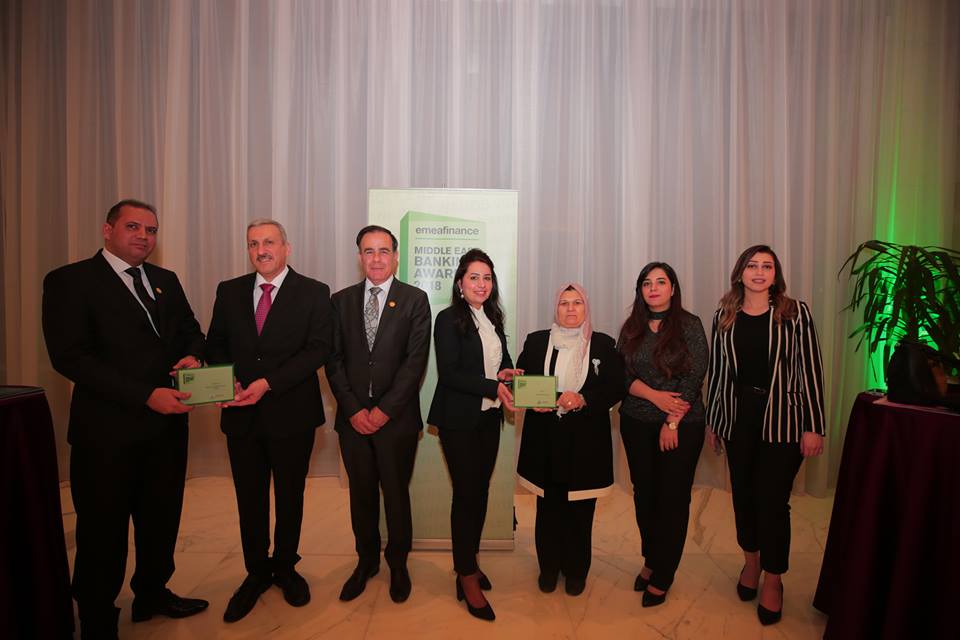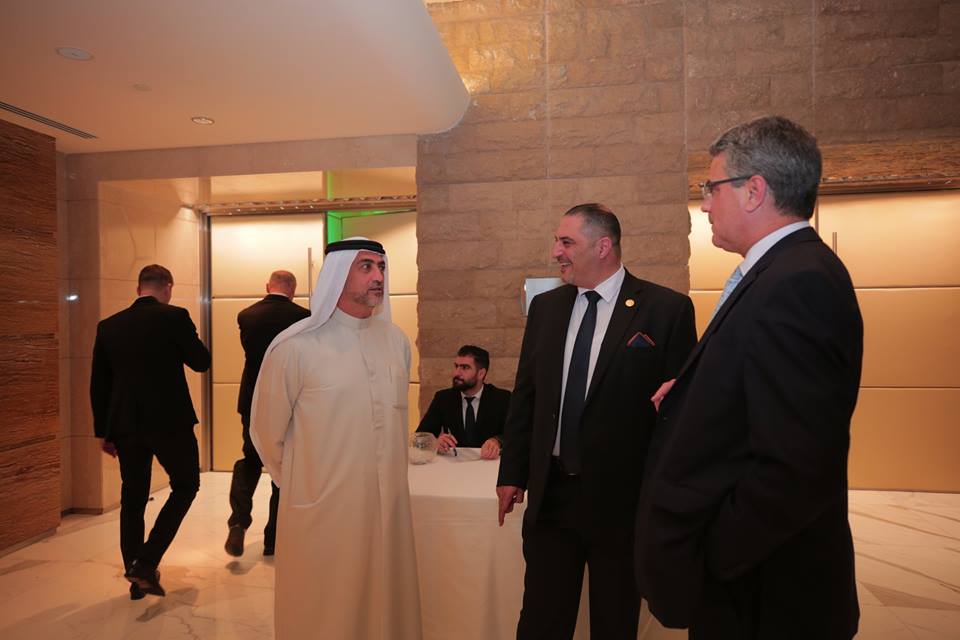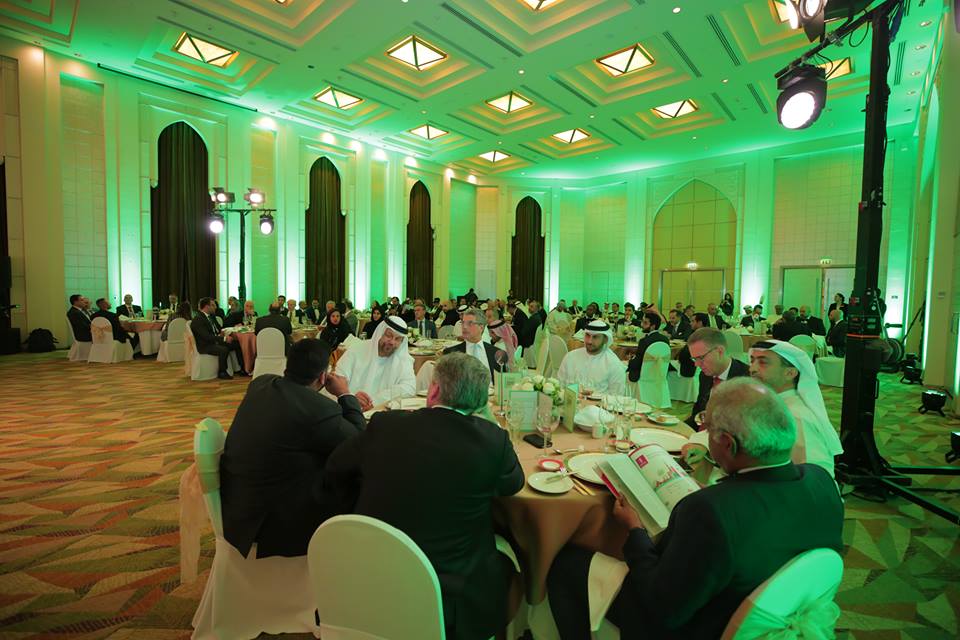 claud39

VIP Member





Posts

: 14880

---

Join date

: 2018-11-04



---
Permissions in this forum:
You
cannot
reply to topics in this forum