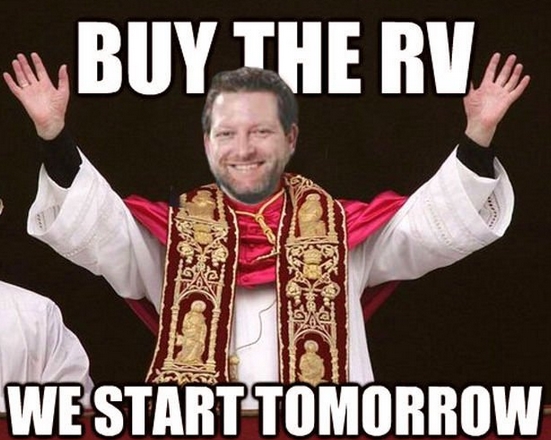 Hong Kong Report
Thursday AM
So it's official now... the RBZ dropped the 1:1 bond note value peg and is going to a 4:1 starting floating rate—with all banks now allowed to trade it freely.
Wow! That's kinda huge.
The bond notes are thus subtly being demonetized by rolling them into Zimbabwe's blockchain digital currency called RTGS —which makes up 95% of all monetary supply in country.
This is what we needed all the way back in October, as that's how overdue this RBZ announcement was today.
Mnangagwa has in essence forced his people to use digital money exclusively by allowing the bond notes to steadily devalue, all because he wanted to change long standing behaviors concerning the use or need for physical cash as on the streets as to make their society more technologically progressive given what he knows is coming for Africa.
Remember, when you redeem your Zim bond note(s), you're also converting old physical cash into new digital currency.
So if it's happening now in Zimbabwe, guess what... you're next!
The RBZ announcement today is also an open global acknowledgement that Zimbabwe is officially RV'ing in real time,
On Friday we're expecting the introduction of gold and diamond backed international Zim digital/physical currency that has already been printed and will be forth coming starting in August.
This new national currency will replace today's temporary RTGS / bond note hybrid permanently. And it's rate will be much, much, much stronger than today's announced float.
All good stuff.
They are just moving very slowly—as they should—because the shock of just how valuable Zimbabwe truly is will scare global markets if brought forward too quickly.
Now comes the hardest part, waiting on when we get to convert our bond notes knowing full well it's really happening!
A logical indicator we are told is whenever Trump fires Mueller, that's the global flashbang needed to distract world media attention and usher in the RV.
This is a great, great day... a historic day... both for Zimlandia and HAS. So be of good cheer and remember to floss.
Good dental hygiene is so crazy important.
God is with us
GURU HUNTER





Posts

: 20039

---

Join date

: 2012-04-10



---
Permissions in this forum:
You
cannot
reply to topics in this forum