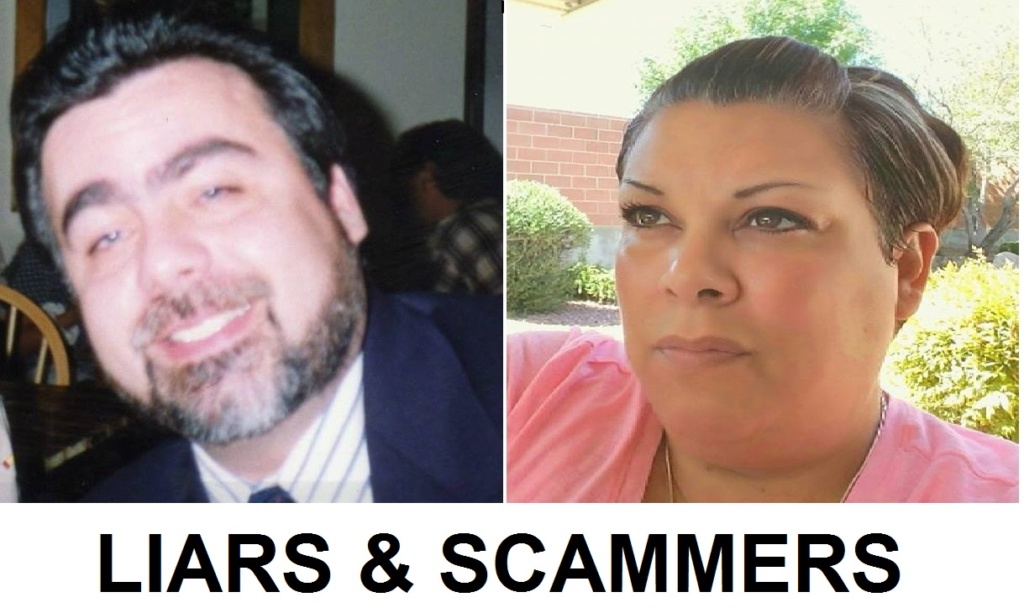 Listen to Jon read pages right off Wikipedia! LMAO!

RamblerNash

GURU HUNTER





Posts

: 18342

---

Join date

: 2015-02-19



[Contact] Request to Remove Defamatory Material
From Guest To
Purpleskyz
, Today at 8:01 pm
There has been a post on this website which has infringed and defamed the character of Jon Chichoni. The url is located here:
https://www.dinardaily.net/t81431-becky-mcgee-oootah-scam-a-thon-call-with-trust-student-rookie-jon-chichoni-1-31-19
This post is completely false and claims that Jon Chichoni has defrauded and has the intent to defraud individuals in regards to the said currency revaluation. The post claims that Jon is a liar and a scammer which is a fabrication with baseless claims. The post also makes aware his private presence on LinkedIn to further defame and draw negative and false attention to his professional network thus causing harm to him, the employees of his company and his clients which have been negatively affected. These clients and employees are also not affiliated with any said scam or have anything to do with the said currency revaluation as Jon also has made no claims, comments, or intentions regarding the said currency valuation as well. He is not affiliated. The post also makes public the private social media presence of his spouse as a misrepresentation of his character and has also had a steep negative effect on his family.
Please remove this post according to the terms of service of this site.
ummm.... guess the best place to post this is here!
*****************
Out Of Mind
www.oom2.com


Purpleskyz

Admin





Posts

: 5550

---

Join date

: 2011-08-16


Location

: Woodstock Nation



A request from an anonymous guest? Real legal heavyweight there!

"private"? if you set your posts to "public" on social media so that everyone can see them... 
*****************
 "Scum" - Sue Winters

Ethel Biscuit

VIP Member





Posts

: 1499

---

Join date

: 2016-04-08


Location

: This other Eden



Well.......  Jon has been on noted liar/scammer Becky McGee's calls, selling trusts to people that have no money.  So I think claims of him being a liar and scammer do have some basis in fact.

Ssmith

GURU HUNTER





Posts

: 20038

---

Join date

: 2012-04-10



I was actually confused by this guests pm as I saw no mention of any info on this Jon person such as Linked In etc.. None... which is why I did not remove the post as ordered to. I fail to see how a post with less than 300 views could cause your family and work mates so much distress? They all go on dinar sites??? Huh?
So Jon let me give you some advise. If you lay down with the dogs you gonna catch fleas. If you do not want to risk being mentioned on a post on an obscure dinar site then stop going on calls with the queen donation whore and known fraud and scammer of dinarland! Make good choices and you won't have to worry about having your name dragged in the mud along with those that make a profession of scamming and lying to people. If you do... keep your social media accounts set to private or you are fair game. Seriously WTF do you expect when you willingly become a part of such a fraudulent endeavor?
*****************
Out Of Mind
www.oom2.com


Purpleskyz

Admin





Posts

: 5550

---

Join date

: 2011-08-16


Location

: Woodstock Nation



Oh my! LMAO!

Someone sure didn't get their facts straight.

If you listen to the calls, Jon mentions the "RV". Jon also takes calls from the Q&A where they mention the "RV". Jon is well aware, so there is a lie.

Becky claimed that she has a trust from Jon, so there is another lie.

There is no mention of LinkedIn. One more lie to add to the list.

Jon was a recent student, but looking at what he tweeted, that makes him a rookie!

This almost sounds like Becky sent this, but since it appears to have been spelled correctly, maybe Fred?

Since the donation whore, Becky, claims to be broke, and needing money for her trips and moving expenses, how did she afford a trust. Is there some gratuity going on here?

Jon needs to get himself a flea collar...

RamblerNash

GURU HUNTER





Posts

: 18342

---

Join date

: 2015-02-19




RamblerNash

GURU HUNTER





Posts

: 18342

---

Join date

: 2015-02-19



DISCLAIMER...


All posts made available as part of this forum (including any bulletin boards and chat rooms) and any opinions, advice, statements or other information contained in any messages posted or transmitted by any third party are the responsibility of the author of that message and not of Dinar Daily (unless the owner or admins are specifically identified as the author of the message). The fact that a particular message is posted on or transmitted using this Dinar Daily forum does not mean that Dinar Daily has endorsed that message in any way or verified the accuracy, completeness or usefulness of any message. This forum is not monitored 24/7.

We are in compliance with:


 "Copyright Disclaimer Under Section 107 of the Copyright Act 1976, allowance is made for "fair use" for purposes such as criticism, comment, news reporting, teaching, scholarship, and research. Fair use is a use permitted by copyright statute that might otherwise be infringing. Non-profit, educational or personal use tips the balance in favor of fair use."



Terms of Use:


►The content of this site is purely for information only and is NOT intended to constitute professional advice as circumstances will vary from person to person.
►The owners and/or admins reserve the right to reproduce or remove any material uploaded to this site.
►Anyone who violates these rules may have their access privileges removed without warning.
►These rules may be modified from time to time by the owner of this site.
►The views expressed are solely the opinions of their authors. 
The owner and admins are NOT responsible or liable for any posts made by its members or other third parties.

Ponee

Admin





Posts

: 36785

---

Join date

: 2011-08-09



---
Permissions in this forum:
You
cannot
reply to topics in this forum